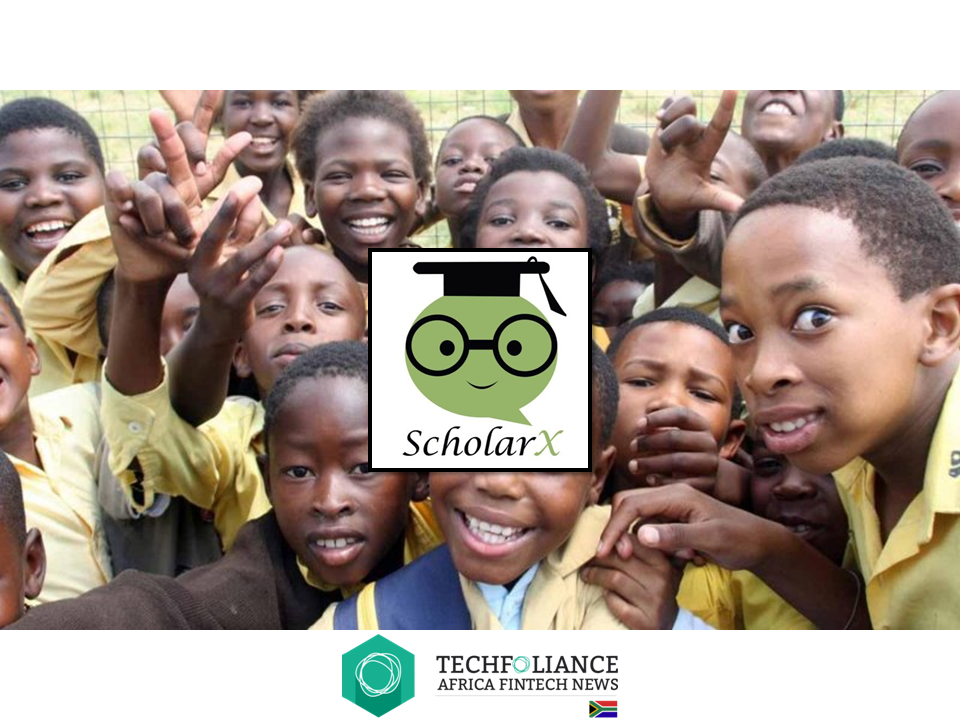 ScholarX is a Nigeria-based FinTech that focuses on Education Financing to help young African students access quality education both at home and abroad.
ScholarX has built its value proposition around two pillars: Scholarships finding and Funding. Using the mobile app, students can easily access the Scholarships that matches their qualification. In October this year, the start-up launched a crowdfunding platform to financially support millions of African students who struggle to access quality education in the region.
The start-up is on a mission to ensure that Africans can access top quality education on any level worldwide, predicting to reach 5 million African students in the next 5 years.
In a recent interview delivered to Techmoran, Abolade Lawal, co-founder and CEO of ScholarX, explained that the business model was mostly focused on strategic partnerships with foreign universities and other stakeholders such as Government, Organisations etc. and its Crowdfunding platform called Village.
The company also has a subscription model and charges N1,000/year with a freemium option, which gives the user access to 10 scholarship per search.
---