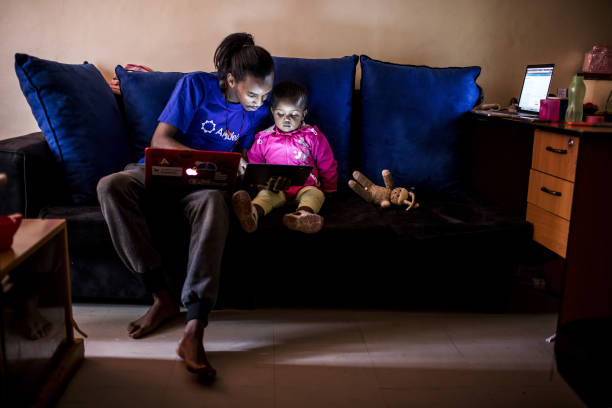 Eugene Mutai is a 28-year-old Kenyan who graduated from a random high-school and has no formal education as a coder. Like many people on the planet you would say. Yet…
In a short period of time, Mutai has acquired special skills that led him to program computers to mine cryptocurrencies, a new form of currencies that is spreading ultra rapidly across the world and more specially in Africa.
In a recent interview with Bloomberg, Mutai said that:
"This entire ecosystem that is emerging could be the biggest wealth-distribution system ever simply because big traditional players can't deny anyone from participating in the financial system using these new technologies."
The market has skyrocketed in a very short period of time, growing to $190 billion from just $17 billion at the start of the year. Hundreds of start-ups have been built on a new infrastructure called blockchain, and some have raised millions of dollars in minutes through a new process called Initial Coin Offering (ICO). The value of a bitcoin, the most famous cryptocurrency, is has reached all time high at around 7,500$.
Cryptocurrencies are spreading so rapidly in emerging markets like in Africa because most countries are struggling to deliver adequate solutions for population to transfer money abroad, to access bank accounts, and because local currencies are being trampled by inflation.
According to Mutai:
Cryptocurrencies are safe simply because local political issues don't affect them"
Surprisingly, Mutai hadn't heard of bitcoin since last year. He started learning the basics of HTML and CSS coding languages on his own outside of a regular job as a farmer. Mutai spent hours and hours on his computer to understand the mysteries of code. After timeless efforts, he is now a recognized software developer on GitHub, a site where coders store and share their work.
Mutai is certainly not the only case in Africa. More and more African people all across the continent are getting involved in the sector.
The power of cryptocurrencies is that it is bringing new perspectives for a continent that has yet to build its own banking system.
---
This story was first published in Bloomberg