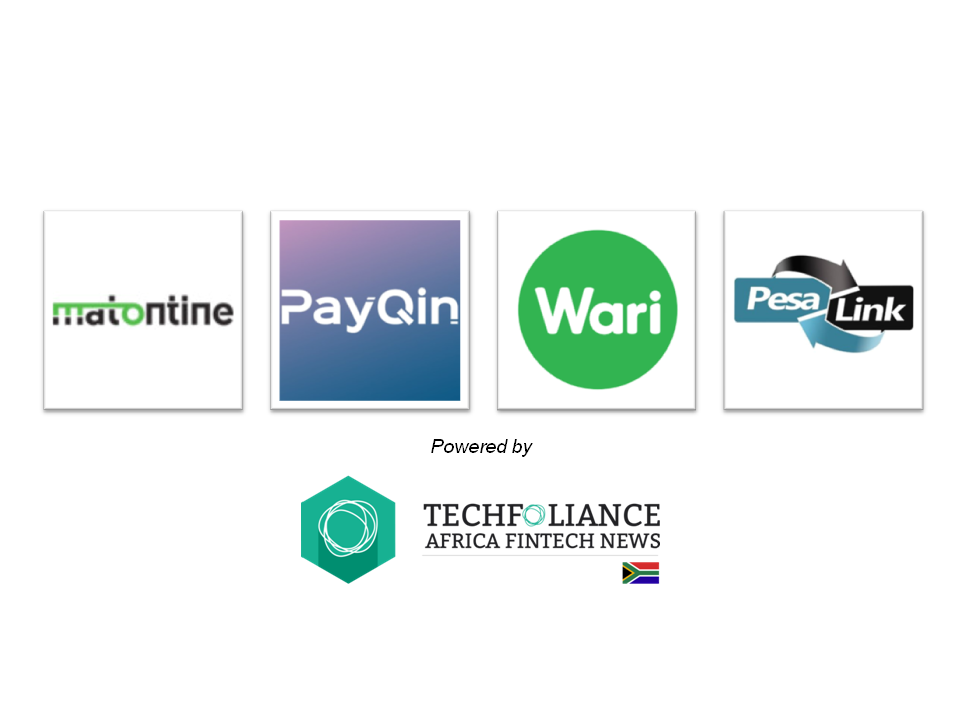 Every week, Techfoliance highlights four promising Fintech start-ups across Africa in various verticals: Digital Banking, Payments, InsurTech or Investment. In this weekly FinTech mapping we have MaTontine, PayQin, Wari and PesaLink.
[divider]Fintech Mapping[/divider]
MaTontine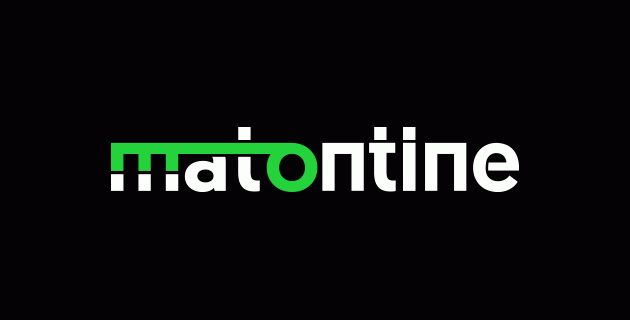 MaTontine is a Senegal-based FinTech that has developed a digital financial services platform to let a group of people add every month a certain amount into a pot, to be collected by one member at the end of the month. This cycle repeats itself until everybody has won the pot. This system is used all over Africa.
Discover here: http://matontine.com/
PayQin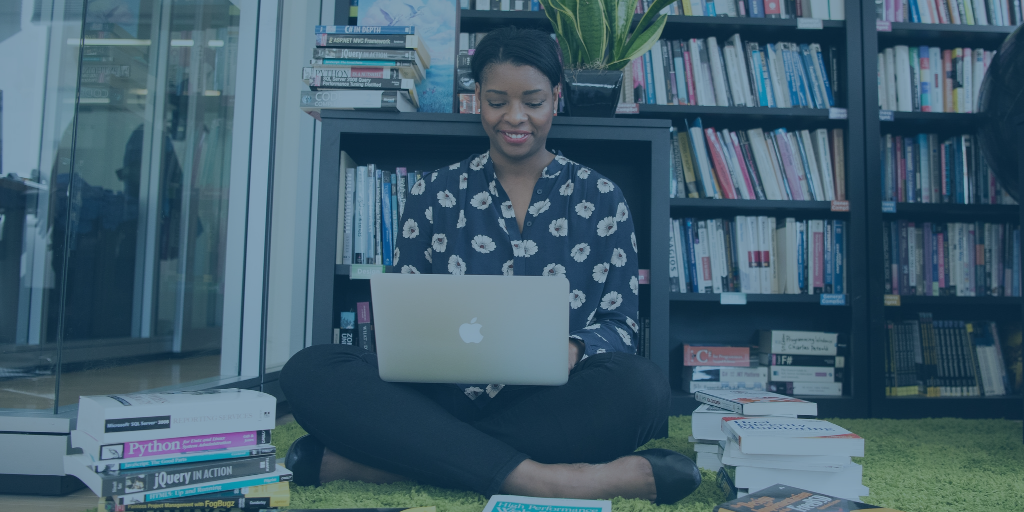 PayQin is a France-based FinTech that is making online payment simple for Africa by using mobile money to help Africans buy and sell online.
Discover here: https://www.payqin.com/en/
Wari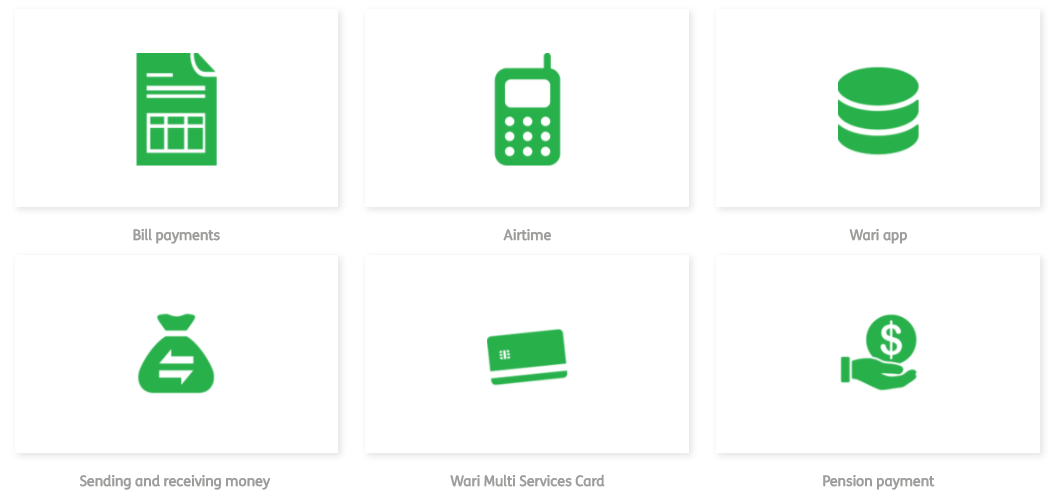 Wari is a Senegal-based FinTech that offers easy-to-use mobile, web and card solutions for organizations (institutional, commercial and financial) and customers in Africa and around the world across our global network.
Discover here: https://www.wari.com/en
PesaLink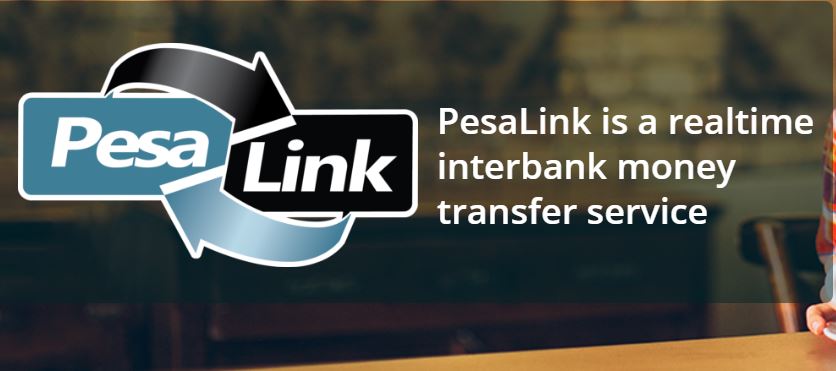 PesaLink is a Kenya-based FinTech that has developed a safe, secure and cost efficient platform for bank account to bank account money transfer.
Discover here: https://ipsl.co.ke/pesalink/
---