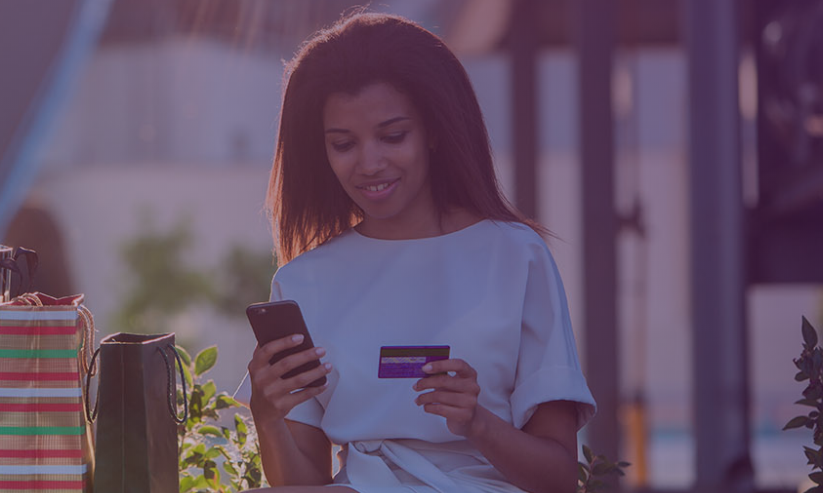 The Zambia-based FinTech Zazu has completed its first funding round and is going one step further to build its digital-only bank for Africa's future.
Across Africa, there are 350 Million people who do not use banks. Some are afraid to walk into a bank because they don't know what banks do or because bank branches are too far from their home. More importantly, among those who have access to bank services, most of them agree that banking in Africa is too expensive.
Banking: Not Just For The Rich
Companies like Zazu are developing new solutions to not only provide banking services to the unbanked but also make them enjoy their experience of paying or managing their savings. Africa is about to experience a huge digital revolution. Not only is Africa home to one of the youngest population in the world, but upward social mobility has been a rising trend every year and technology is being adopted at every level.
Banks need to market better since they are seen as products for the rich while mobile wallets are seen as products for the poor. The end result is that again, 350 Million people are unbanked. People's savings are likely to be in cash at home or in assets. If they borrow money, it is likely to be made from friends & family.
Banking For The New Generation
Imagine how the co-called "millenials", the generation of young people who have never used landlines nore a fax, could possibly approach banking in such a restrictive environment. The existing banking model would expect them to spend 1 hour queuing in a branch to fill in some paper forms and wait 3 weeks to get a bank account. The current banking experience is counter intuitive for this new generation and simply does not meet with their expectations.
In order to leverage on the continent's upward social mobility and if people are going to self-finance out of poverty, financial services need to be more accessible and transparent. There is also a huge need for financial literacy to educate people to what a bank is, what words like interest rate, savings or loans actually mean. At the same time, there is a need to simplify how ordinary people open a bank account, to make it easy for them to understand what is going on with their finances and more importantly, to use the power of advanced algorithms to simplify lending & borrowing.
Zazu: A Bank For Africa's Future
You wonder what it is like to build a digital bank for Africa? Imagine opening a bank account in 2 minutes from a phone. Making a deposit by visiting your nearest corner shop instead of going to a bank branch. Paying the water bill or any other expenses directly from your phone. Managing your savings easily. Imagine an account smart enough to automatically categorize your expenses or freezing / unfreezing your card via the app if you misplace it. This is what Zazu is building for African consumers.
With the fresh funding round, the company will be able to move further towards its vision of building a bank for Africa's future. Banking more and more people will allow them to flourish. They will be able to save for the future, plan for a better tomorrow and have a healthier relationship with their money.
---