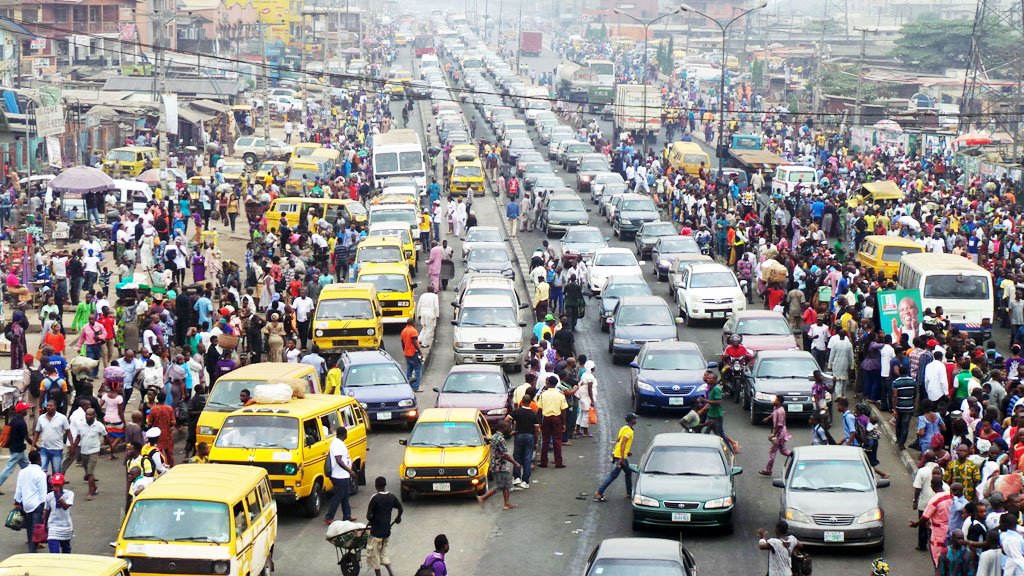 According to a study published by KPMG Nigeria, nearly 94 million Nigerian adults are considered financially underserved.
In a recent talk delivered at the 2017 Digital Summit, Boye Ademola, Partner at KPMG Nigeria, said that there were 96 million financially eligible adults in the country. Among them, almost 28 million are underserved and 66 million are simply unserved, meaning that they don't have access to basic financial services such as Insurance or Credit.
"There are significant opportunities for banks to target the underserved. The other number that is striking is the 66 million populations that are financially unserved. This widen gap can be closed with digital innovation."
According to him, digital innovation can not only make life so much easier but also bring companies closer to their consumers through new channels like the mobile or corner shops. Technology is having a huge impact on people lives and has has brought a bunch of opportunities over the past 7 years.
"In 2010, the most valuable companies in the world by market capitalization were non digital companies, whereas in 2017, seven of the top ten most valuable companies in the world are digital companies."
Digitalization is rethinking the need for intermediation, creating a whole new marketplace in which  everybody could benefit, including the end users. In this regards, Nigeria should leverage on alternative financing, open APIs, digital enablement and data sovereignty & cloud to build a sustainable digital country in Africa.
---
This article was first published in Vanguard