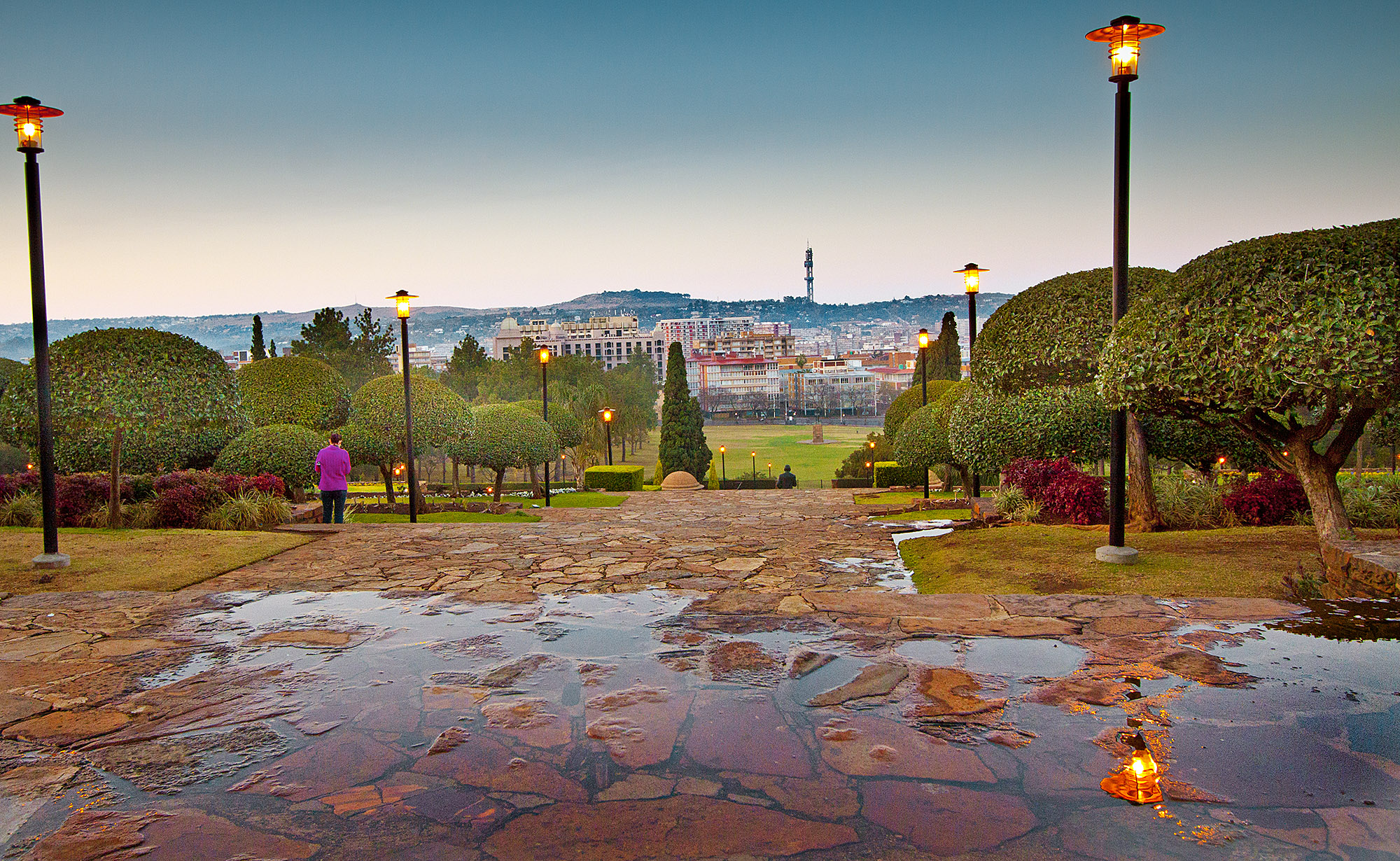 Francois Groepe, deputy governor at the South African Reserve Bank (Sarb) is looking for ways to build a regulatory environment that could facilitate FinTech developments in the region.
Like many regulators around the world, the Sarb has tried to strenghen the regulatory approach in the FinTech space following the rapid growth of the sector over the past years.
In 2013, the Sarb joined an intergovernmental working group along with the South African Revenue Services (Sars) and the Financial Intelligence Centre to better understand FinTech innovation. In 2016, it created a cryptocurrency and Distributed Ledger Technology (DLT) working group to know better the technology and explore possibilities to issue national digital currency. Last month, it launched a dedicated fintech unit to support FinTech firms in South Africa in the long term.
Francois Groepe, deputy governor at the South African Reserve Bank, said:
"Given the pace of change, regulators are faced with the daunting prospect of having to reflect on the most appropriate regulatory responses to technologies that they may not fully comprehend yet."
Groepe also said the Sarb has been following the work of foreign central banks which created regulatory sandboxes and innovation hubs.
As a result, he suggested the following guidelines to South African regulators: focus on financial services rather than on firms or technologies; continue collaborating with local and global regulatory authorities; and design an appropriate structure – such as sandboxes – to co-build the financial services of the future.
According to him, regulators should focus on risk-based principles rather than creating rules-based principles aimed at regulating technologies or products.
"The regulated activities should fall within the ambit of their regulatory mandate and would typically include deposit taking, payments, lending, insurance, and investments.
South African authorities have yet to develop a regulatory framework for fintech, but the Sarb's new fintech unit could be a catalyst for innovation in the banking industry.
---
This article was first published in Moneyweb