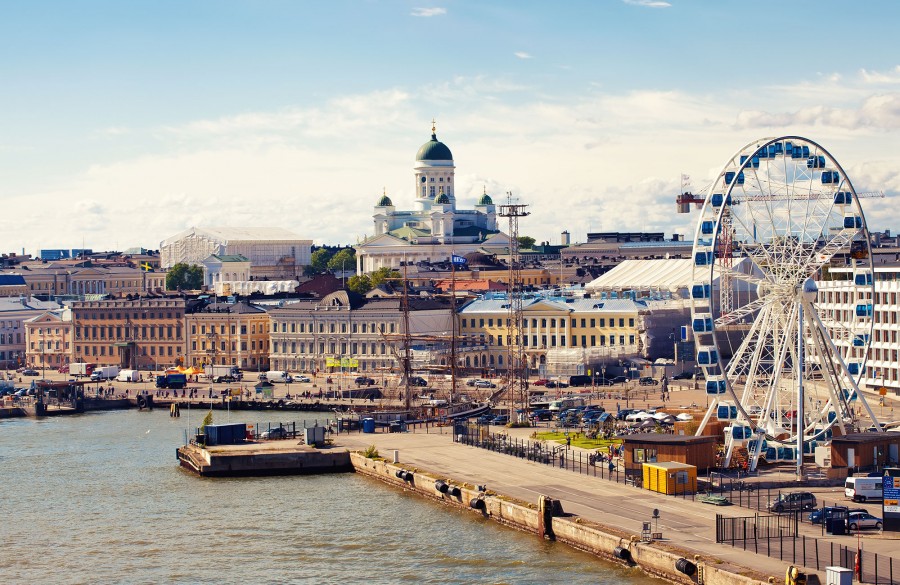 The Finnish government has announced its decision to unlock more than 9 million euros to support Tech start-ups across Africa.
Following Partech Venture's announcement of the launch of a multi-million fund to invest in high-growth tech start-ups across Africa, it is now the turn of Finland to accelerate on the continent.
The Ministry for Foreign Affairs of Finland is releasing the second phase of its Southern Africa Innovation Support (SAIS) Programme, a regional innovation program that was first launched in 2011 and that supported 150 companies across Sub-Saharan Africa.
According to Juhana Tuunanen, the Finnish ministry of foreign affairs:
"The Nordic government wanted to invest in start-ups in Africa, in sectors like mobile phone applications, cybersecurity services and health technology that are increasingly recognized as a key factor for sustainable development in Southern Africa."
The funds will be allocated to companies located in Namibia, South Africa, Tanzania, Botswana or Zambia until June 2021, aiming to support entrepreneurship in the region and the development of social and environmental businesses.
Africa is still facing some challenges due to modest funding being allocated on the continent compared to its potential, while struggling to find skilled talents in emerging technologies.
Such a program will undoubtedly contribute to tackle these challenges to unveil the African continent as a tech champion.
---