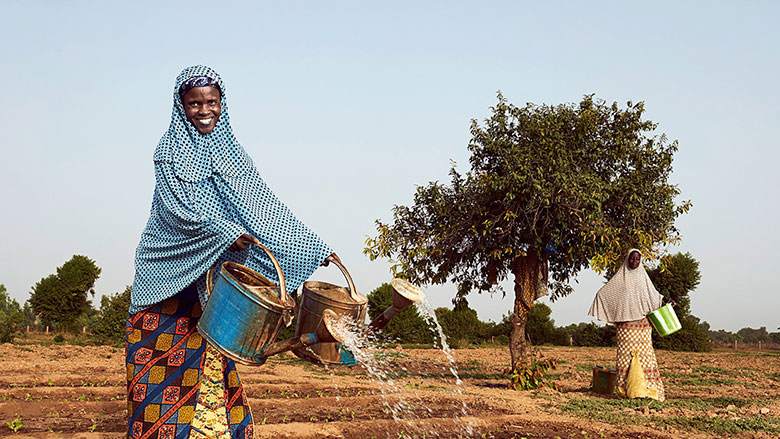 After several months, the french VC Partech Ventures officially announces the launch of its Africa fund, that has a total of US$70 million to be invested in pan-African tech start-ups.
The VC fund has historically invested in tech companies, including Fintech, in two main markets which are the US and Europe and is now accelerating in Africa with this new fund, making it one of the biggest Tech fund in the continent.
Denominated Partech Africa, the fund will be cross-industry with targeted sectors including fintech and mobile consumer services, among others.
Thanks to our global network of corporate partners, our dedicated business development team will expose African startups to European and US markets, enable commercial contracts and long-term strategic partnerships," said Tidjane Dème, general partner for Partech Africa.
Prestigious financial institutions invested in the fund as part of their strategy plan to support technologies in emerging markets, such as the World Bank Group through the International Finance Corporation (IFC) and the European Investment Bank (EIB), among others.
Investment tickets will range from EUR500,000 to EUR5 million and will be dedicated to scale-ups targeting high-growth markets.
"Africa has lots of people with strong tech skills and innovative ideas that could improve lives. But they lack the necessary funding. We think the Partech Africa fund will make an important contribution to closing this funding gap and driving entrepreneurship and growth," said Philippe Le Houérou, chief executive officer (CEO) of IFC.
IMPROTANT: If you are an African Fintech company looking to raise funds, please contact us at hello@techfoliance.com to know further about the fund or to be connected with Partech Africa.
---
The article was first published in Disrupt Africa