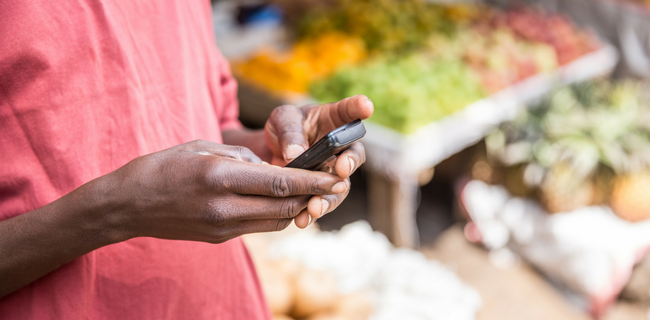 Techfoliance is extracting key data and facts from industry reports on the rise of Fintech in Africa so that you can focus on what matters the most for you.
In this report published on January 2018, the GSMA provides short case studies that highlight how four blockchain platforms are currently being used to improve people's access to self-sovereign identities, bring new levels of transparency to the distribution of international aid, and improve the efficiency of humanitarian cash transfers.
[divider]Key Figures[/divider]
By the middle of 2017, two thirds of the world's population had a mobile subscription – a total of five billion unique subscribers. By 2020, a further 620 million new mobile subscribers will be added, taking the global penetration rate to 75%.
---
With developed markets approaching saturation, developing countries will account for nine out of ten new subscribers between now and 2020.
---
In more than 140 countries, MNOs are now subject to mandatory SIM registration obligations which require customers to present Government recognised identity credentials before a SIM card can be activated.
---
The platform Gravity, a 'next-generation identity solution', has not been fully deployed to date, but it has recently run a first pilot in Kenya registering 1,000 users over three days.
---
An estimated 2.3 billion people depend on agriculture for their livelihoods, and according to the United Nations Food and Agriculture Organization, four-fifths of the developing world's food is a product of small-sized farms.
---
An ever-increasing number of people were forced to leave or flee their homes due to conflict and persecution in 2016, with the global displaced population reaching nearly 64 million by mid-year.
[divider]Key FACTS[/divider]
Blockchain is a secure platform that lets people and organisations share information with each other with an unprecedented degree of trust and transparency.
---
In 2009, an author (or authors) using the pseudonym Satoshi Nakamoto published a paper titled, 'Bitcoin: A Peer-to-Peer Electronic Cash System', which outlined a vision for a new kind of digital currency.
---
Blockchains are distributed ledgers, or shared databases.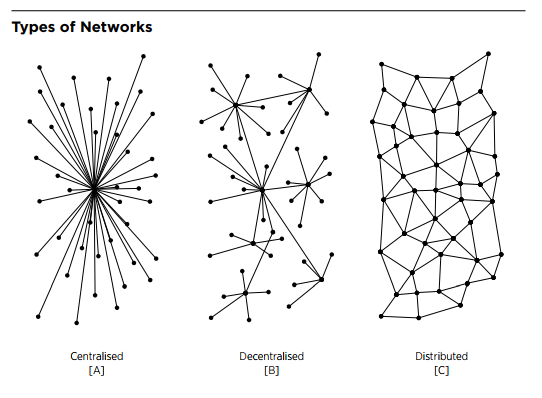 ---
South African diamond specialist De Beers is investigating how to use blockchain to help differentiate legitimately sourced diamonds from those that have been sourced in conflict zones.
---
Net growth in mobile subscribers, Q2 2017 – 2020
[divider]Key USE CASES[/divider]
In early 2017, Disberse implemented their first pilot by distributing and tracking funds from the UK to Swaziland in support of a girls' education project. The funds were distributed from a UK NGO to a Swazi NGO, and then on to four local schools, supporting vulnerable girls left as orphans by the HIV/AIDS epidemic.
---
In June 2015, Orange Silicon Valley launched ChainForce, an initiative that brings together innovative blockchain start-ups and forwardthinking corporations for short-term, collaborative pilot projects.
---
BanQu's mission is to connect the world's poorest people to the global economy by providing them with a secure, portable digital identity.
---
Read the full report here