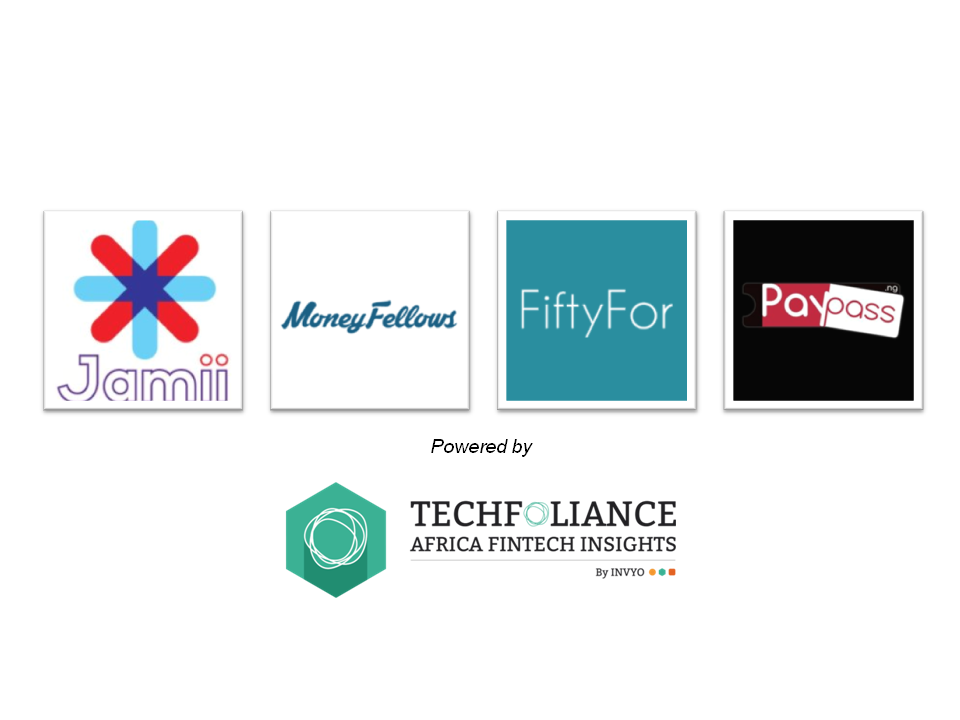 Every week, Techfoliance highlights four promising Fintech start-ups across Africa in various verticals: Digital Banking, Payments, InsurTech or Investment. In this weekly FinTech mapping we have Jamii, MoneyFellows, Fiftyfor and PayPass.
[divider]Fintech Mapping[/divider]
Jamii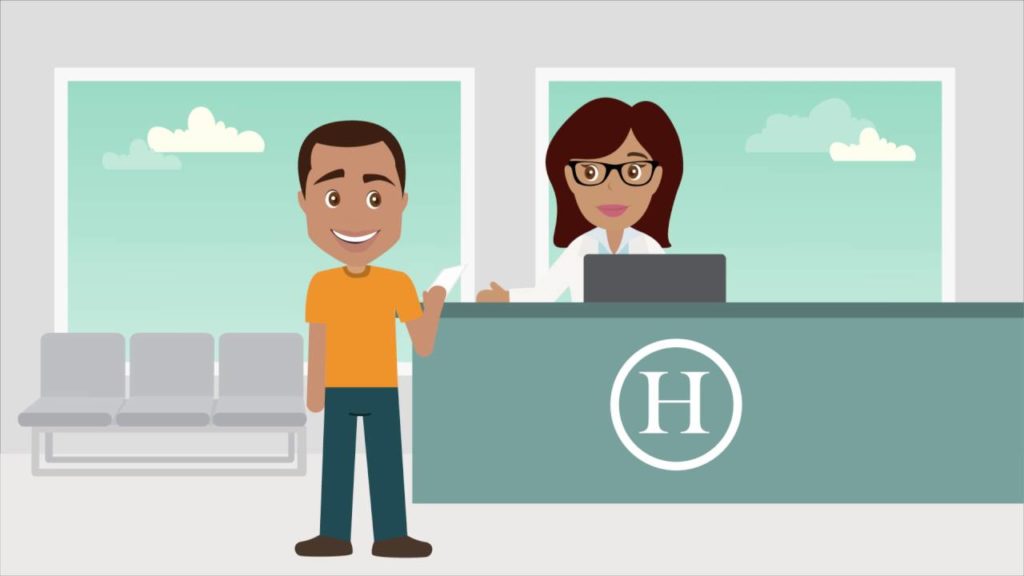 Jamii is a Tanzania-based Insurtech that has developed a platform to increase access of health care to the informal sector in Africa, making products and services cheap and accessible to people through digitization. The start-up raised US$750,000 seed funding for expanding across the country and into East and Central Africa.
Discover here: http://www.jamiiafrica.com/
MoneyFellows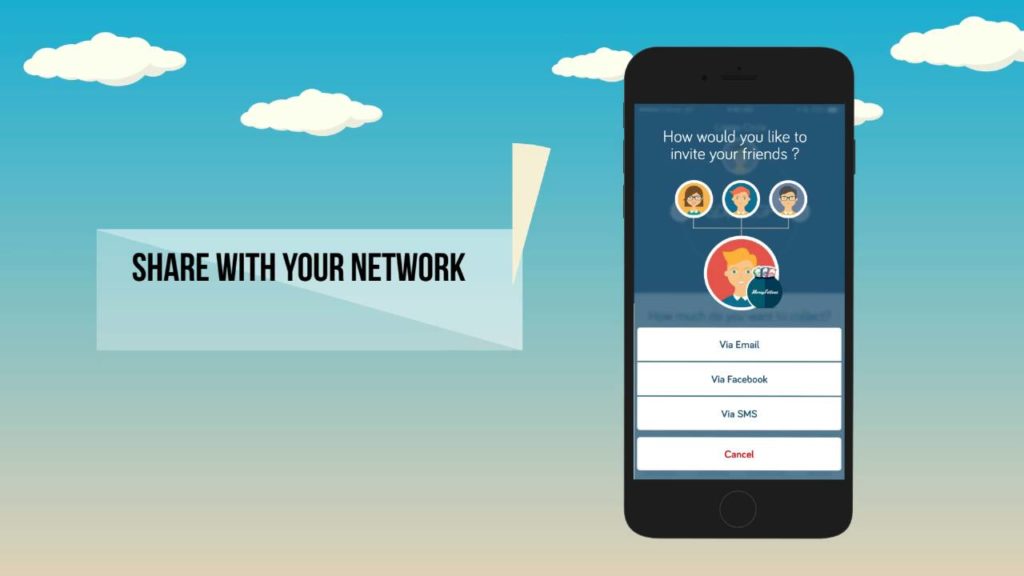 MoneyFellows is an Egypt-based FinTech that that has developed a web and mobile based platform that enables individuals to access interest free credit and better saving achievements through their social network.
Discover here: http://www.moneyfellows.com
Fiftyfor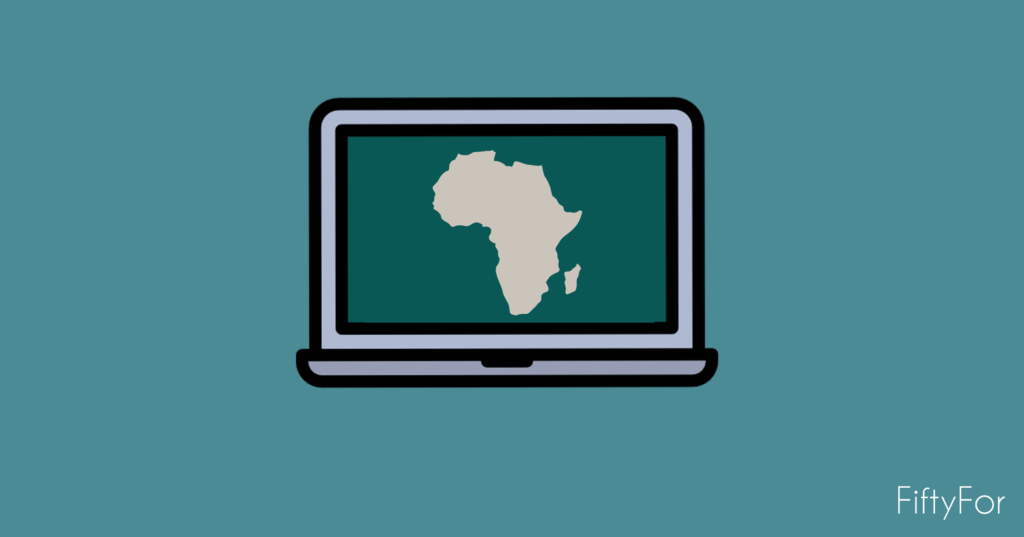 Fiftyfor, formerly Labadens, is a Nigeria-based Fintech that has developed an online platform offering financial, operational and sustainability rating of African companies. The company specializes in African small and medium enterprise, help investors identify potential suppliers & customers, and investment opportunities in Africa.
Discover here: https://www.fiftyfor.com/
PayPass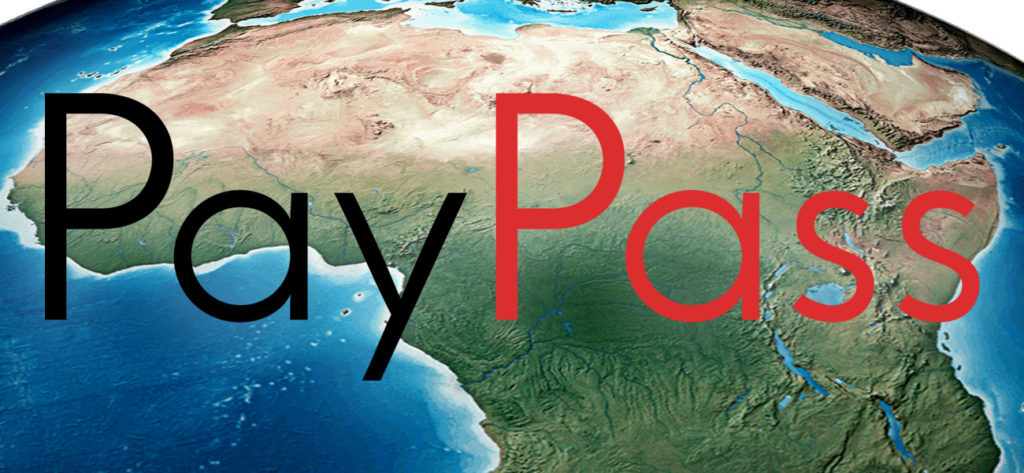 PayPass is a Nigeria-based online ticketing startup that has designed a portal called Tiqeta where users can buy and sell event tickets in a simple way with tiqeta wallet, bank transfer or debit/credit cards. Payments are processed via third-party payment processor, Paystack.
Discover here: https://tiqeta.com/
---