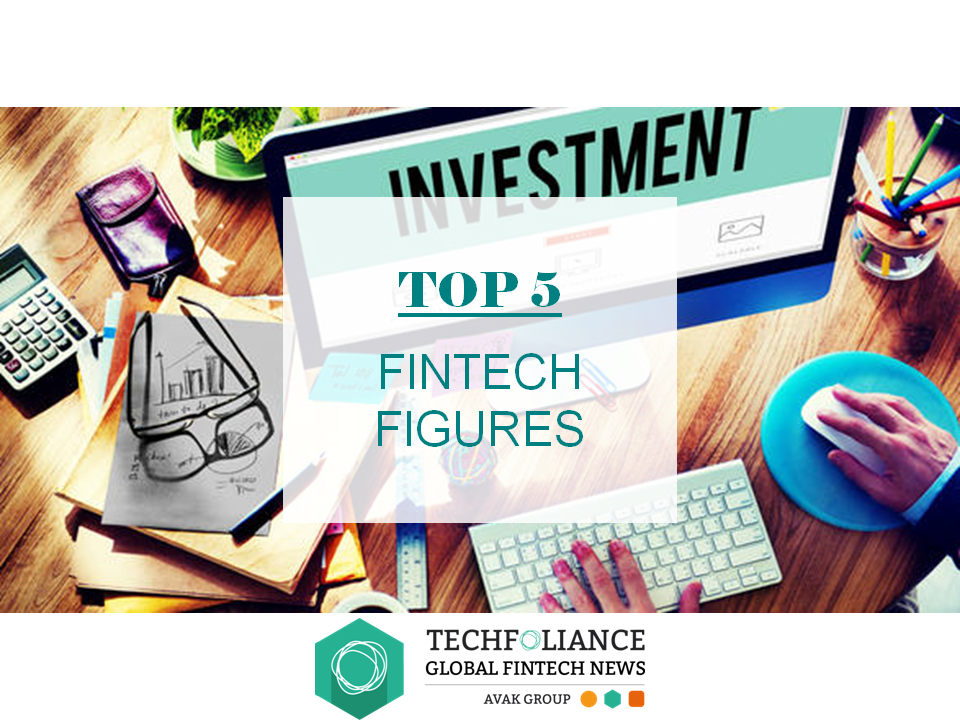 Each month, our team pick-up five figures about Fintech that you must know to better understand the magnitude of the disruption going on in the banking industry.
This month, we highlight Millennials in Banking, the neobank N26, Financial inclusion, Banking with Tech firms and Financial services in Nigeria:
FINTECH FIGURES OF THE MONTH
Millennials are set to drive sustainable investment to nearly USD400 billion by 2020.
---
The neobank N26 now has 300,000 customers and adds 1,000 users per day.
---
By 2030, 2 billion people who don't have a bank account today will be storing money and making payment with their phones.
---
78% of people would bank with a tech firm like Amazon or Google according to a recent survey published by the consulting firm Accenture.
---
4 out of 10 adult Nigerians have no access to any form of financial services.
---