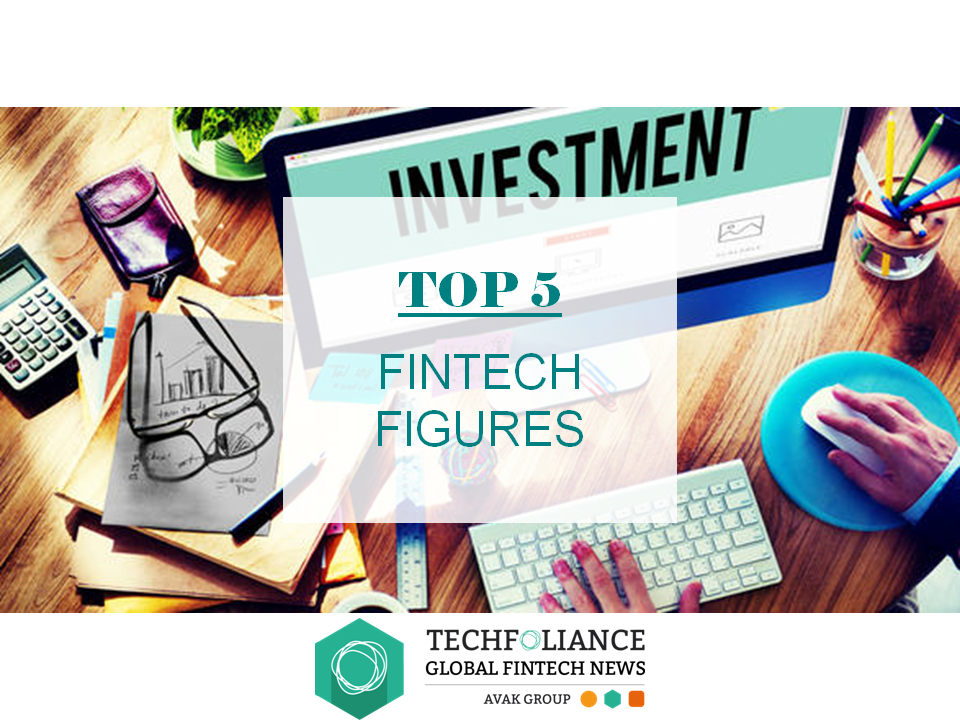 Each month, our team pick-up five figures on Fintech that you must know to better understand the magnitude of the disruption going on in the financial world.
This month, we highlight India as a start-up nation, Fintech adoption in France, FCA regulation, Challenger Banks and millennials and Fintech:
FINTECH FIGURES OF THE MONTH
India will be home to 10,500 start-ups by 2020 employing over 2,10,000 people and Fintech, Healthtech, Edutech, data analytics, B2B commerce and artificial intelligence will contribute the most.
---
In 2016, 72% of French people had never used a Fintech whereas almost 30% of them say they don't trust their bank anymore.
---
The FCA regulates ~56,000 firms providing financial products and services to both UK and international customers.
---
Top 5 countries for Challenger Banks: UK (40), India (8), USA (5), France (4), Germany (3)
---
72% of millennials would be likely to bank with non-financial services companies with which they do business, compared to 27% for those over 55.
---