Sabal Majali, Chloe Gueguen, and Ahmed Tamimi wrote an article about Dinarak and its fight for the empowerment of women in Jordan society.
Thanks to this fintech, women have an easier and faster access to their financial accounts. Therefore, digital finance could represent a great opportunity to promote financial inclusion while reducing the financial gender gap.
How can mobile money empower female agents and clients?

🌟 Key figures
With this figure, we can understand that digital finance presents an opportunity to close the financial inclusion gender gap.
🌟 The Female Agent Project's ID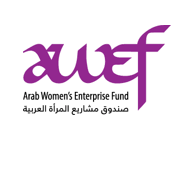 The Female Agent Project, implemented by Arab Women's Enterprise Fund (AWEF) in partnership with Dinarak, a leading payment service provider in Jordan, aims at catalyzing access to digital financial services (DFS) among underprivileged women through a network of female agents.
During the 12-month long partnership, 30 female-owned businesses were selected to sign up to become Dinarak's agents. A dedicated team has been assigned by Dinarak to provide trainings and continuous support to their agents.
AWEF expected that increasing female representation in non-traditional roles, such as mobile money agents, would help empower women entrepreneurs whilst also providing women in their communities with access to mobile money solutions, such as payments, savings, credit or insurance.
AWEF provided technical assistance to Dinarak and shared the cost of a marketing campaign to expand e-wallets outreach among women in underserved areas across Jordan.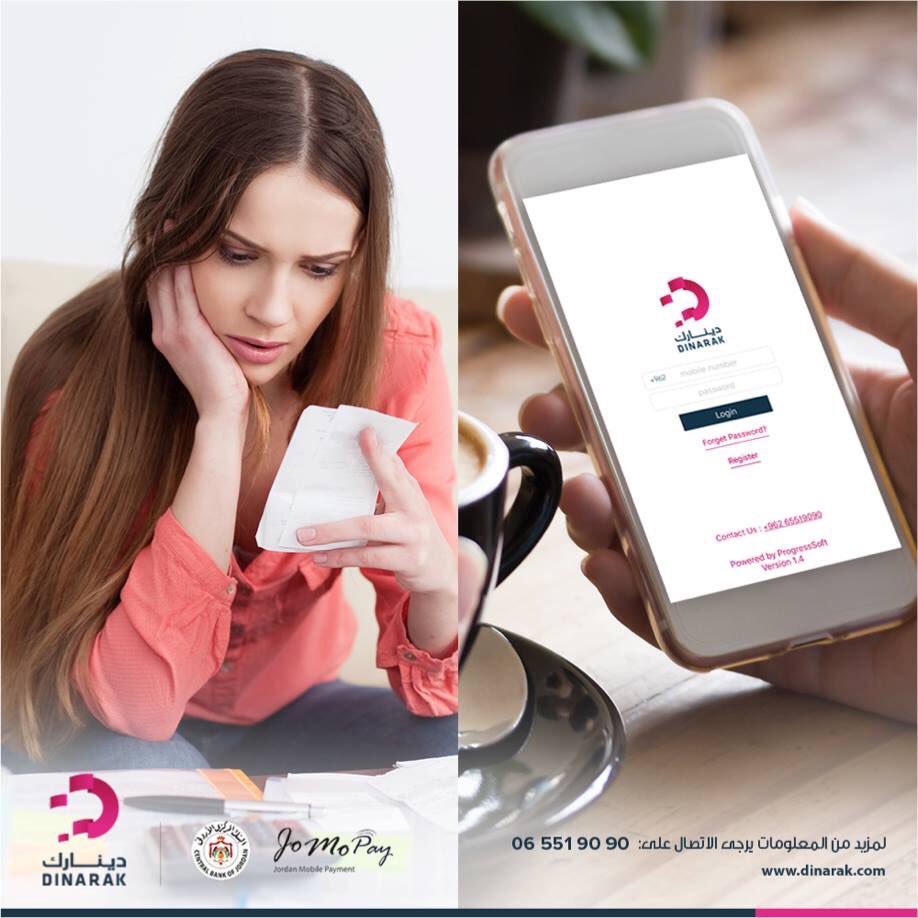 The marketing and training activities as part of the pilot included a redesign of Dinarak's brochures and launch of a social media video campaign explaining how women can use e-wallets on a daily basis for bill payments, money transfers, online purchases and savings.
As a result of these marketing activities, Dinarak has registered an additional 12,309 female e-wallet users against a target of 3000 female clients during the year of the partnership.
🌟 Key trends
This blog highlights key takeaways from the pilot as well as findings from a recent survey of 523 active female e-wallet users, conducted by AWEF to capture early impacts of e-wallet usage on women's economic empowerment, both in terms of increased net income (access), voice, choice and control over financial resources (agency). Below, we highlight key findings from this survey.
E-wallets can be a tool to cater to the needs of poor and disadvantaged women in Jordan
38% of Dinarak's registered e-wallet users are women.
Of active users, 99% of the women surveyed were classified as either extremely disadvantaged, disadvantaged or somewhat disadvantaged (Disadvantaged Assessment Tool).
This means that, contrary to expectations in the Jordanian context, e-wallets are an effective way to reach not only the middle class, but also poor and disadvantaged women.
Active female users tend to be young and quite well-educated.
Women with a bachelor's degree or higher use the Dinarak e-wallet more than respondents with basic education.
While digital wallets can be an effective way to reach young and well-educated women additional awareness and outreach efforts will be needed to reach older and less educated women.
Our survey also found that both married and single women have equal access to the e-wallet, implying that marital status had no effect on service usage.
Prior to accessing the Dinarak e-wallet, most women had limited control over their personal finances.
Among the women surveyed, 6 out of 10 stated that they did not have any money of their own that they could personally decide how to use.
If they did have some personal savings, these were usually kept in cash at home (60%) rather than at a bank (37%).
In fact, 57% of these women did not have access to a bank account.
Culturally, women in Jordan face mobility constraints and prefer keeping money conveniently at home where they can easily access it in case of an emergency. Women also fear that using a formal bank account will require disclosing their savings to their husband or family, who could end up using the money. Finally, there is a lack of financial management culture around saving and investing or the importance of having a bank account.
Most of these women considered Dinarak e-wallets as a private and safe account and considered it a good replacement for a bank account.
89% of women surveyed stated that they personally access and use their e-wallets and 84% don't share their Dinarak e-wallet pin code/access code with anyone else. These numbers indicate that e-wallets can give these women a sense of security and control over their personal finances.
In most cases, Dinarak e-wallets were used as 'transactional accounts', mainly to receive money, make payments for purchases, pay for bills (water, electricity, mobile), or buy mobile credit.
The research showed that e-wallets can provide women with additional convenience, in a cultural context where women face significant mobility constraints. The e-wallets also provide substantial savings in terms of time spent managing household finances such as bill payments. Based on the respondents' answers, AWEF estimated that, on average women who paid their bills via their Dinarak e-wallet saved 19 hours (over the last 3 months), representing a 120.68 USD saving on transactional costs (subject of an upcoming end line assessment).
In a few instances, women use their Dinarak e-wallets as a savings tool
The study indicates that 9% of respondents used the e-wallets to set money aside for emergencies. Other respondents mentioned that they used the e-wallet to save money for a specific future purchase or payment. This confirms that digital wallets can be an important tool for financial independence through savings. However, additional awareness activities are needed to promote good saving practices.
---
🔍 Access more data in Fintech by
registering for FREE to INVYO Analytics
---