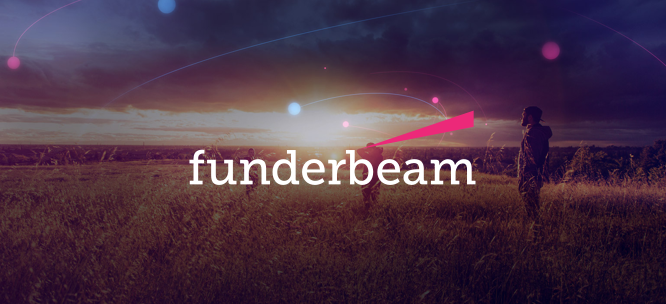 Techfoliance is continuing its Road Trip to meet major players around the globe involved in Fintech related projects.
Nathan Sexer, our reporter and Fintech Analyst, had the great pleasure of meeting Mads Emil, CMO of Funderbeam, the first Blockchain-based Crowdfunding platform for SMEs.
About Mads Emil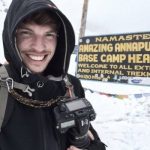 Couple of days ago, I had the chance to meet with Mads Emil Dalsgaard who joined Funderbeam last January 2016.
He arrived in the company since the initial launch of the trading part of Funderbeam's platform that made him discover the full potential of Blockchain.
He started his career in Berlin where he created his own company TrunkBird.
What is Funderbeam?
"Funderbeam is world's first primary and secondary market for early-stage investments secured by the blockchain and with free data intelligence on +180k startups / investors. Their mission is to make it easy to invest and trade in growth companies so that great teams and investors everywhere can create a world where good ideas always win."
Funderbeam raises funds from multiple investors like a traditional crowdfunding platform.
The problem with existing solutions is that:
"On average investment are locked down from 4-9 years. There is absolutely no liquidity."
With Funderbeam, investors can sell their shares to any other investors – sort of like a stock exchange – you trade SME's shares, digital tokens for whatever price you want. It only requires that the offer matches the demand.

How does it work?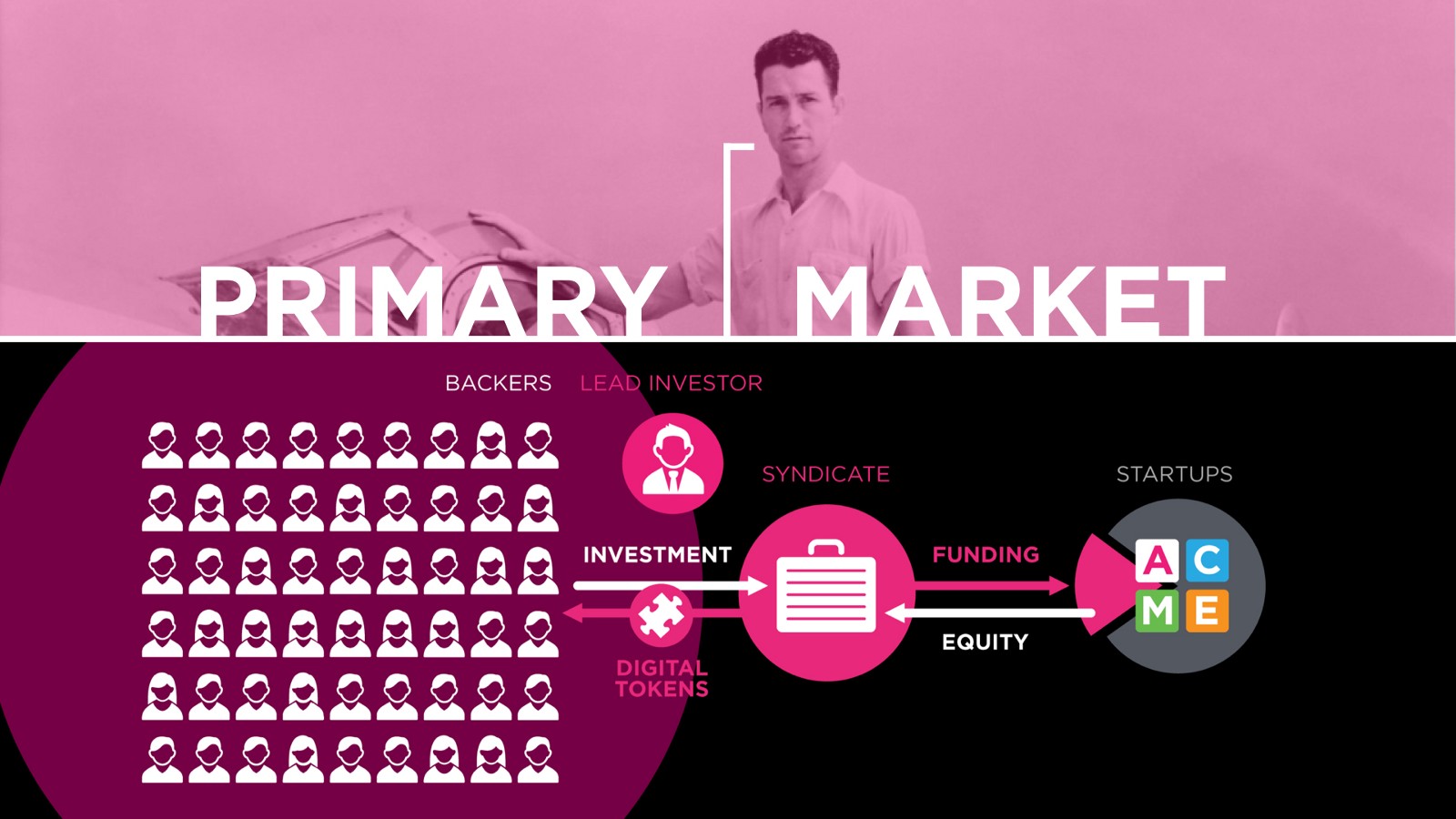 Specific coins are created each time: initial investments are put into a SPV and funds are pooled into this vehicle. For the startup, there is only one legal entity. Trading also happens under this SPV.
Each coin equals 1 fiat currency. Each individual token contain a fraction of a Bitcoin (1/1000000). The Bitcoin blockchain is being used in the background. Traded with fiat currencies (€) and the Bitcoin ledger is used to verify all the trades but users don't have to deal with Bitcoins as they don't see them.
Story
Funderbeam started trading in July 2016. The company has seen 180k worth of trades in the platform and raised a total of 2.3M€. In the last 3 months, more trades were made on the platform than during the whole last year.
Around 30 people are now working at Funderbeam and the number of employees more than doubled in less than a year.
The company is now looking to expand to other makets like Singapore, New Zealand, Sydney or Japan to figure out where the regulation and market are best suited for them.
Why Blockchain?
« To be frank: the all way we have set it up, we could have done it without blockchain, however, the blockchain provides an added layer of security, and in the future, it can allow us to do awesome things like trading the tokens outside the platform. »
According to the team, the main value-added of Blockchain is clearly the fact that the company is able to detect any fraud with timestamps in case the platform gets hacked. It adds another security layer and more transparency to the process (and verify all the transactions on the public ledger).
" We have requests of people to ask what's on the ledger and we can provide them with tools to verify transactions."
Reducing friction IS also the biggest challenge for Blockchain right now. "No one knows what's gonna be the next killer app; Remittances & Bitcoin are the only proven use cases right now. When the Value will be obvious, Friction will be ignored".
---