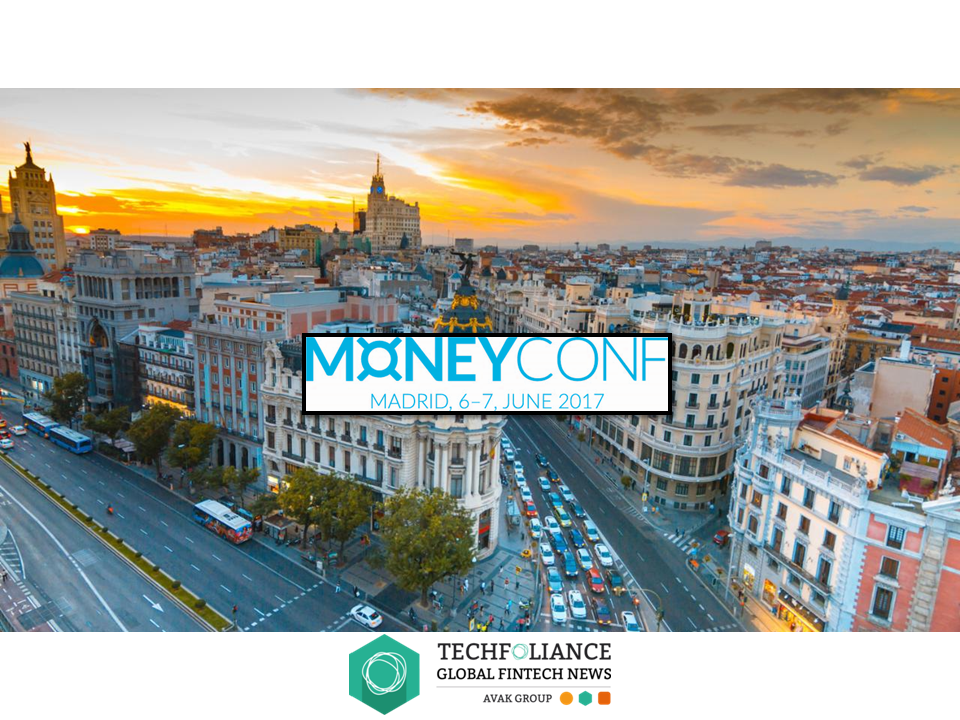 Join Techfoliance next June the 6-7th in Madrid for MoneyConf, one of the most important business summits in Central and Eastern Europe addressing top trends in the fintech, insurtech and big data industries.
For this new edition 2017, MoneyConf gathered more than 100+ CEOs, 500+ Companies and coming from 65 countries. MoneyConf is an invite-only event focused on fintech and the revolution in money, payments and finance. It comes to you from the people behind Web Summit, the world's fastest growing technology event.
Last year, MoneyConf welcomed attendees from 47 countries to an incredible two days of legendary networking. This year we're going more international. 1,855 people from 62 countries across the world are on their way to Madrid for what's sure to be a great event.
Fintech in Spain: key figures
The spanish Fintech sector saw an increase of 400% between 2013 and 2016.
---
Spain is the largest market of Fintech innovation in Ibero-America with 200+ Fintech start-ups.
---
The 4 largest Fintech segment in Spain are Payments & Remittances (21%), Lending (18%) and Enterprise Financial Management (11%) followed by Crowdfunding (10%).
---
Over 1,800 of the top names in the industry, from CEOs of global institutions and brands to the founders of the world's most disruptive startups have made it the place where those redefining the future of finance meet.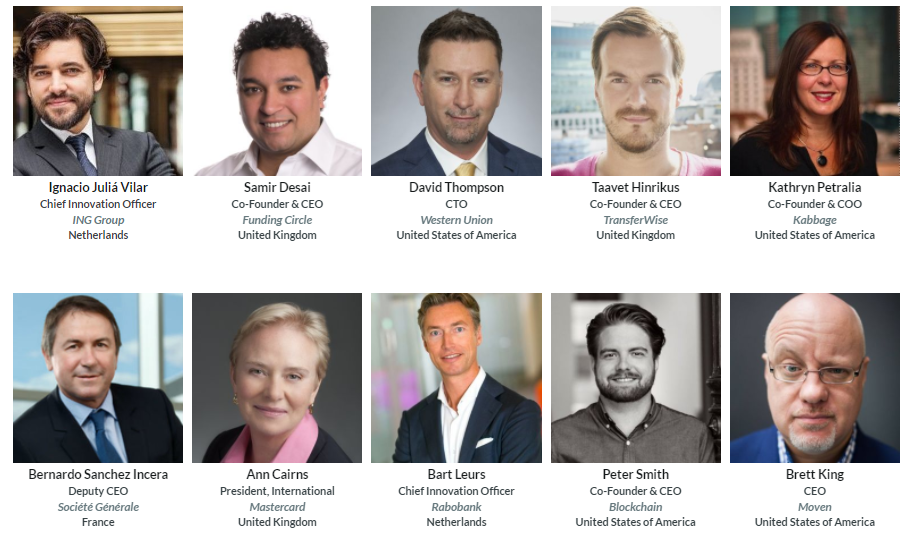 You can see All speakers here
Why you should come?
For this year's session, the #MoneyConf / @MoneyConfHQ is expected to be even bigger with more than 1800 interntional delegates. During the two days event, +500 Fintech start-ups will have the chance to pitch in front of a room full of investors and experts.
The conferences will be conducted around key topics such as:
1/ Crowlending : The resilience of marketplace lending
2/ Insurtech : The future of insurance is in partnerships
3/ Payment : The future of payments is 165 years in the making
4/ What is the future of AI in financial services ?
5/ Competition makes you smarter: Customer centric banking
6/ Make lending smart again: Data-driven decisions
7/ How will blockchain go mainstream?
8/ Competition makes you smarter: Customer centric banking
9/ The fintech IPO in 2017
10/ European fintech: The view from Silicon Valley
See the agenda for full event details
---
Techfoliance is glad to come to this event as a media partner. We will forward you with daily live news so that you can follow the best of MoneyConf if you did not have the chance to come directly to Madrid to attend the event.
Do not hesitate to contact us before if you want to manage a meeting with our team to share thoughts, become a contributor or pitch your Fintech to be featured on our media!