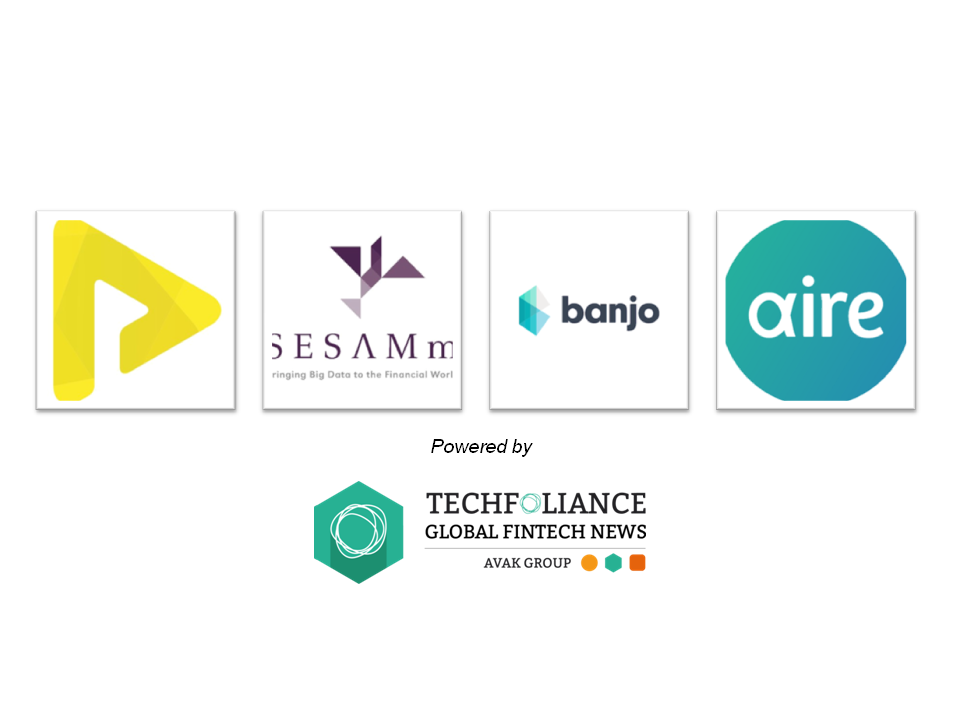 Every week, Techfoliance highlights four promising Fintech start-ups in different part of the world in various verticals: lending, payment, investment, etc. In this weekly FinTech mapping we have Dopay, Sesamm, Banjo and Aire.
Dopay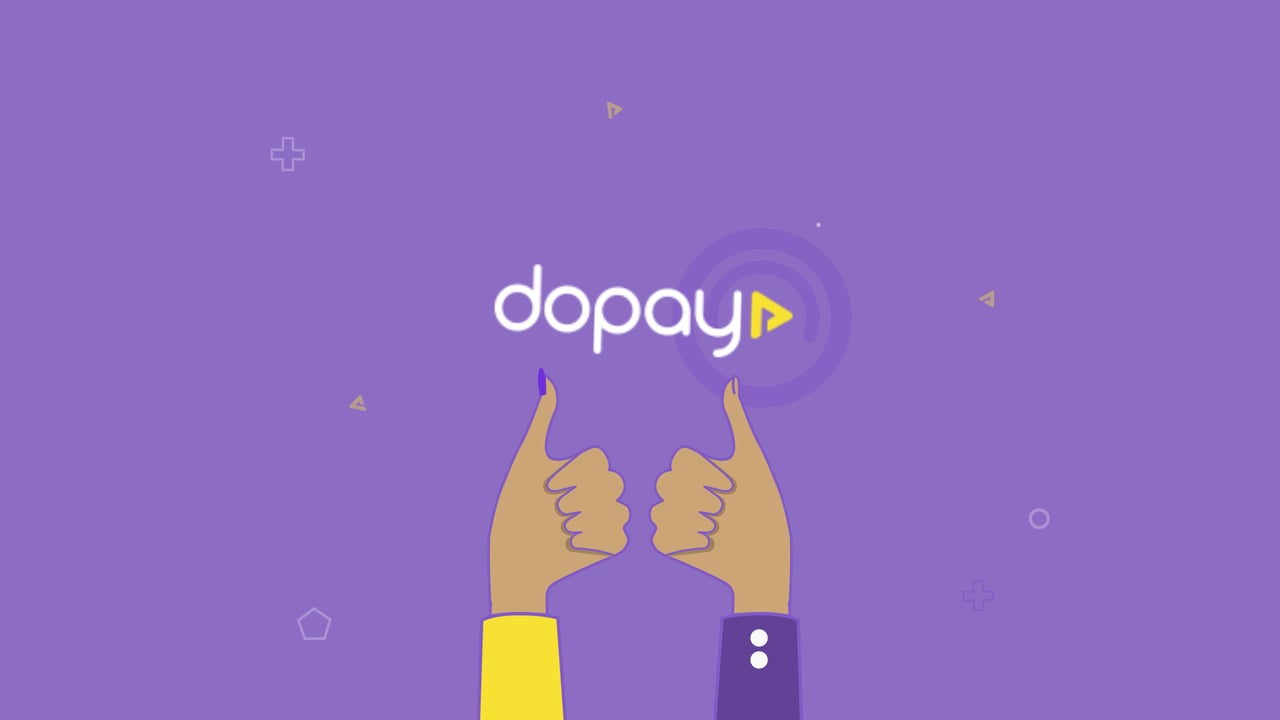 Dopay is a London-based Fintech with offices in Cairo and Ghana on a mission to create a 'day-to-day' bank in markets with largely unbanked and financially underserved populations. It provides a cloud-based payroll service that allows employers to calculate salaries and pay all employees electronically. Unbanked employees receive their salary in a dopay account, which comes with a debit card, that can be managed directly on the mobile app.
Discover here: https://dopay.com/
Sesamm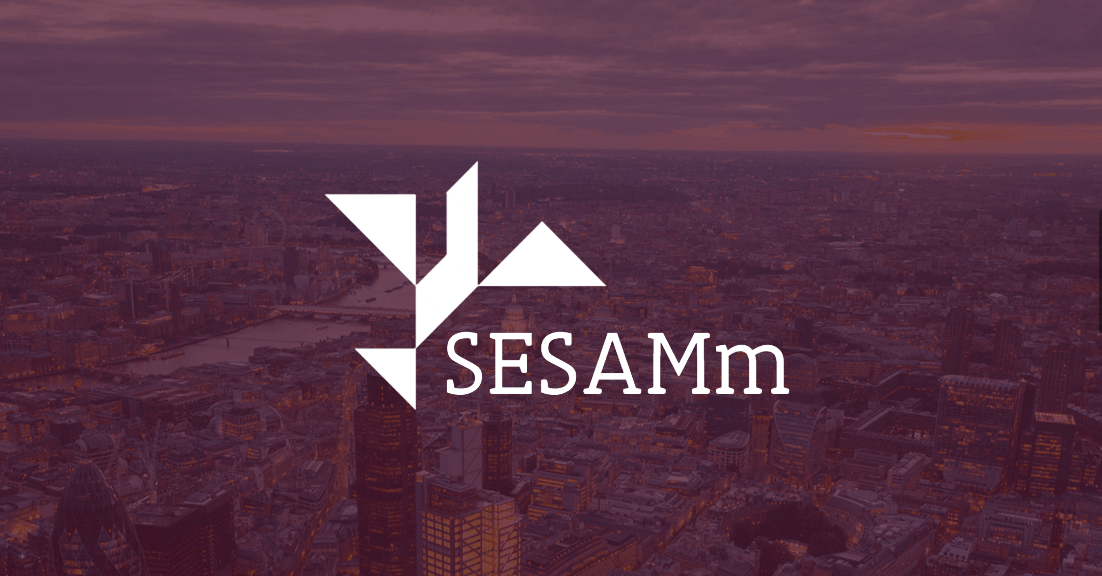 Sesamm is a Paris-based Fintech with offices in Metz and Luxembourg that has developed stock market forecasting tools based on social media and other textual data sources for banks and hedge funds. SESAMm provides innovative analytics based on Big Data, machine learning, natural language processing and quantitative analysis for our clients to create new trading strategies.
Discover here: http://www.sesamm.com/
Banjo
Banjo is an Australian-based Fintech that has developed an online lending platform to provide secured and unsecured loans to small business. Thanks to its solution, Banjo provides an alternative source of capital to balance cash flow and enable future growth.
Discover here: https://banjoloans.com/
Aire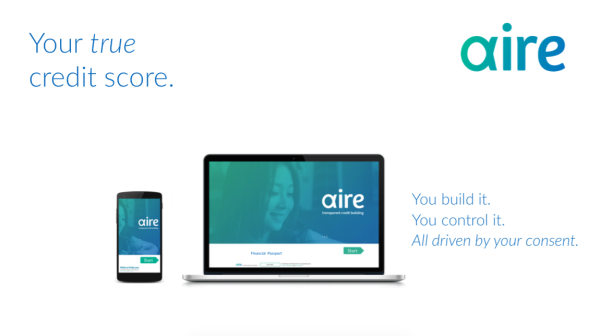 Aire is a London-based Fintech that gives people a new credit score to help them qualify for essential financial products. It provides Interactive Virtual Interview (IVI) that engages directly with the applicant to evaluate their profession, education, lifestyle and financial maturity. Aire API deploys seamlessly into the existing web and mobile workflow of the online credit application forms of typical banks and lenders.
Discover here: http://aire.io/
---