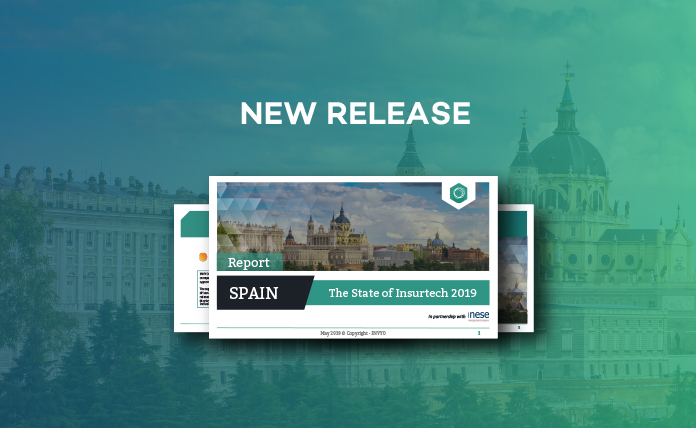 Invyo is getting involved in the Global Summit Insurance for Innovation (GSII) in June the 13th-14th 2019, one of the most important summit in Europe addressing top trends in the insurance and tech industry.
Insurance leaders are facing strategic and operational challenges and rush to build an integrated customer experience that brings together their value propositions across multiple touchpoints, distribution channels and customer segments.
With this event, our team made a short video to give you an overview of the state of the Insurtech Ecosystem in Spain:
Key takeaways: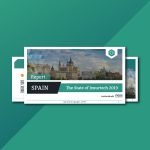 Through INVYO Analytics, we identified that Spain is currently hosting 166 Insurtech, with more than 50% of them being created in the last 5 years. Firms are mainly located in Barcelona and Madrid.
To date, the Total fundraised by Spanish Insurtech is estimated at around €357 million.
More than 50% of Spanish Insurtech are specialized in the Health & Medical sector. New trends are emerging such as P2P insurance or fraud detection.
Discover below some rising Insurtech start-ups:
🌟 Elma care
Elma was founded in 2017 in Barcelona. Elma Care is an Insurtech that wants to make medical services more available and more reachable.
With Elma Care, clients can receive diagnosis and advise via chat, phone call or video call.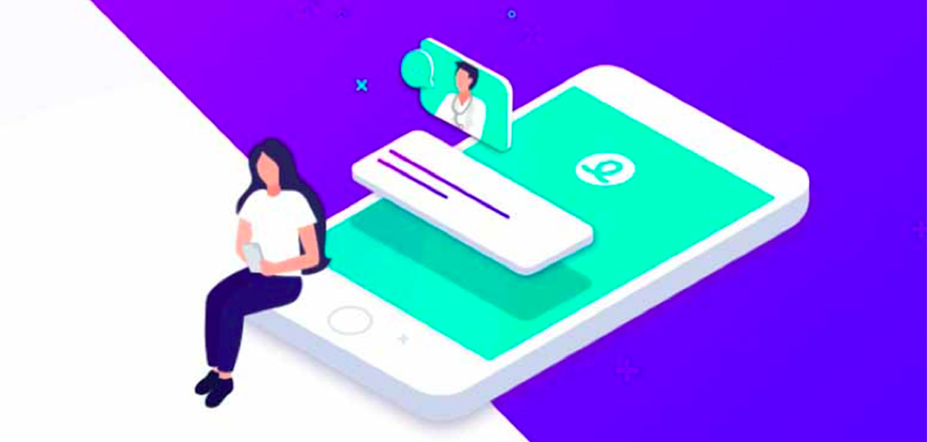 Discover Elma Care 👉 https://elma.care/
🌟 Coverfy
Coverfy was fonded in 2016 in Barcelona. The company allows anyone to manage their insurance policies directly from their mobile. Coverfy is part of the TOP 10 Barcelona Start-ups ranking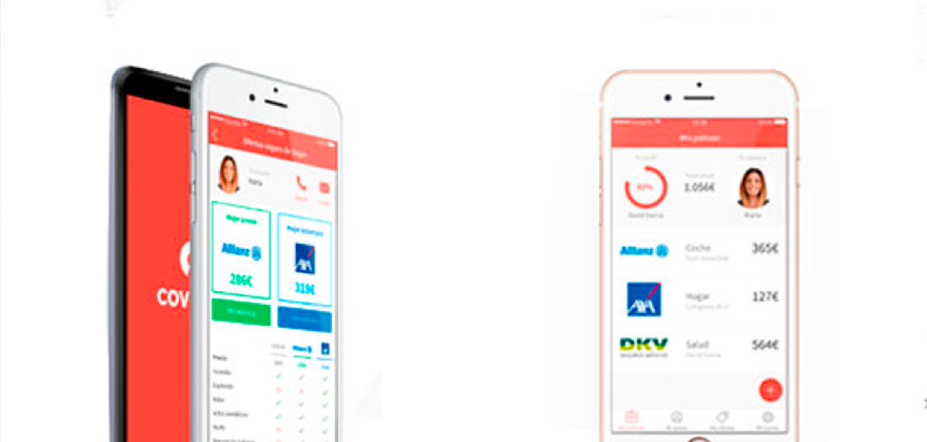 Discover Coverfy 👉: https://www.coverfy.com/
🌟 Bdeo
 Created in 2017, Bdeo is a Spanish Insurtech that uses artificial intelligence so as to manage car and home accidents. This fintech uses several technologies as augmented reality, AI or geo-tracking video to simplify the claims process.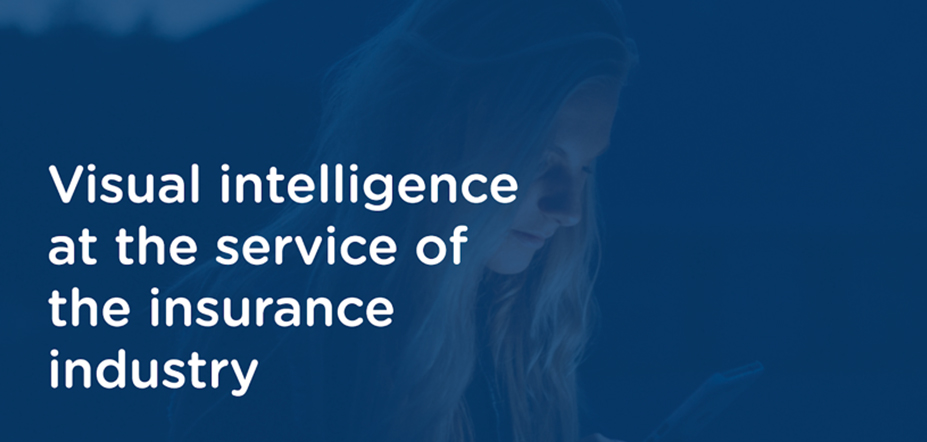 Discover Bdeo 👉 http://www.bdeo.es/en/
---
 Discover more about the European fintech landscape: https://invyo.io/
---