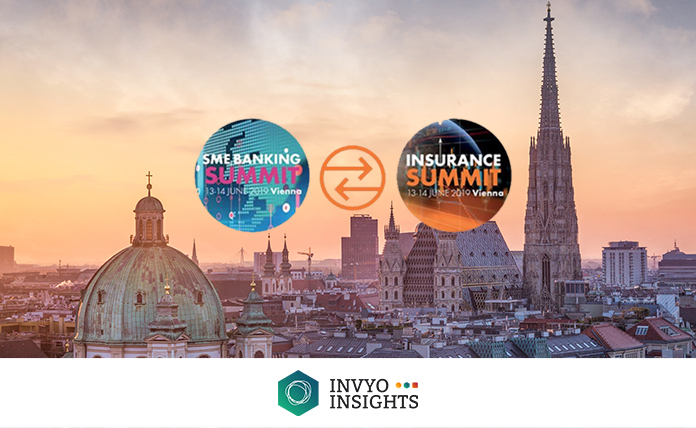 In few weeks, Vienna will be the place to be for Financial services. SME Banking Summit & Insurance Summit will be organized by EFMA from 13 to 14 June 2019.
These two summits are prerequisite for financiers as they gather the global and largest network of banks around the world. Indeed, more than 3000 financial institutions are members (chaired by Citi). Therefore, the summits represent a great opportunity to create connections among decision-makers in the financial services ecosystem (bankers, insurers, Fintech, regtech…).
So these events are the must-attend annual event that focuses on the challenges facing financial services landscape :
For Insurance Summit, Optimization, Transformation and Innovation will be the main themes. During this event, attendees will discuss about the question of digitization. What does this revolution mean for insurers in areas such as cyber risks, artificial intelligence, robotics ? Bringing together, leading insurance business minds will share their insights on the hot topics for today's insurers while looking at how the industry will develop towards the year 2040.
(Get a 15% discount with INSINVYO19)
Topics of discussion at the Insurance Summit will include:
• How will the insurance world develop towards the year 2040?
• In what ways will millennials interact in the future?
See agenda for full event details (Insurance Summit)
For SME Banking Summit, SMEs have more complex financial needs than ever before. Banks are harnessing data so as to better understand their SME customers and creating innovative products and services to meet their unique requirements.
(Get a 15% discount with SMEINVYO19)
Topics of discussion at the SME Banking Summit will include:
• Non-financial, value-added services and freemium offers to boost loyalty and create new revenue streams
• Microfinancing, micro segment customers value proposition
• Cross-functional approach:
• SME business owners as premium banking individual customers
• cross-selling opportunities for insurance products: pension plans, insurance product offerings
See agenda for full event details (SME Banking Summit) :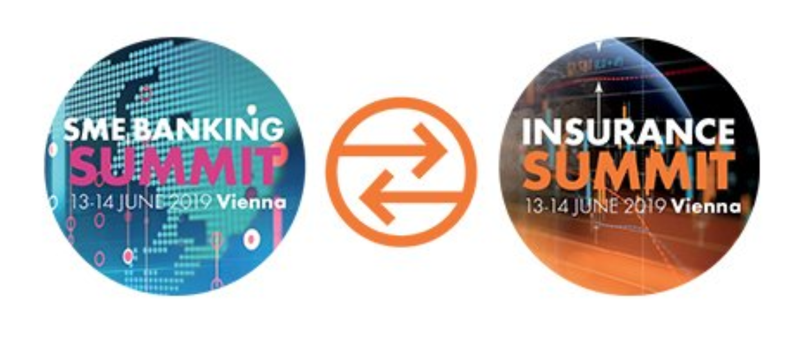 Invyo Insights is glad to come to this event as a media partner. We will forward you with daily live news so that you can follow the best of SME Banking and Insurance Summits if you did not have the chance to come directly to Vienna to attend the event.