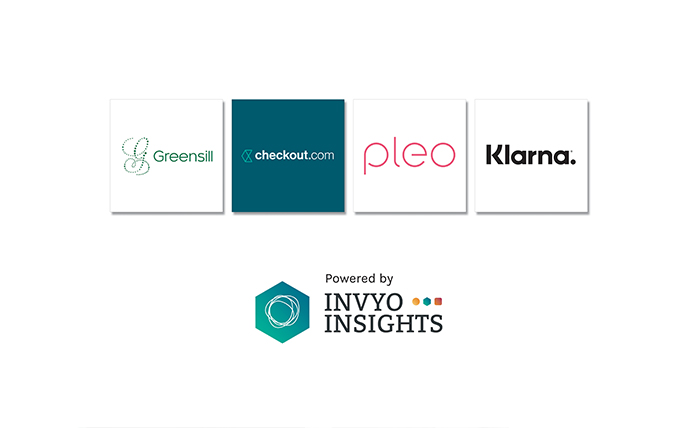 Every week, Invyo Insights analyzes the changes of the 50 most valued Fintech across Europe in various verticals: lending, payment, investment, etc. In this weekly brief, our insights focus on the new unicorns and new players that made it to our Top 50. 
Who said that the Brexit is an obstacle for the fintech industry in the UK? Brexit could certainly have an impact in the long run but it doesn't prevent foreign investments into British Fintech start-ups.
Greensill and Checkout are two great examples. Those two fintech raised huge amounts of money from various investors so as to develop their services or enter new markets. Investors have also shown growing interest for fintech coming from other countries such as Pleo and Klarna.
Weekly update – 23/05
Note: the market is moving fast so the data is set to change rapidly. Our research team is doing its best to maintain the ranking up-to-date.
Greensill is a London-based fintech that mainly unblocks capital to fund Supply Chain's companies all over the world. This start-up raised $800 million from the japonese group Softbank. Further to those investments, Greensill ranks second in our Top 50 ranking with a valuation of 3.5 billion!
Discover here: https://www.greensill.com/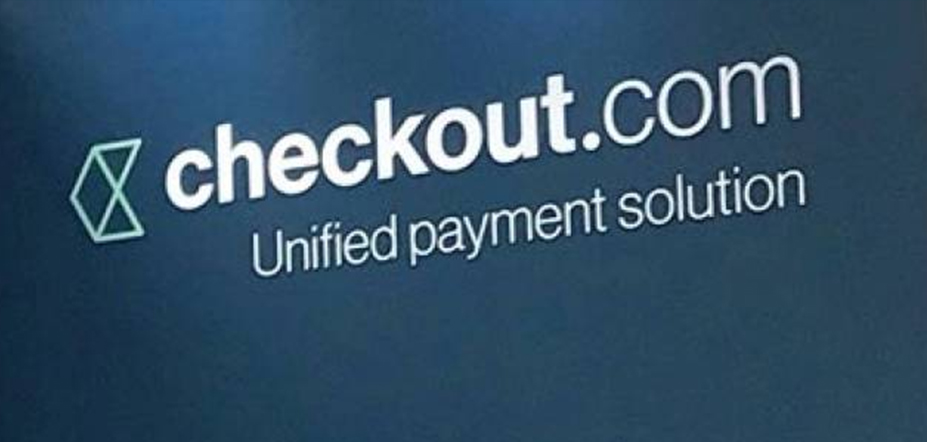 On thursday, the 2nd, Checkout, a digital platform which enables companies to trade with a huge variety of payment instruments, raised a $230 million funding (from Insight Partners and DST Global). This fundraising leads the company to a valuation of around $2 billion. Nowadays, Checkout is one of the largest fintechs in the UK in terms of valuation (the 8th in our ranking). Therefore, a lot of experts consider this fintech as a major player in the UK.
Discover here: https://www.checkout.com/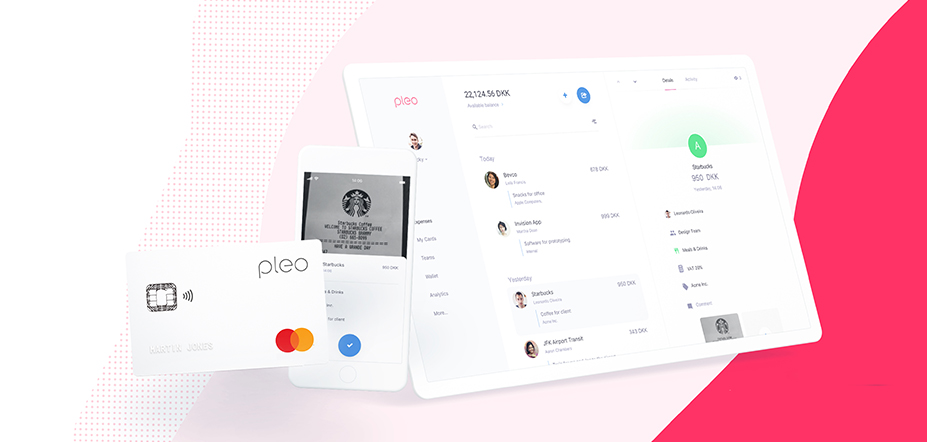 Pleo is a danish fintech that digitises business spending by offering smart payment cards for employees. Pleo raised $56 million (mainly from Stripes). Thanks to the fundraising, Pleo is one of the most influential fintech in Europe.
Discover here: https://www.pleo.io/en/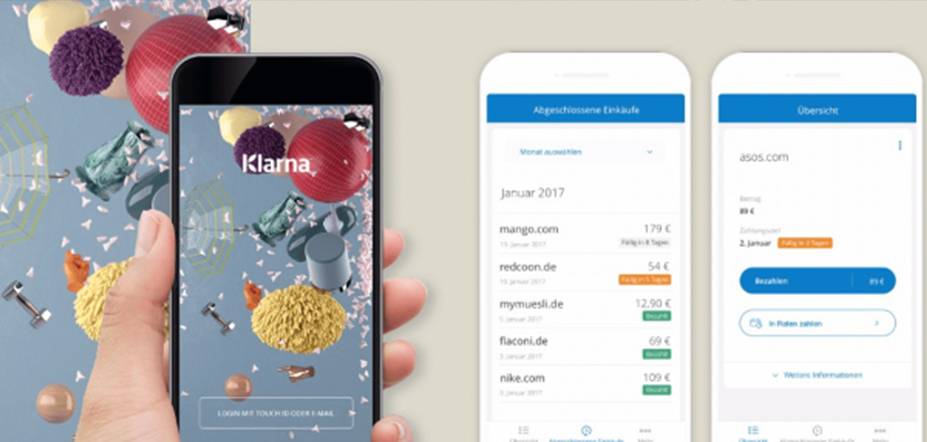 Klarna is a swedish global tech bank on a mission to make payments and shopping as smooth as possible. In April, Klarna fundraised $93 million from existing investors such as Sequoia Capital. Nowadays, the fintech is valued at $3.5 billion and is ranked third of the Top 50. 
Discover here: https://www.klarna.com/us/
---
Discover more about the European fintech ranking: https://bit.ly/2UUX48y
---