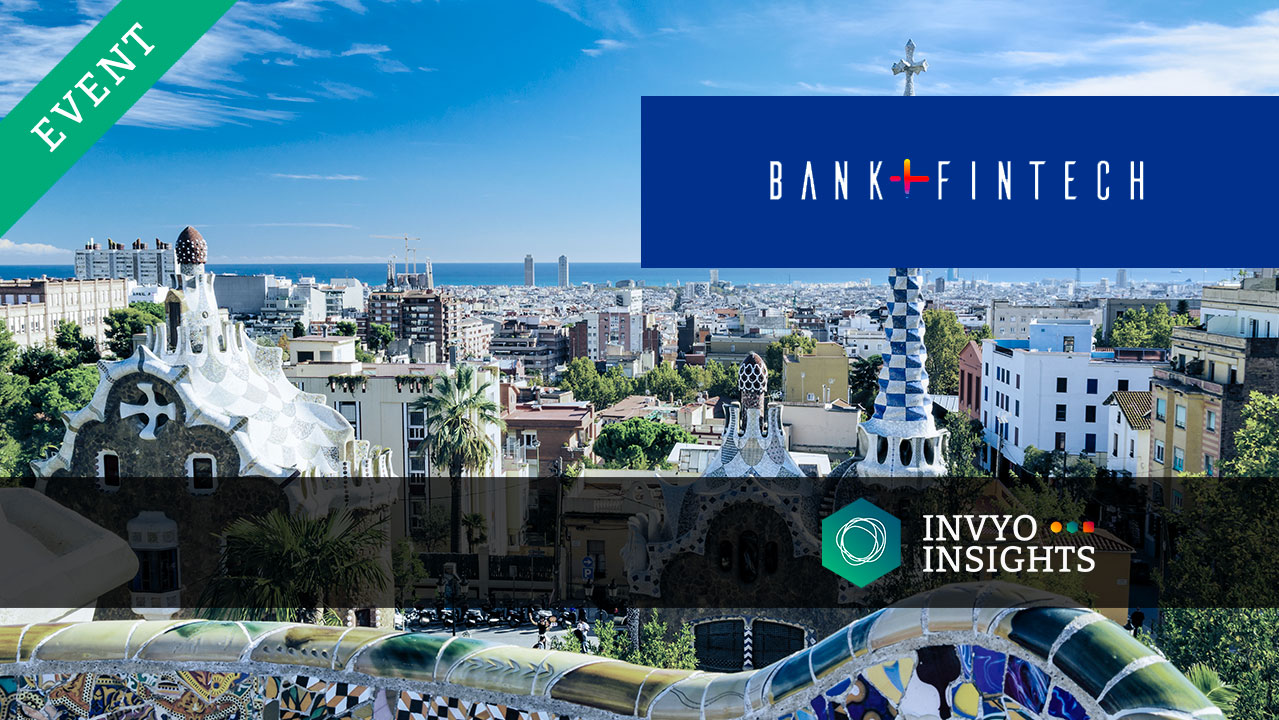 Invyo Insights had the great pleasure to attend Bank+FinTech 2019 in Barcelona organized by finance organization EFMA.
We are happy to share with you few trends that were discussed during the event. The event also highlighted successful use cases of bank and fintech collaboration.
FinTech partnership with banks is becoming a reality
Many banks in the audience confirmed their effort to bring closer their innovation department with their venture arm.
Benoit Legrand, Chief of Innovation & CEO ING Ventures at ING Bank, shared a pragmatic and open approach to fintech partnership, from nurturing fintech to taking equity stakes in fast growing start-ups.
New initiatives undertaken by banks
Since the financial crisis, most Western banks have been preoccupied by old-fashion ways of reducing their costs.
Since then, several new business models have emerged. As an example: 14 European banks created We.Trade, a shared trade platform built on DLT enabling companies to trade seamlessly, simply and trustfully.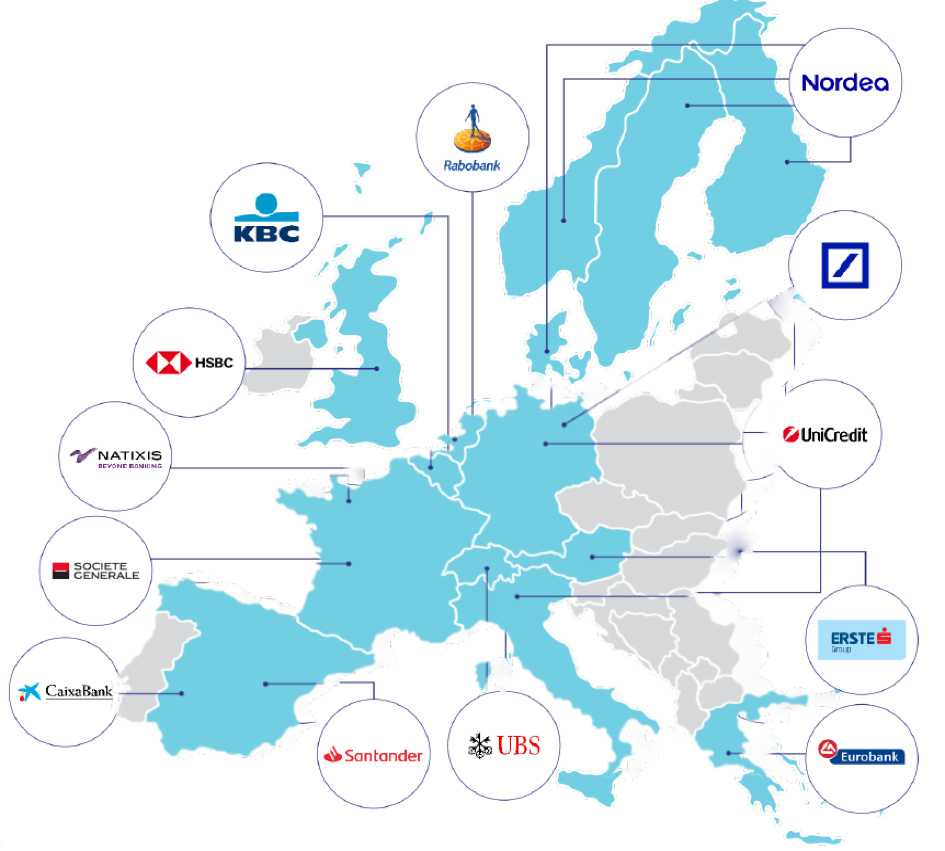 Bridging the gap between banks and social applications
As millennials spend hours on social applications, banks face a new challenge: How can they engage with this important segment and become an inseparable part of users' social and digital lives?
Standard Chartered and PayKey shared their journey to implement an innovative Social Banking Solution that transforms users' mobile keyboard into an effective channel for corporates in finance.
Lastly, we noticed that banks find it much easier to innovate in their non-core functions. This sounds natural given the regulatory scrutinies and overall risk-aversion of these players, weakened by strong IT legacy.
To conclude
The Bank+Fintech conference geniunely demonstrated that banks and fintech start-ups still have a lot to learn and do to better serve end customers.
---