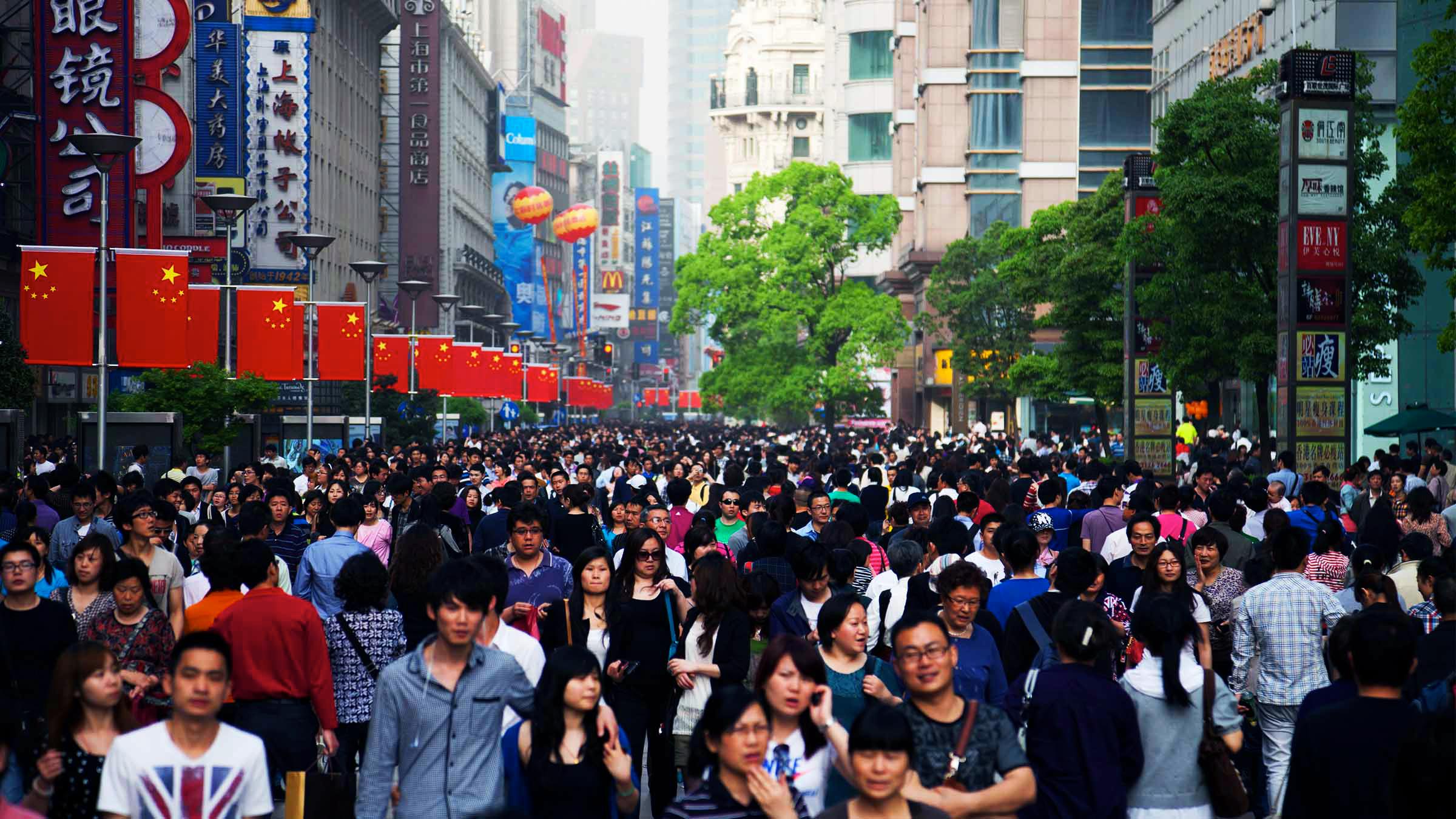 The alternative finance market in China have suffered from a low-speed developing pace in 2016 compared to the booming development in 2015. What's coming next for 2017?
The actual state of crowdfunding in China
By the end of 2016, there were 511 crowdfunding platforms opened in mainland China.
---
Only 415 platforms are still running a crowdfunding related business.
---
96 platforms are closed or are currently switching their business models.
---
50% of the existing platforms are reward-based.
---
Approximately 30% of the platforms are equity-based.
---
In 2016, 3 268 new projects had been created on different platforms and attracted 5.3 billion CNY investment.
Top 8 predictions for 2017
Based on crowdfunding policymakers' predictions and related research reports, the Chinese crowdfunding market might present the following eight trends in 2017:
Cross the frontiers.
Compared to the western crowdfunding market, the chinese market is still only local. Almost all the crowdfunding platforms are located in China and only accept Chinese investments. This year, we expect to see more Chinese platforms going out of China to attract foreign investors and overseas funding.
Explore new business models.
Vertical platforms will become more and more popular in the Chinese crowdfunding landscape. An increasing number of platforms is exploring new profit model via platform segmentation and vertical infiltration.
Educate your investors.
Crowdfunding is still an emerging concept in China. Many investors know little about how to evaluate or make profits out of the projects. Therefore, professional instruction services can have a significant impact to increase investors' commitment rate.
Integrate cutting-edge technologies.
The alternative finance market won't be spared by the rapid growth of Computer Science, Blockchain, Artificial Intelligence and other cutting-edge technologies. Such disruption will inevitably play crucial role in shaping the future Chinese crowdfunding industry.
Collaborate with your peers.
As of today, the supervision of the Chinese crowdfunding market is poor. In order to create a sustainable environment, platforms should set the tone and establish collaborative relations between each others. It could be divided into four main aspects: strengthen industry self-regulation, establish industry standards, build industry image, and cultivate investor market.
Bet on trust.
Trust is key for the success of the industry. We will see more initiatives from various platforms to maintain the loyalty of their users. Having a transparent communication strategy and organizing on- and offline social networking activities are few examples.
Clarify the regulatory framework.
The Chinese government has stated that the existing blurred regulatory system will be clarified. We expect that the platforms' rights and responsibilities will be segmented and clarified. The crowdfunding market in China is set to become a solid alternative to the traditional finance market.
Control the risks.
The risk management is still a major concern for Chinese crowdfunding platforms. Therefore, due diligence and risk control are vital to perform well. Third-party due diligence services are expected to become more populare within the crowdfunding market, which could reduce the risks caused by information asymmetry.
---