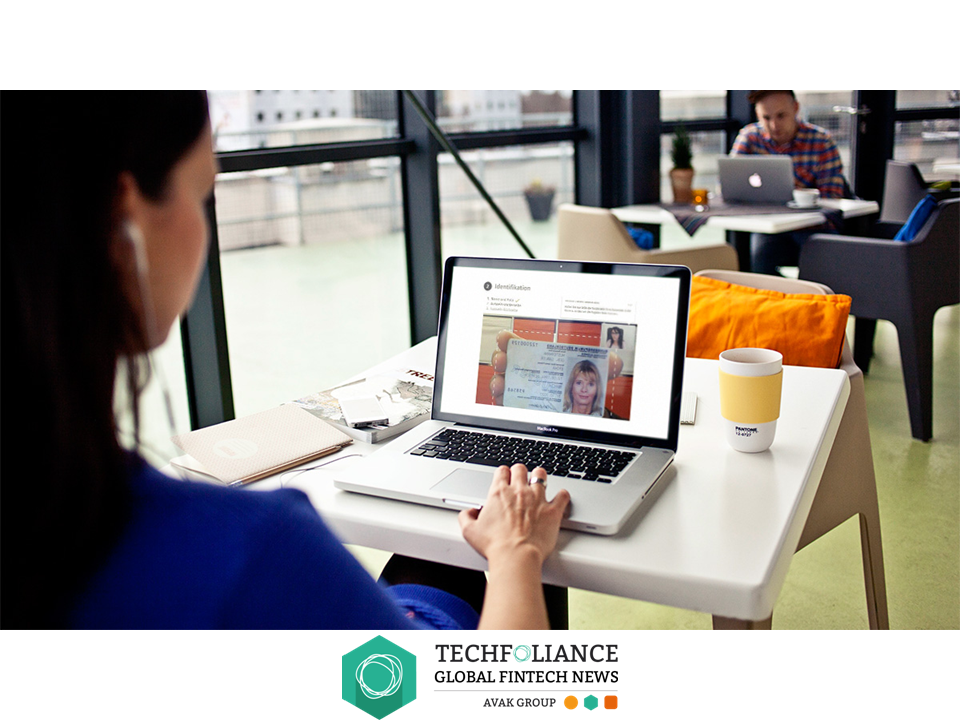 Unless you use them, B2B Fintech are very often under the radar since they operate in the background with companies.
As of today, B2B Fintech have been underestimated compared to B2C Fintech while most people would agree that B2B is where you can make money. It is estimated that B2B revenues in 2020 will be double those of B2C. One of the reason that can explain such a gap is the fact that "the B2B sector demands maturity and stability" as stated by currencycloud, a B2B money transfer company.
Reports show that 2017 will be the year for the rise of B2B Fintech with more and more start-ups now positionning on a B2B model in the investments space, asset management, crowdfunding or payment sector, according to a recent study published by Roland Berger.
As a result, Techfoliance will introduce you B2B Fintech start-ups that you may have never heard of but yet well positioned to shake the financial industry.
IDnow: identification in the digital age
The story
IDnow is a Munich-based B2B Fintech that has developed a proprietary technology to allow companies to identify clients in real time via video chat. Launched in 2014 by Armin Bauer, Sebastian Bärhold, Dennis v. Ferenczy and Felix Haas the company now has more than 100 employees and operates in many countries across Europe.
The product
IDnow Video-Ident can check the identity of customers in about 4 minutes as explained in the video above. The algorithm is able to detect fake copies of documents and ident specialists are also assisting in the fraud detection, both in-house and through call-centers dedicated to IDnow. The company also launched IDnow eSign last year to secure contracts online.
More than 130 clients in the banking, Fintech and telco industry are currently using its products, with top names like N26, Solaris Bank, Savedo, Smava, Fidor bank, UBS or Commerzbank.
Ambition matrix
Its ambition is to become a market leader in Europe. The company is also planning to expand to France in 2017. Its rapid European expansion is strengthened by the EU regulation for electronic signatures, eIDAS, which has been effective since 1st July 2016, that allows to offer identification and qualified electronic signature services uniformly in all EU member states.
---