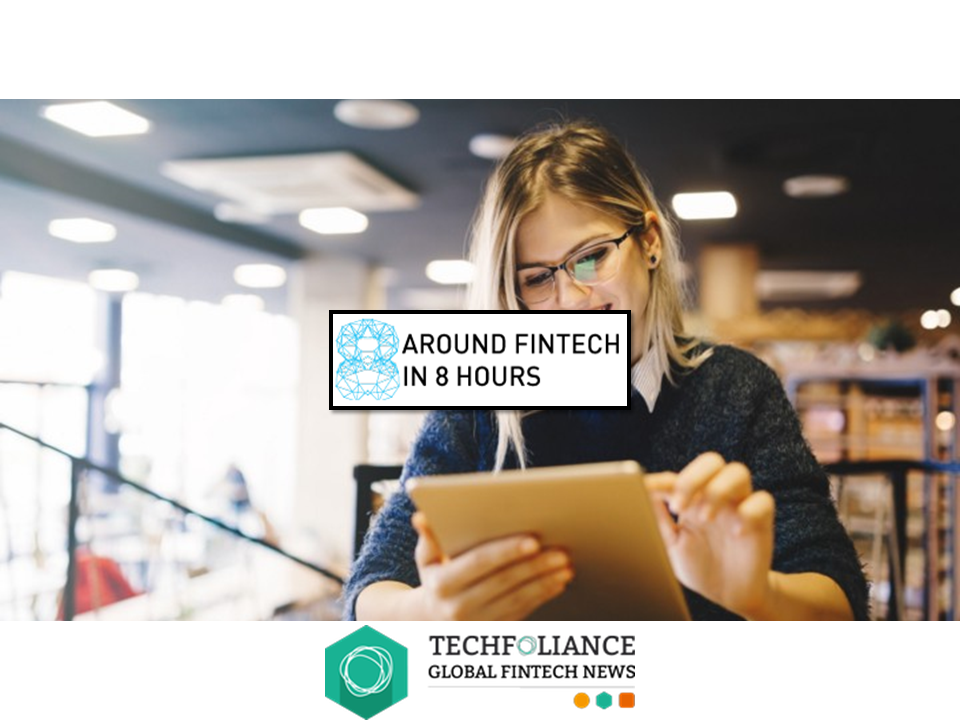 Our friends at the Centre for Finance, Technology and Entrepreneurship (CFTE) are about to launch a new exciting initiative that aim to educate and prepare professionals in finance about the Fintech disruption.
Technology is rapidly transforming the financial services industry and this is having a huge impact on jobs. This impact is both threatening traditional jobs and creating new opportunities.
CFTE is building an education platform for the finance industry to help professionnals take the best out of these new opportunities through interactive online courses and in-class learning.
Around FinTech in 8 Hours
What differentiates CFTE from any educational platform available on the market is clearly its ability to bring on board brillant minds with impressive expertise in the banking and FinTech industry as well as academics from prestigious universities like Harvard or Oxford.
For the launch of their first Online Fintech course, CFTE has brought together 20 Fintech experts from across the world – CEOs, Innovators, Investors, entrepreneurs and educators.
16 guest experts such as Rob Frohwein, CEO of Kabbage and Anne Boden, CEO of Starling Bank, will support the lecturers by providing first hand insights into how the structure of the FS industry is being transformed by technology and what this means for professionals.
"Just like what happened in advertising 10 years ago, it will soon be inconceivable to work in finance without understanding digital technologies. We designed Around Fintech in 8 hours to guide finance professionals and to help them build the right foundations so they can thrive in a new world of digital finance." said Tram Anh Nguyen – Co-founder of CFTE
The course will also cover everything you need to know about FinTech so that you can seize the opportunities the technology creates to help achieve your goals – whether you're a finance professional, entrepreneur, investor or technologist.
Online Fintech course At a Glance
Join professionals from across the world for start of Centre for Finance, Technology and Entrepreneurship's very first online Fintech foundation course:
Where?
Online
When?How long?
The course starts next October 30th (limited seats available) and takes 8 hours to complete.
What? How?
Professionnals will have access to 4 chapters spread over 16 modules with a thorough understanding of the Fintech landscape. Attendees can learn at their own pace on their smartphone or computer and will receive a Certificate of Completion if they pass all the tests.
How much?
The course is priced at £299.
---
REGISTER NOW
(Registration closes in only 3 DAYS)
---