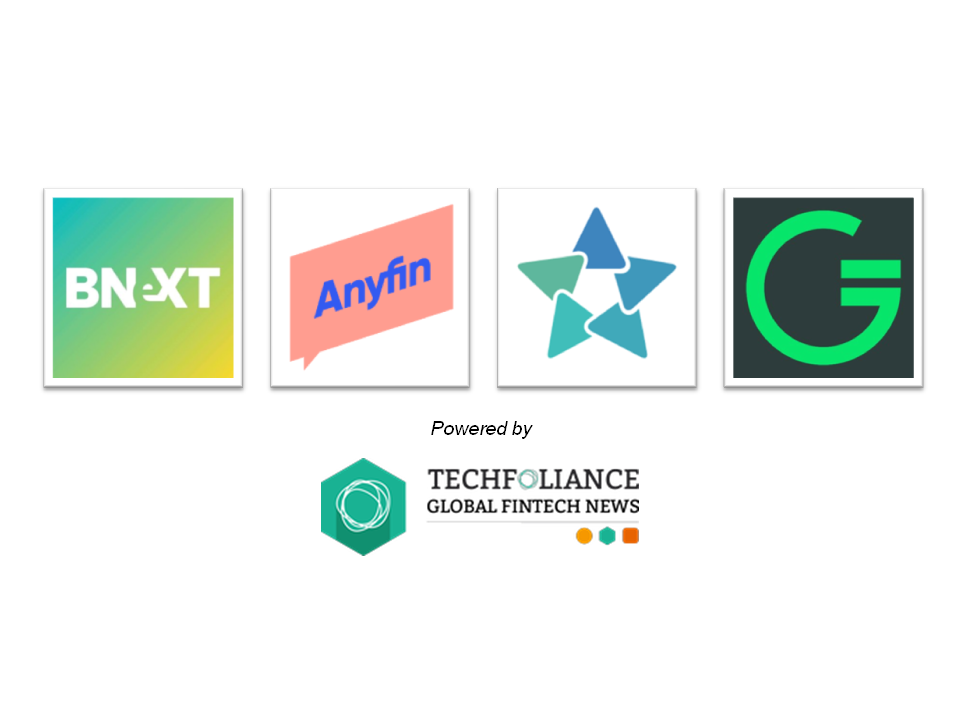 Every week, Techfoliance highlights four promising Fintech start-ups across Europe in various verticals: lending, payment, investment, etc. In this weekly FinTech mapping we will focus on BNEXT, Anyfin, Lendstar and Glint.
[divider]Fintech Mapping[/divider]
BNEXT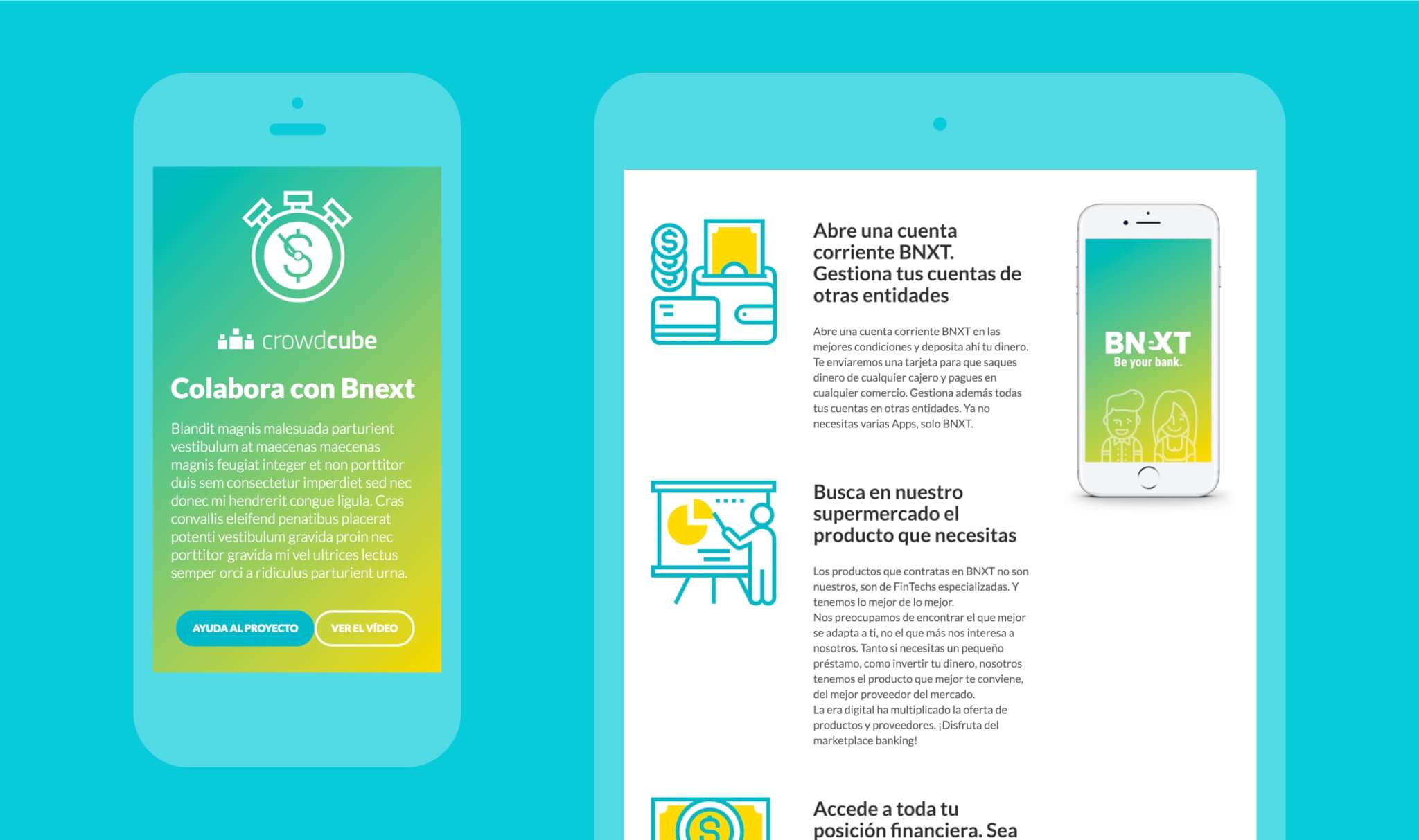 BNEXT is a Madrid-based FinTech that has developed the iTunes of retail banking to let customers access a wide range of financial products provided by both traditional banks and FinTech. Working like a financial supermarket, the start-up is aggregating multiple products in one single place.
Discover here: http://www.bnext.es
Anyfin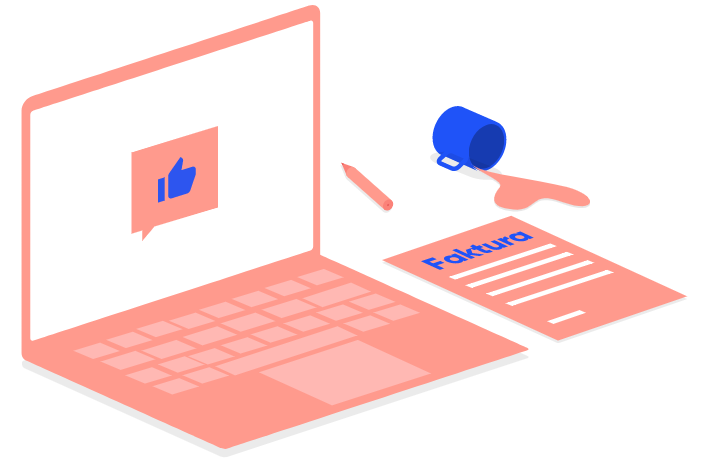 Anyfin is a Stockholm-based FinTech which aims to build the financial services of tomorrow by making it super easy for people to save money on private loans, putting a stop to overpriced financial products. Clients can upload their bill through multiple channels and will receive almost instantly their credit line.
Discover here: https://anyfin.com/
Lendstar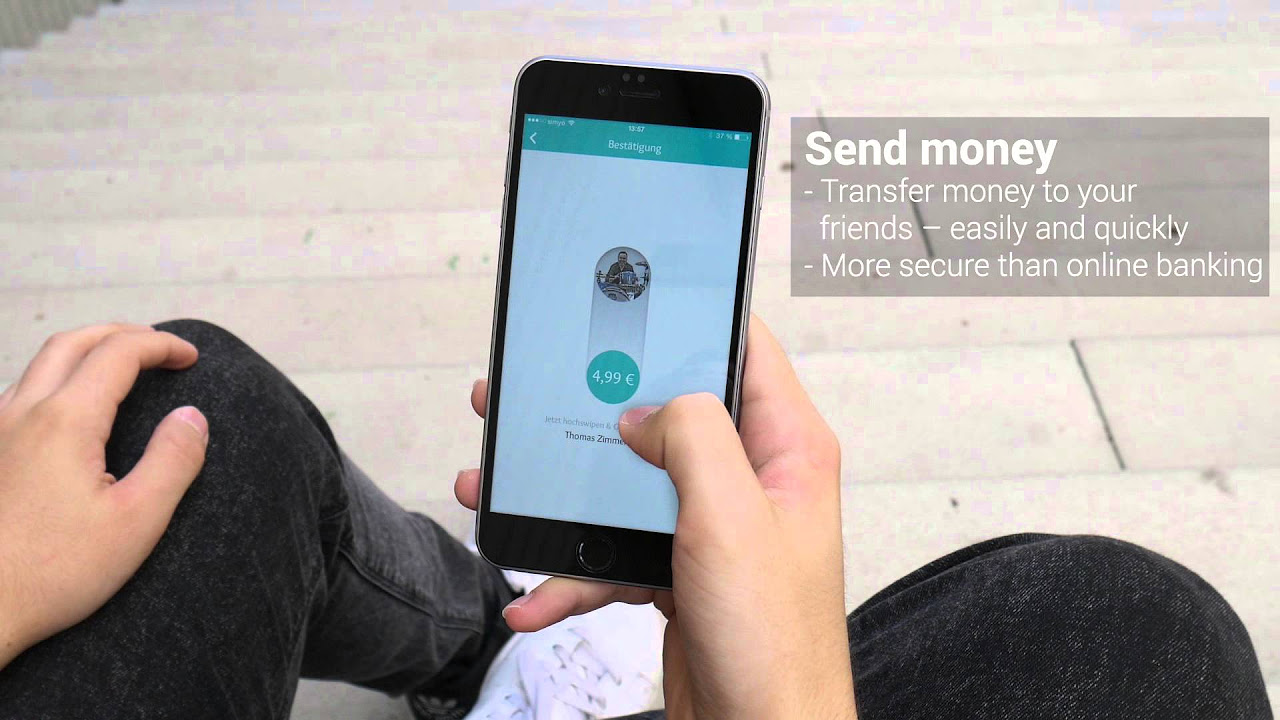 Lendstar is a Munich-based FinTech that has developed a social finance app for paying and chatting among friends. The mobile app allows customers to collect money, divide bills and transfer funds directly from your bank account.
Discover here: https://www.lendstar.io/en/
Glint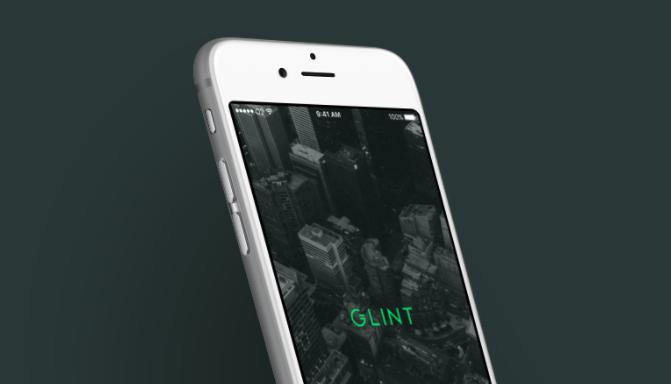 Glint is a London-based FinTech that has developed a global currency, account, and app that gives clients control in the way they store, spend, exchange, and transfer money.
Discover here: https://glintpay.com/
---