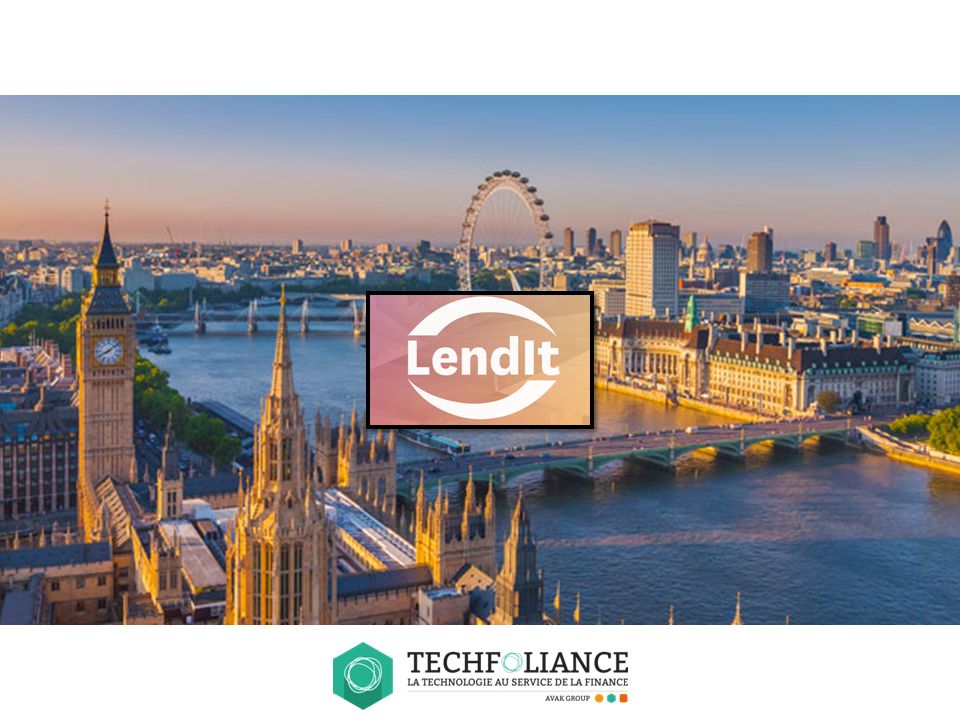 Few weeks ago, Lendit Europe was kicking off in London and we have had great time sharing thoughts on the new financial era with influencers and emerging Fintech startups.
In case you could not attend, we are happy to highlight key take-aways on a wide range of topics ranging from deep technologies like Artificial Intelligence, and Blockchain to top subjects like P2P Lending, Finance Inclusion and Cryptocurency.
Financial exclusion and global poverty using Alternative Data
Building Financial Inclusion
Underbanked consumers have been ignored by traditional finance leaving a void that is being filled by the online platforms. Frederic Nze from Oakam highlighted the work that is being done in emerging markets by a variety of innovative solution today. Boris Batine from ID Finance explained the challenges of assessing risk with limited financial data and how platforms today are successfully underwriting underbanked borrowers.
Artificial Intelligence for financial Advisors?
There is no technology that is more hyped today than Artificial Intelligence. Almost every company in fintech is touting its superior use of AI.
While we are still at the beginning of a new computing era, AI is already driving innovation and efficiency across a number of areas in Financial Services. Whether that is by transforming the way financial institutions engage with their clients, by "augmenting the intelligence" of employees who are overwhelmed by data and information or by automating complex tasks, AI can help Financial Services organizations to drive differentiation and achieve significant economies of scale.
Roberto Mancone (Deutsche Bank) and Francesco Brenna (IBM) jointly presented how a leading bank is approaching this AI transformation, what the current focus areas are and finally present a real case of how IBM Watson can augment advisors to leverage customer and market insights to provide much more personalized and relevant financial advice to their clients.
How the Blockchain Will Impact Financial Services
Many believe blockchain technology is in its proof of concept stage, but companies around the world are investing significantly to put this new technology to work.
Peter Smith, Co-Founder and CEO of a blockchain-consulting group, mentioned Fred Wilson saying.
"Banks are ignoring the potential of blockchain by making private blockchains".
A lot of people are doing it wrong, and he supports the argument that Blockchain's full capacity will be unleashed on public networks.
The BlockFin Summit: a new conference powered by Lendit
Blockchain offers new ways to align incentives that allow people to transact, communicate, identify and secure themselves more efficiently.
« Two years ago we covered the Blockchain on a panel, last year we created a half-day track, and this year we are creating an entire event around this technology » said Jason Jones, co-founder of Lendit and Chairman of the BlockFin Summit
Peter Renton, co-founder of Lendit, continued by saying that:
"It is evident that the ecosystem of developers, entrepreneurs, and corporations within financial services has dedicated tremendous resources to building the Blockchain globally. So we have decided to create BlockFin at LendIt USA 2018, which will be one of the world's largest gatherings of financial services industry professionals. We expect that banks, insurance companies, investment firms, fintech companies, technology service providers, government, and academics will converge in San Francisco at LendIt USA 2018 ".
---
Techfoliance was glad to come to this event as a media partner. We will give you an appointment at the next edition of Lendit Europe in 2018.