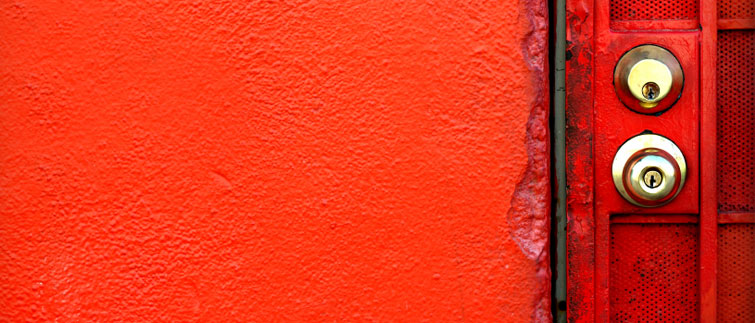 Kalepso is a Montreal-based Fintech that has developed a quantum-resistant solution for data protection in the financial industry.
Kalepso was founded in 2017 by Georgios Depastas, ex-Barclays who graduated at the University of Cambridge, and Dr. Georgios Kellaris, former Postdoctoral fellow at Harvard in Data Security and Privacy.
Among other features, the start-up is using cryptographic protocols to ensure the highest standards of security to store data on any cloud, and prevent against ransomware or anyone inferring the content of a company's files. It also provides database encryption and files sharing services.
https://www.youtube.com/watch?v=-f-JsCeHyxA
Compared to other solutions on the market like ZeroDB or CryptDB, Kalepso is said to be the first to ensure the maximum level of security by combining Oblivious RAM (ORAM) and Differential Privacy (DP), which means that no one can infer anything about your data; even if the cloud or Kalepso get hacked.
ORAM re-encrypts the database rows each time the client query its data to avoid access pattern leakages, while DP perturbs the query result size in order to avoid communication volume leakages.
"Only 8% of cloud services meet enterprise security and compliance requirements", according to Skyhigh.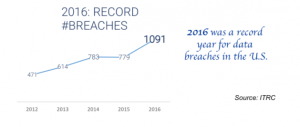 The start-up is also using the blockchain to ensure privacy for its clients who can manage and see who has access to their data.
It is thus differentiating from other players like Sookasa since it is acting as a middle-ware between its clients and the cloud.
"18% of files in the cloud contain sensitive data" according to Gartner
Kalepso was awarded during the Canada Fintech Forum as the most innovative company and is part of the famous Tandem Launch, a deep-tech Canadian incubator.
---