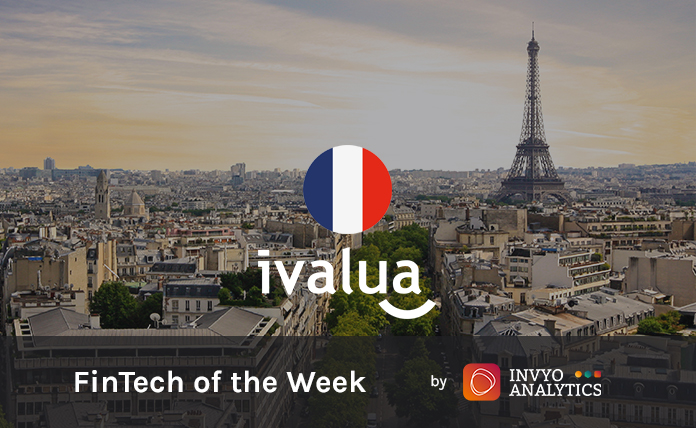 Our platform Invyo Analytics daily tracks thousands of start-ups worldwide and allows corporates to automatically monitor market trends and opportunities.
This week, our tool caught Ivalua on its radar mainly because of its a big fresh funding round and its new unicorn status:
---
Access more data in Fintech
---
🌟 
Who is Ivalua, the low-profile french fintech
Established in France in 2000s and headquartered in Redwood City, USA, Ivalua is a leading cloud-based Procurement Empowerment Platform. It acquired DirectWorks in 2017.

🌟 Key numbers
+98%: retention rate
$100 million: expected revenue for 2019
$1 Billion: current valuation of Ivalua
+$500 Billion: managed in direct and indirect spendings
+300 leading companies: part of Ivalua's client base
🌟 Company's latest news
News #1: Latest Fundraising
On May 21, 2019, the firm raised $60M to speed up its growth. The fundraising leads the fintech to a valuation of around $1 billion.
Investment was led by Tiger Global Management, other important stakeholders are Ardian Growth and KKR. Ivalua plans to strengthen its R&D activities, expand globally and grasp potential external growth opportunities.
News #2: New product launch
On June 11, 2019, Ivalua launched a new offer: a pre-packaged suite of solutions dedicated to states and local governments. Those programs combine private sector best practices with the unique requirements of governments.
Ivalua aspires to widen its customer base and attracts more users from different sectors thanks to this new funding.
---
🔍 Find out more about fintech start-ups HERE
---