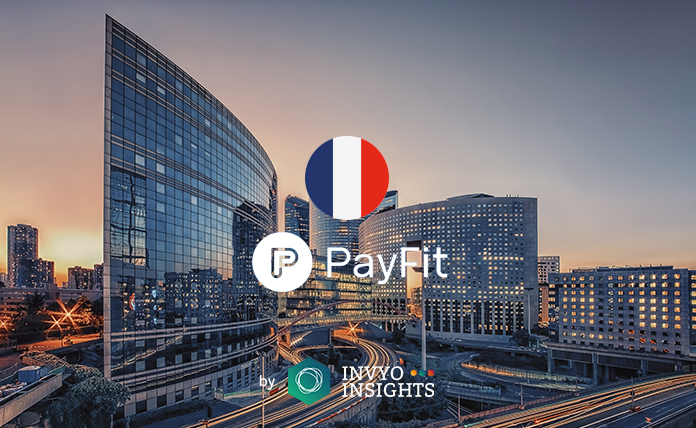 Our platform Invyo Analytics daily tracks thousands of start-ups worldwide and allows companies to automatically monitor market trends and opportunities.
This week, our tool caught PayFit on its radar because of the latest exciting news surrounding the start-up. Here is a wrap up on what is happening right now around PayFit:
🌟 PayFit's ID
PayFit is a french payroll start-up launched by young entrepreneurs Ghislain de Fontenay, Florian Fournier and Firmin Zocchetto in 2016.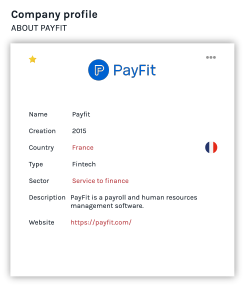 The company wants to simplify human resources management for SMEs accross Europe.
The firm ambitions to digitize all the value chain of the HR services such as hiring employees, payslips, payroll or social declarations.
The fintech also works with many different experts who can help users for their administrative and social procedures.
Find out more here 👉 https://payfit.com/fr/
🌟 Key numbers
3000 companies for its client base
$79M for the last fundraising
43rd in our TOP 50
4 offices in Europe
300 employees
🌟 Company Digest
News #1: The new fundraising
The $79M from the new round of funding will enable PayFit to keep on developing its HR solution, enter new markets in Europe by opening several offices in different countries, and widen its workforce (600 in 2020, 1000+ in 2021). Those investments were lead by BPI France and Eurazeo.
News #2: Awards
2019 is so far a successful year for PayFit. The fintech was chosen as the Next European Unicorn in the B2B SMB category during the Viva Technology meeting. Forbes also enrolled the payroll start-up in its "Forbes 30 under 30 list".
News #3: New Partnership
Alan made a partnership with PayFit so as to considerably simplify the payroll management and the supplementary health insurance in companies by digitalization.
Therefore, with this new partner, employers who use PayFit can fill in their employees' supplementary health insurance contracts from the Alan website. After the registration on the insurtech's website, the social benefit charges will directly appear on the payslip.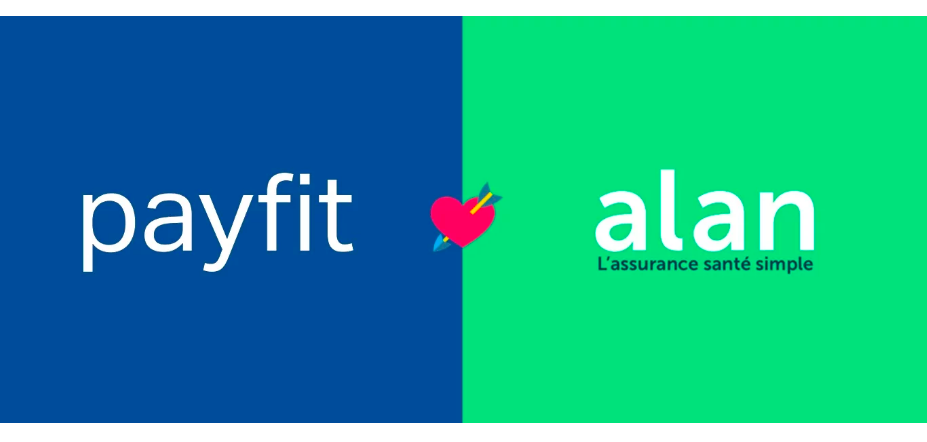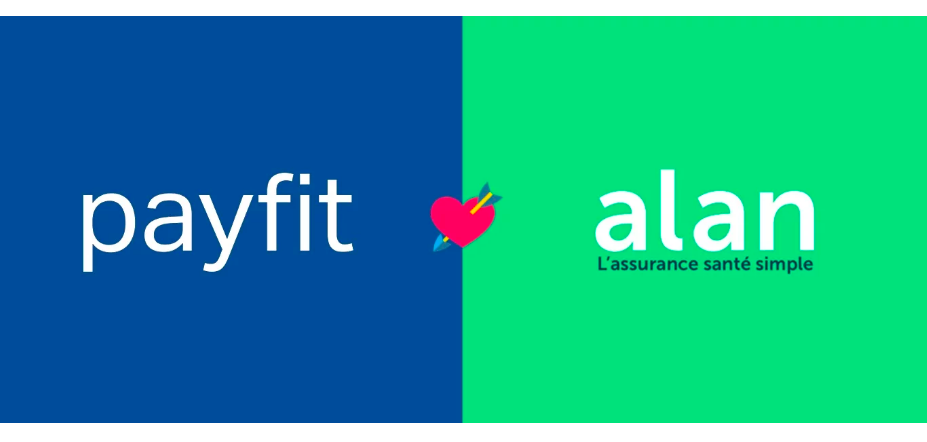 ---
---