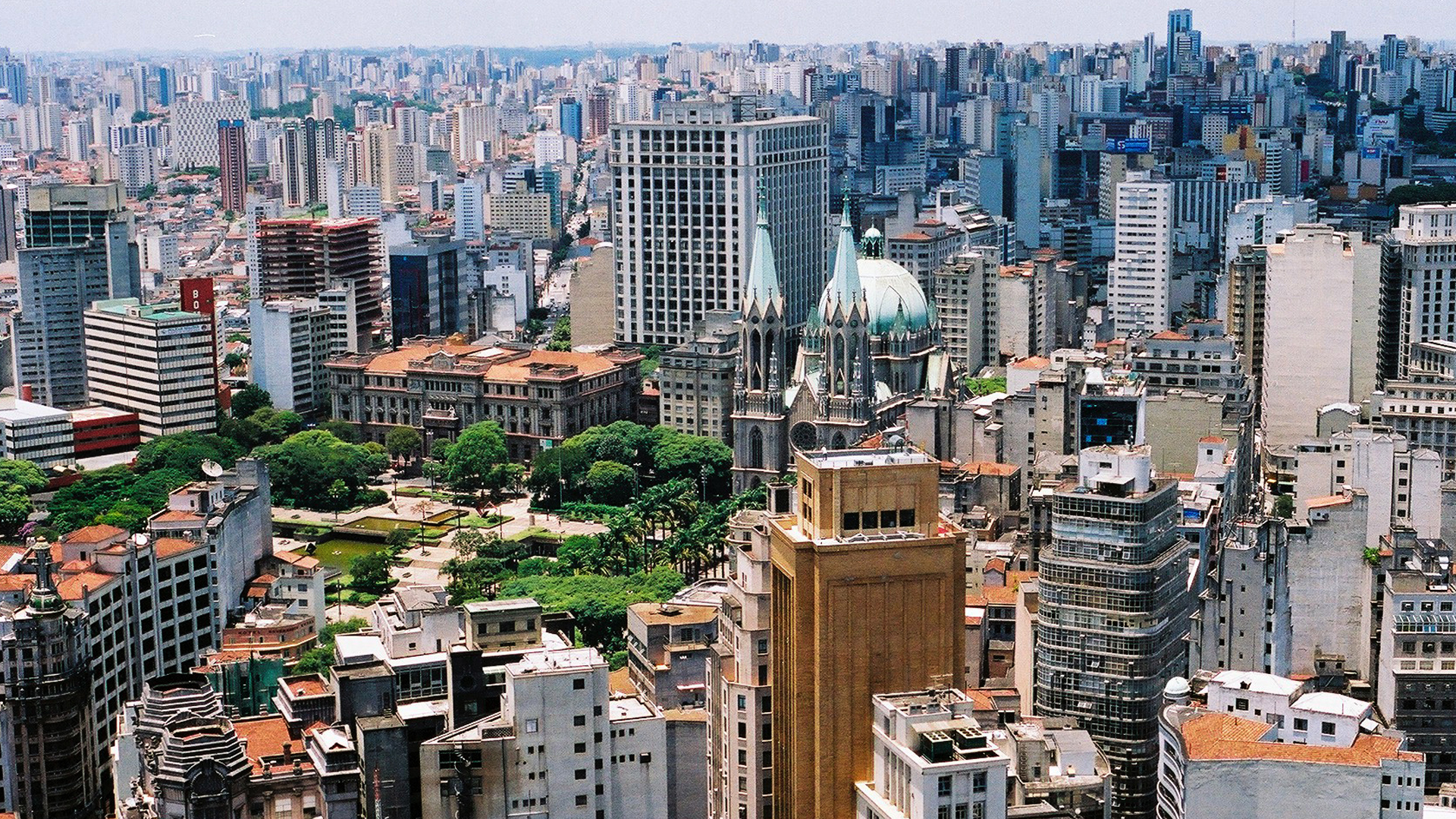 We have seen very interesting move in the Fintech sector over the past years in Brazil, and more specifically in São Paulo in payment and investment.
Latin America is offering investors huge opportunities since more and more VCs are betting on the expansion of the sector. In 2016, we account a bit more than 80 fintech start-ups in Brazil. The market is huge and targets 40% of the population who don't have access yet to traditional banking services. In addition, the mobile penetration rate is among the highest in the world with 115% (very closed to the mobile penetration rate of Africa : 133%).
Among the 3 biggest investment made to Brazilian Fintechs, we find :
NuBank, a neobank that raised almost 100 million dollars since 2013,
Guia Bolso, a platform that help people manage their savings, that raised 7 million dollars since 2012
Bankfacil, a lending platform between individuals, that raised 4.4 million dollars since 2012
[divider] Top 7 VC funds in Fintech in Brazil [/divider]
Below is a list of fintech start-ups that communicated their fundraising to the public. Please be aware that the funds may have invested in other Fintech but did not communicate on them.