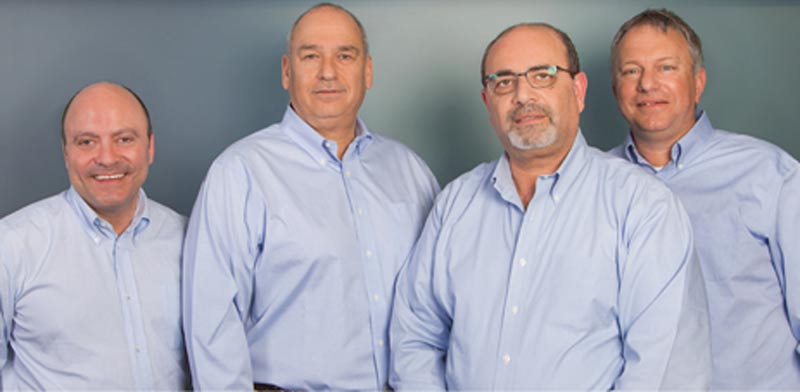 Viola Group is an Israel-based investment fund that is investing massively in the tech ecosystem. With $2.5 billion under management, the fund is the most active in the country.
Israel is well positioned to become the Fintech nation with its flourishing ecosytem in the financial technologies that are attracting more and more foreign investments. According to studies, $450 million dollars were invested in Israeli Fintech start-ups last year. The country is also investing massively in innovation in key areas such as Cybersecurity.
We are seeing Fintech community such as The Floor Hub, Fintech Aviv, Rise Tel Aviv, etc. that are building solid Fintech infrastructures in order to promote Israeli Fintech on the global scene.
Among key actors in Fintech in Israel, the investment fund Viola Group has invested in 16 Fintech companies splited in the following categories:
Below is a list of 16 fintech start-ups that communicated their fundraising to the public. Please be aware that Viola Group may have invested in other Fintech but did not communicate on them.

[divider] LENDING [/divider]
Pagaya – Pagaya is a technology-based, data-driven investment house specializing in online lending and online credit marketplaces.
[divider] INSURANCE [/divider]
Bolt – BOLT Solutions provides SaaS based distribution platform to the property and casualty insurance industry.
InsurWorx – InsureWorx, Inc. is a leading provider of browser-based software solutions to the insurance industry.
[divider] SOFTWARE [/divider]
Personetics – Personetics provides next-generation customer interactions technology for financial services that empowers the consumer and increases user satisfaction, while significantly reducing cost.
Upstream commerce – Upstream Commerce is an intelligence company to the retail industry. The company offers retailers a SaaS-based intelligence and analytics platform that transforms the way they price, select merchandise and manage products to maximize sales and optimize margins.
Tradair – TradAir is a provider of OTC FX trading solutions for emerging markets.
Vatbox – VATBox is a global B2B SaaS company that provides automated VAT recovery and governance solutions to large, multinational companies.
[divider] RISK / SECURITY [/divider]
Actimize – NICE Actimize is the largest and broadest provider of financial crime, risk and compliance solutions for regional and global financial institutions, as well as government regulators.
EverCompliant – EverCompliant is a leading provider of cyber intelligence that allows acquiring banks and payment service providers (PSPs) to manage merchant-based fraud and cyber risk.
[divider] BIG DATA [/divider]
Credifi – CrediFi is a big-data company providing critical data and analytics for the commercial real estate (CRE) finance sector.
Earnix – Earnix is a provider of customer value and pricing optimization software solutions for insurers and banks.
Superderivatives – SuperDerivatives is the global leader for real-time market data, derivatives technology and valuation services for the financial and commodity markets.
[divider] PAYMENT [/divider]
Behalf – Behalf is an alternative financing provider, specializing in working capital credit for small business customers.
Borderfree – Borderfree is the market leader in international ecommerce, operating a technology and services platform that enables U.S. retailers to transact with consumers in more than 100 countries worldwide, with more than two billion potential customers.
Payoneer – In today's borderless digital world, Payoneer enables millions of businesses and professionals from more than 200 countries to grow globally by facilitating seamless, cross-border payments.
Cyota – Cyota is the leading payment security provider for financial institutions.