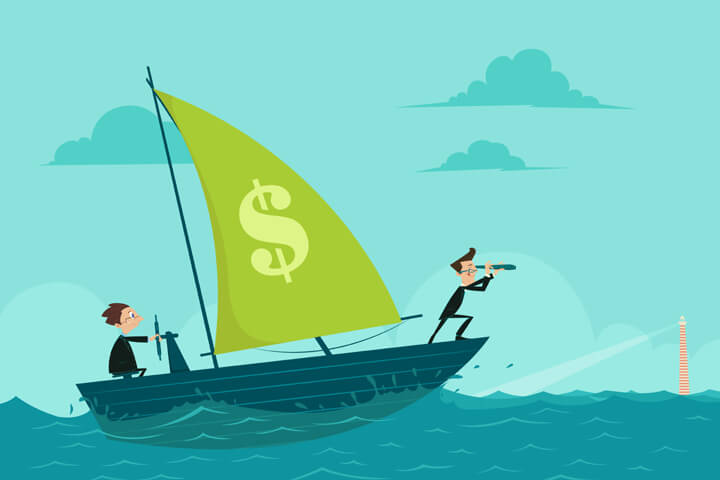 Cherry Ventures is a Berlin-based VC founded by entrepreneurs who are investing in innovative start-ups ranging from FoodTech to FinTech in Europe and worldwide.
The Venture fund recently announced that it closed a new 150 million euros early-stage fund to support the european tech ecosystem. This annoucement is also good news for the european FinTech scene since the fund has historically invested in successful FinTech start-ups.
The VC invested in Lenda, a San Francisco-based start-up that allows homeowners to refinance their home at a lower interest rate and lower closing cost and time. It also made an investment in Savedo, the FinTech start-up part of the Finleap incubator that allows users find the most attractive and fully secured fixed term deposit across Europe. Their third investment was made in Smacc, a potsdam-based start-up that helps businesses do their financial accounting.
The fund will invest tickets ranging from 700 000 to 1.5 million euros and will focus on start-ups that have a high incentive to rapidly go international.