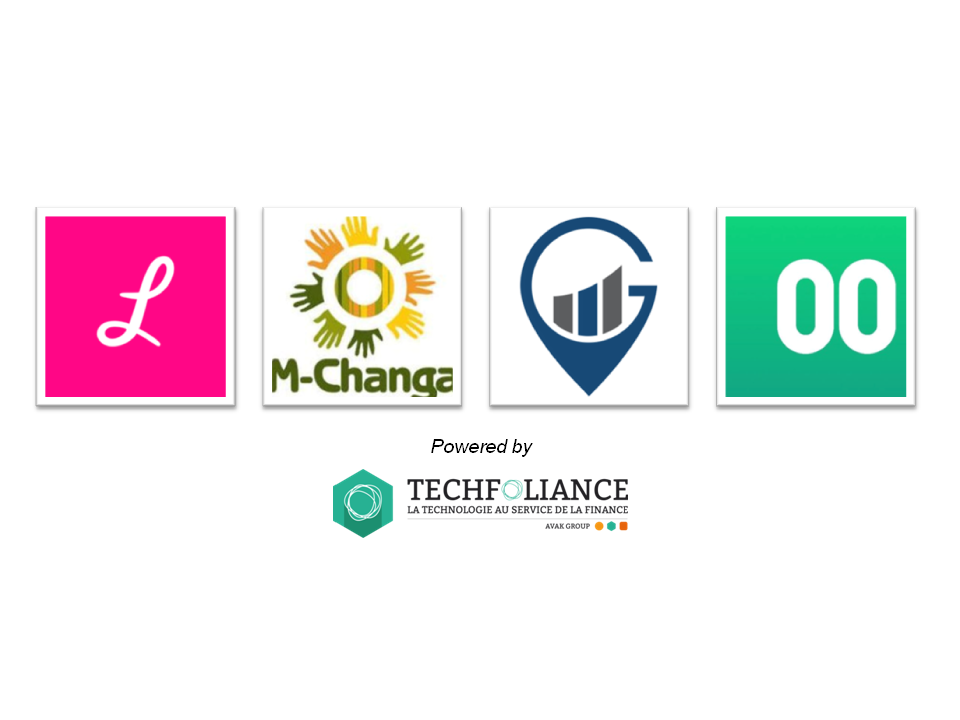 Every week, Techfoliance reveals the most promising Fintechs in the world that will revolutionize the way we pay, invest or manage our money. In this week's FinTech mapping we have : Lemonade, M-Changa, Grisbee and OvalMoney.
Lemonade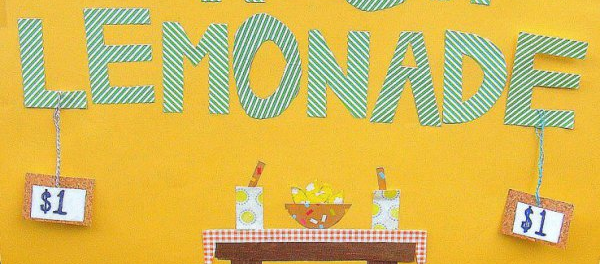 Lemonade is an american InsurTech based in New York that wants to reinvent the relationship between insurers and theirs clients. The platform is still in its beta version but will probably make a lot of noise in the insurance matrket. The start-up had received a massive first round of 13 million dollars from israeli investor Aleph and Sequoia Capital.
To be discovered : http://www.lemonade.com/
M-Changa

M-Changa is an african FinTech based in Nairobi that allows people to raise funds from their mobile phone to finance diverse projects : rebuilding a church or a school for example. The app is free and people can gather people to their cause everywhere in the world. The company takes 4.25% out of the funds raised.
To be discovered : http://changa.co.ke/
Grisbee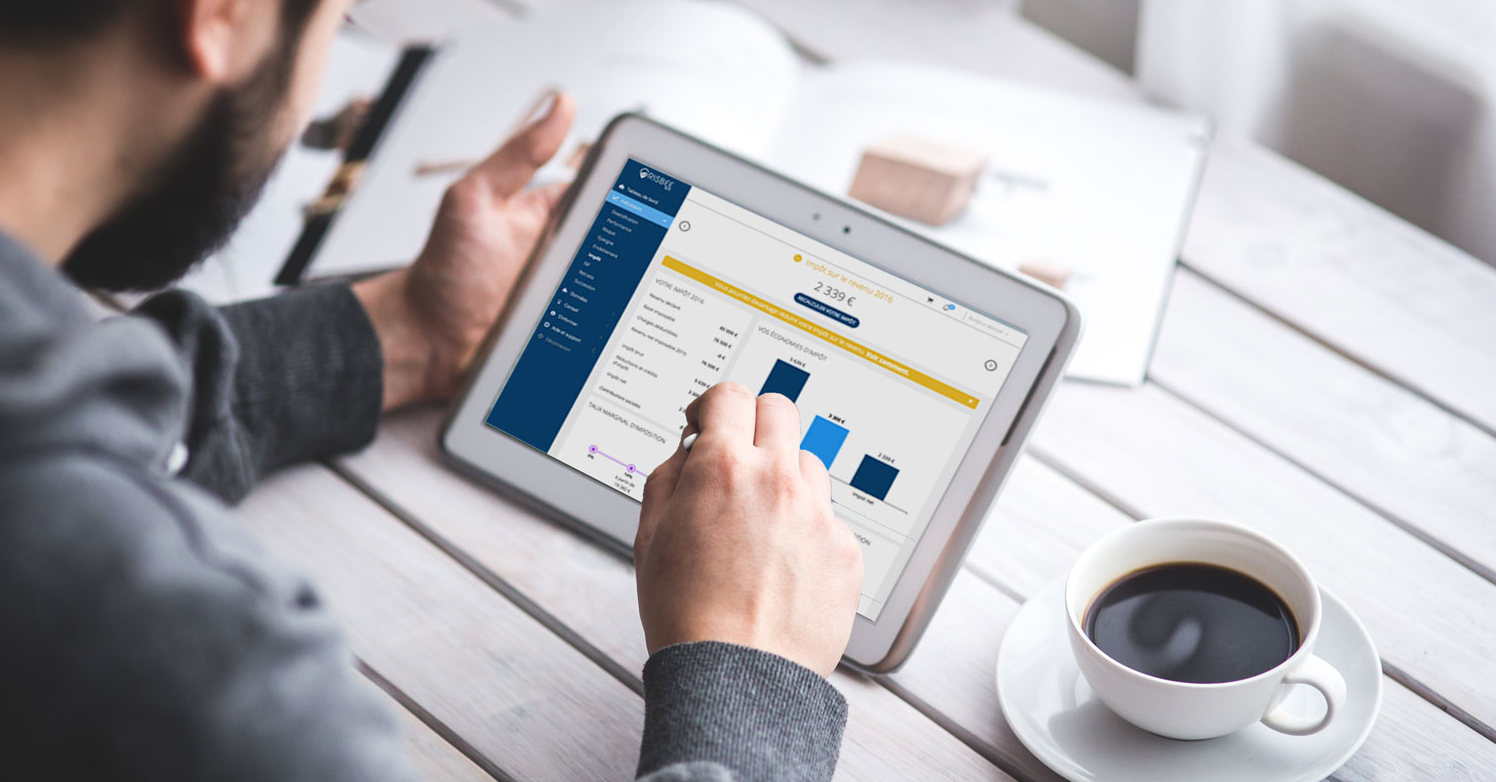 Grisbee is a french FinTech that allows people to manage their savings online. The platform synchronizes all your assets in one place : bank, real estate, investments, etc. The start-up describes itself as an online financial coach that assist you to help you define wealth objectives and analyze your financial health.
To be discovered : https://www.grisbee.fr/work.html
OvalMoney

OvalMoney is an Italian FinTech that allows people to manage their savings. But unlike most of the mobile application on the market, the start-up has two other very interesting services : one to get access to personal loans based on the state of your savings and another one to invest in peer-to-peer lending. The app is still in beta test and recently won the Italian Fintech Awards.
To be discovered : http://www.ovalmoney.com/