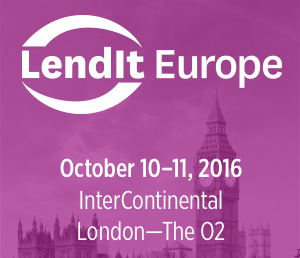 One week left before LendIt Europe, the biggest Fintech event in the world dedicated to the lending sector, opens its doors in London.
In the year 2012, LendIt launched its first conference in New York and gathered 340 people. Its ambition was to connect every major player, platform, investor and service provider in the lending space.
Since then, it has established itself as the most important event dedicated to the lending sector, gathering thousands of experts and entrepreneurs every year around the world, from USA to Asia and Europe.
"LendIt is the most efficient way to stay abreast of the latest developments in online lending and interact with the key decision makers"

Last year, more than 800 people showed-up to listen to key Fintech influencers and entrepreneurs who were sharing their vision about the future of lending.
For this year's session, the team behind LendIt wanted to make something even more interactive. For the first time, they give 8 Fintech start-ups the chance to pitch in front of a room full of investors. Not only this will allow the start-ups to receive an amazing exposure from the international Fintech community but it will also allow them to find new partners to scale-up.
"In partnership with CAPITAL ONE, the idea is to nurture emerging talent throughout the competition, provide selected finalists with unparalleled access to industry expertise".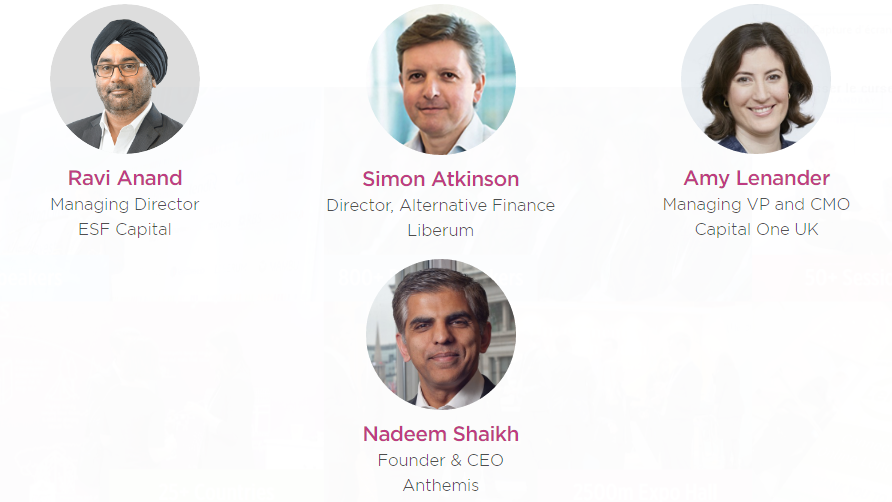 The winner will be rewarded with a Bronze sponsorship package valued at £7,500 for next year's conference, plus a personalized mentor plan from Capital One, a US-based bank.
Among other things, participants will have access to an exhibition hall, company demos, networking sessions, parties and many more. The conferences will be conducted around six main topics:
1/ Credit risk and technology,
2/ New approaches to lending,
3/ Continental Europe opportunities,
4/ Investor innovations,
5/ Small business and property lending?
6/ The future of Fintech
---
We are very glad to come to this event as a media sponsor. We will forward you with daily live news so that you can follow the best of LendIt Europe if you did not have the chance to come directly to London to attend the event.
Do not hesitate to contact us before if you want to manage a meeting with our team to discuss further about Lending!