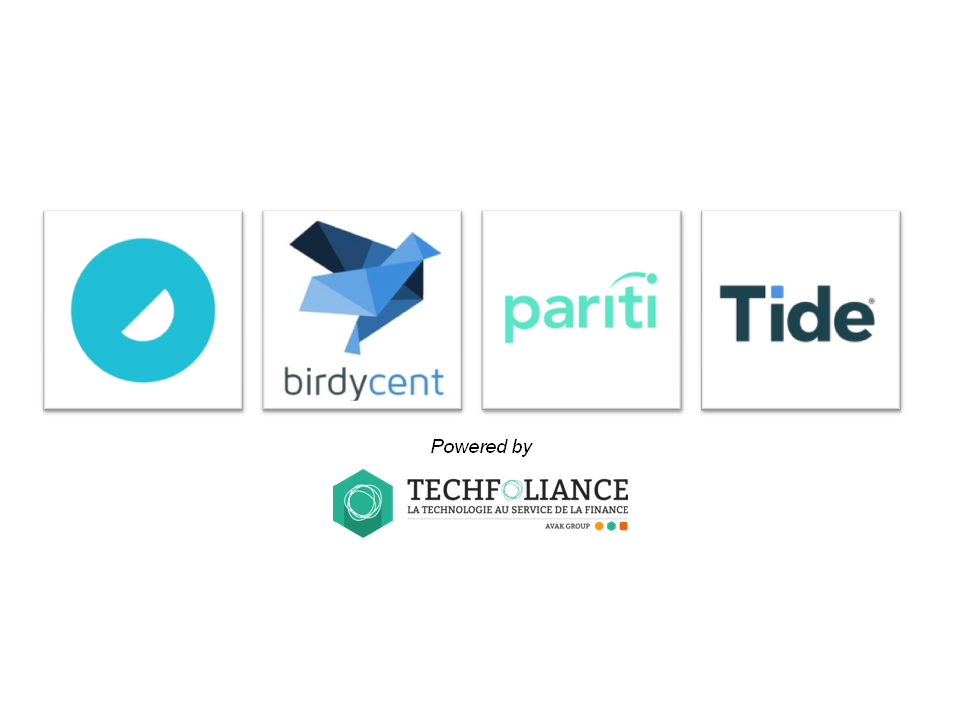 Every week, Techfoliance helps you discover four promising Fintech start-ups in different part of the world in various verticals: lending, payment, investing, etc In this week's FinTech mapping we have : Contree, Birdycent, Pariti and Tide.
Contree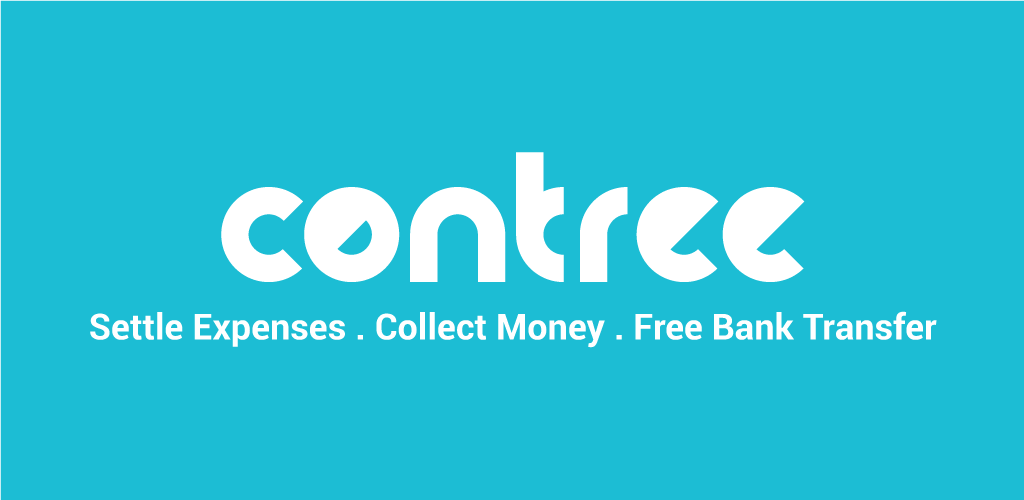 Contree is an indian-based FinTech that provides a solution to manage and settle group payments for individuals and institutions. The mobile app offers three main features: get paid back from a group of friends for an expense they incurred in past, manage running expenses involving a group and plan and collect money from friends for a future event.
Discover here: http://www.letscontree.com/
Birdycent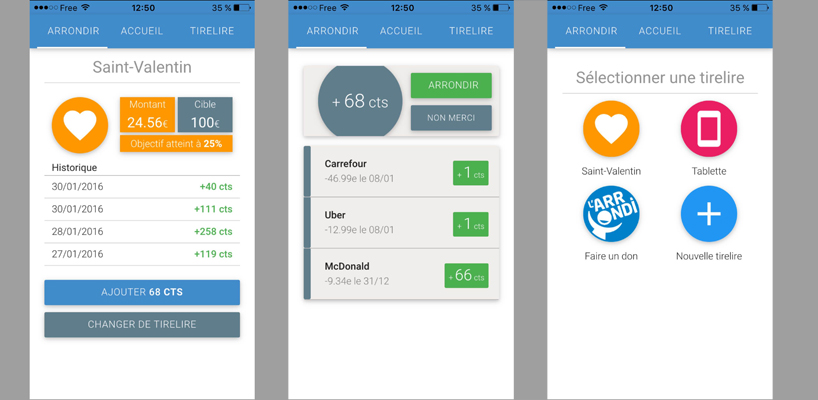 Birdycent is a France-based FinTech that allows its users save money in a very simple way. The mobile app is connected to every french banks and allows people to settle the amount they want to retain when paying with their credit card: 10, 20 or more cents. Users can define goals like travelling or buying a new car for which the amount saved could be used.
Discover here: http://www.birdycent.com/
Pariti

Pariti is a UK-based FinTech that helps people improve their financial health, take control of their money, and access lower cost fairer financial products. The mobile app is free and position itslef as a personal money coach. It allows to easily and securely connect your bank accounts and credit cards to get a single view of where you currently stand.
Discover here: https://pariti.com/
Tide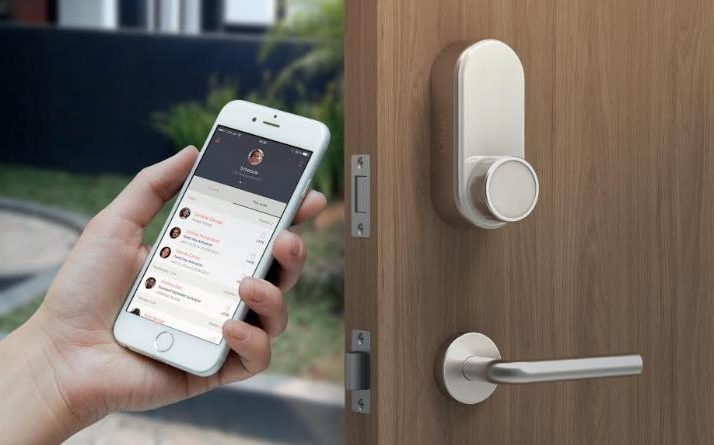 Tide is a UK-based FinTech that allows SMEs access banking services from their mobile. Tide gives small companies access to a range of features such as a current account without being charged monthly fees, tools in money-saving or accounting, etc. The start-ups is backed by prestigious private and institutional investors.
Discover here: http://preview.tide.co/