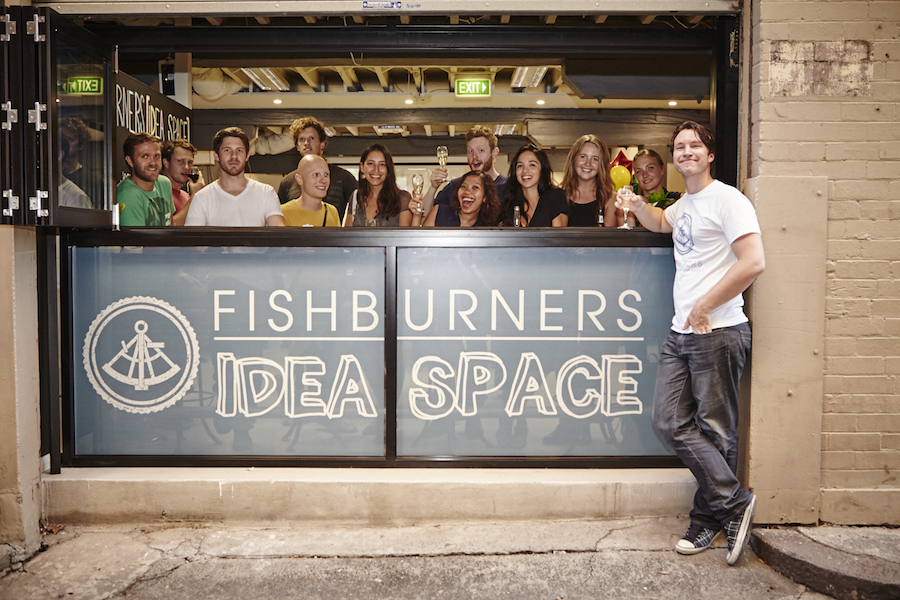 Australia has experienced 25 years of uninterrupted growth fuelled by a strong Chinese demand for natural resources, the resulting boom in mining and a flourishing housing industry.
Those industries have provided great liquidity to the financial sector and filled the loan books of banks – making the Australian 'Big 4' among the world's most profitable banks. But due to China's slower growth and the mining/housing boom stagnating, Australia must look for new avenues of growth. FinTech might be where the future lies for Australia.
Key FinTech figures and facts
In 2015, the total market size of the Australian Fintech Sector was estimated at A$247.2m. It is estimated to grow at a CAGR of 76.36% and reach A$4.2 billion by 2020; out of which A$1 billion will be completely new added value to the Australian economy.
FinTech could take 20-30% bank revenue in the next 3 years; that's a $25 billion opportunity for startups in Australia alone
Around 300 FinTech startups: between 150 to 200 in Sydney, another 100 in Melbourne and a few growing in Brisbane.
Still nascent: many at a seed or early-stage. But growing very fast.
Australian examples of international success in Fintech are fostering a more entrepreneurial mindset: Mike Cannon-Brookes (founder of Atlassian, a software provider to businesses), Matt and Greg Symons (founders of SocietyOne, a P2P Lending marketplace), Realestate.com (N°1 Australian real-estate investment platform).
FinTech hubs and communities
[tabs tab1="Stone & Chalk" tab2="Tyro" tab3="FinTech Australia" tab4="Fishburners" tab5="FinTech Melbourne"]
[tab]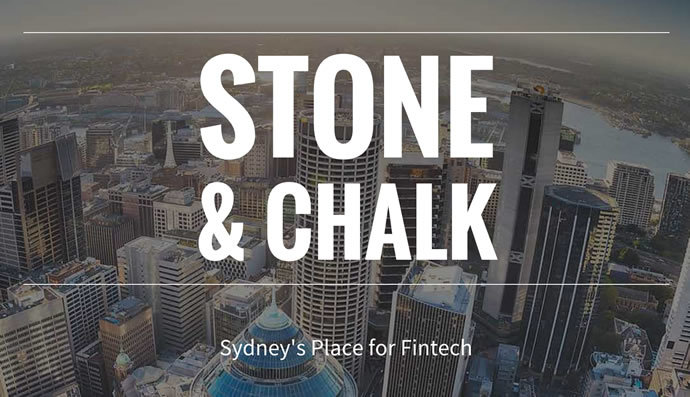 Stone & Chalk is an independent, not-for-profit Fintech hub. It opened in 05/2015, with Amazon, American Express, AMP, ANZ, Westpac, Oracle, Macquarie Group, and Woolworths as founding partners. It hosts 71 FinTech start-ups. In February 2016, Stone&Chalk's CEO Alex Scandurra, Australian Treasurer Scott Morrison, and New South Wales Premier Mike Baird, announced Stone & Chalk's 12-week Fintech Asia program. This aims at establishing Sydney as a leading FinTech hub in Asia. Other initiatives: 'Government as a Customer' (to help the government open up its procurement spend to start-ups at both State and Federal level), 'Women in FinTech', the launch of the National Fintech Cyber Security Summit in partnership with KPMG, the AICC (Australia Israel Chamber of Commerce) and the CSIRO's Data61 (research in Big Data and cybersecurity).
[/tab]
[tab]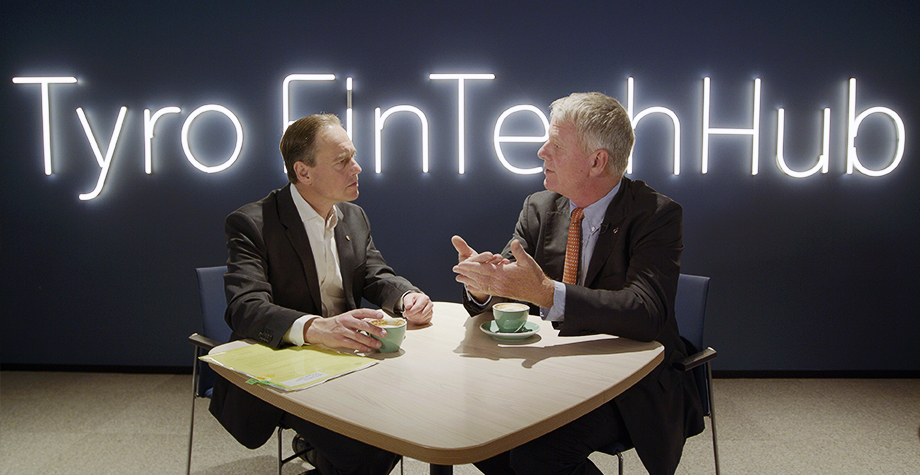 While many FinTechs look to partner up with the big banks, Tyro wants to directly compete with them. Tyro is both an electronic payment provider for merchants and a Fintech hub welcoming other disruptive FinTech startups offering solutions to businesses – a market still under-served by the major banks. Tyro was recently granted a full banking license and closed a $100 million investment round, which will allow it to transform into a "next generation bank", according to CEO Jost Stollmann.
[/tab]
[tab]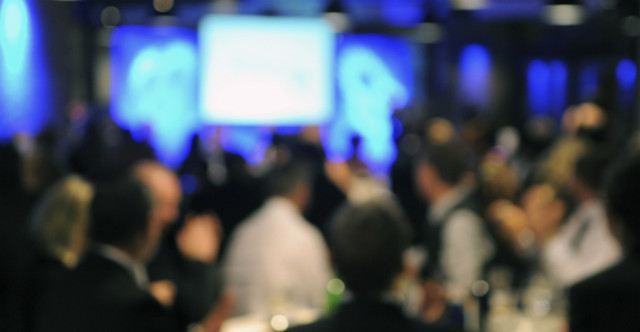 Founded in 10/2015, Australia's FinTech industry association comprises over 70 startups, VC funds, hubs and accelerators that specialise in FinTech. It is advocating for better policy on behalf of its members, now especially in Robo-Advice, RegTech, Open Data and Blockchain and it is feeding directly into policy makers and the Government.
[/tab]
[tab]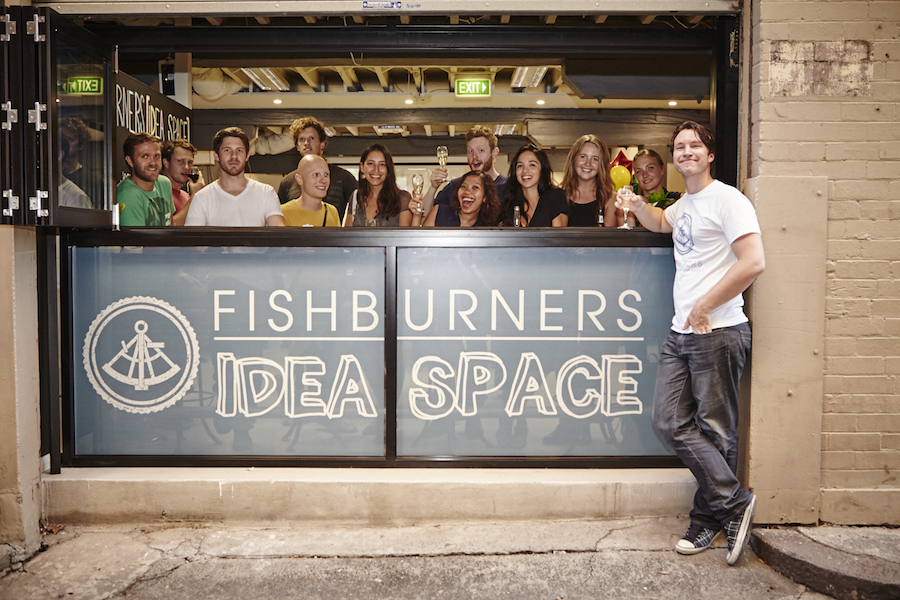 Fishburners is a coworking space for tech start-ups located in the center of Sydney.
[/tab]
[tab]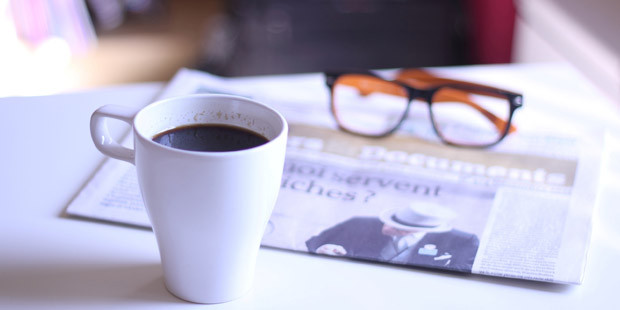 The home of FinTech Melbourne, sponsored by EY, ANZ, The University of Melbourne and York Butter Factory. Led by Andrew Lai and Alan Tsen.
[/tab]
[/tabs]
Australian universities launching Tech incubators
In 2013, Google partnered with the University of Sydney to extend its entrepreneurial accelerator program INCUBATE to other universities across the country. Start-ups receive a A$5,000 grant, access to co-working space and mentoring.
University of News South Wales cofounded the tech incubator ATP Innovations, the University of Melbourne' founded MAP and the University of Queensland founded Ilab.