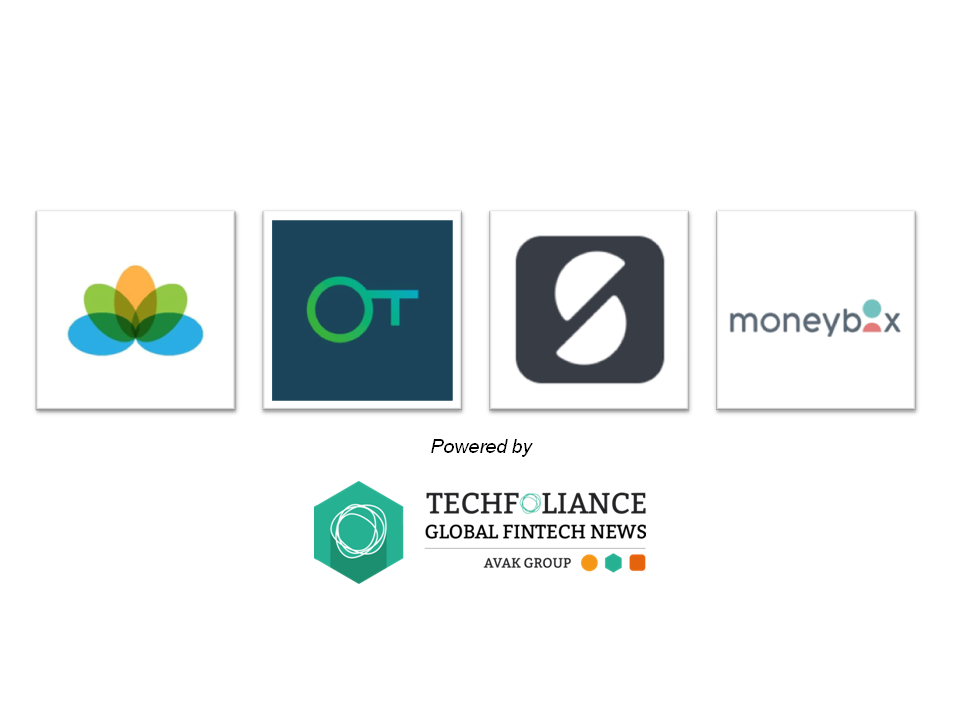 Every week, Techfoliance highlights four promising Fintech start-ups in different part of the world in various verticals: lending, payment, investment, etc. In this weekly FinTech mapping we have Meniga, Otherwise, SumUp and MoneyBox.
Meniga

Meniga is an Iceland-based Fintech that helps multiple retail banks across the world create mutually beneficial digital relationships with their customers. The company has developed a white-label Personal Finance Management (PFM) and next-generation online banking solutions.
Discover here: http://www.meniga.com/
Otherwise

Otherwise is a Paris-based InsurTech that has built the first collaborative (peer-to-peer) insurance broker. The platform gathers people with a common need for coverage in a brand new way. Using behavioral analysis – with the support of community management and machine learning, otherwise enable its members to drastically reduce their overall cost of insurance.
Discover here: https://otherwise.fr/
SumUp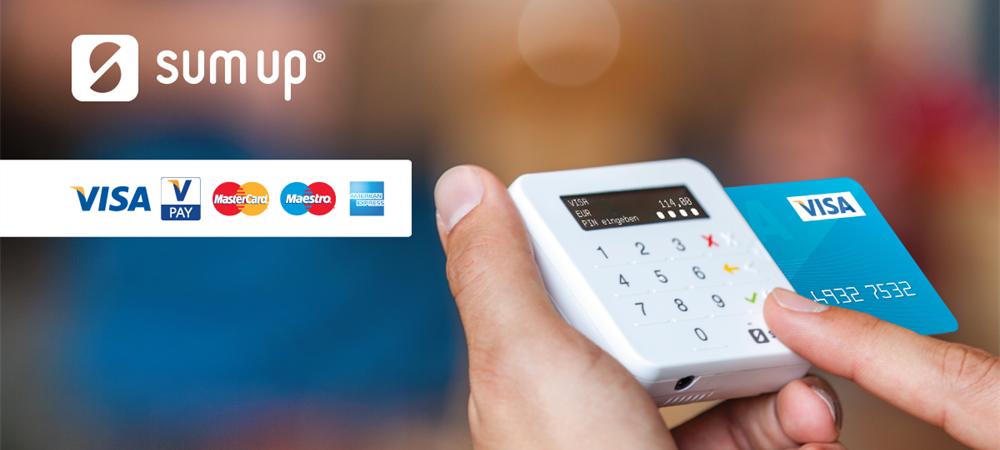 SumUp is a London-based Fintech that has built a mobile point-of-sale (mPOS) technology available in Europe. Today tens of thousands of merchants accept card payments with SumUp in 15 countries including Germany, Brazil and the United States.
Discover here: https://sumup.com/
MoneyBox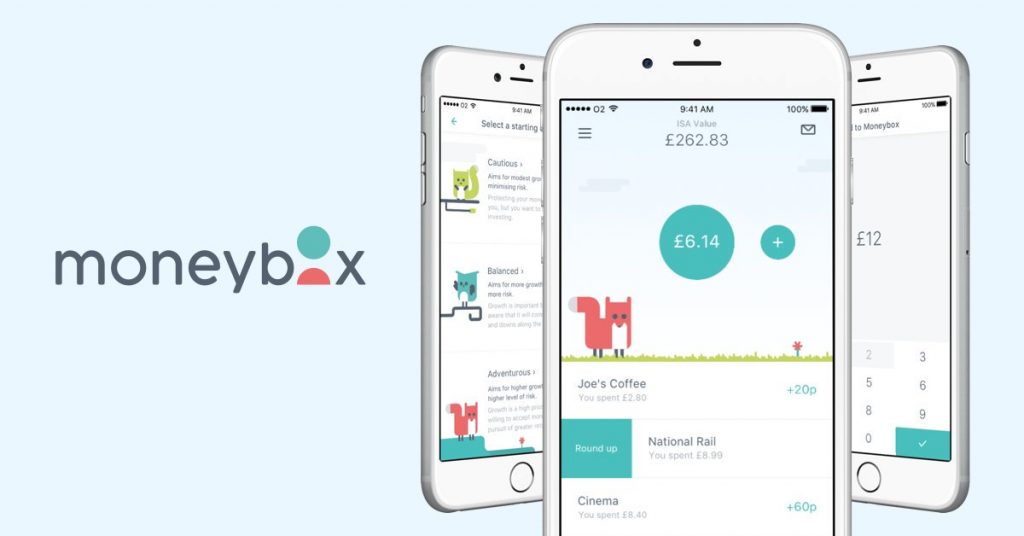 MoneyBox is a London-based Fintech that wants to make it easier than ever for people to start investing. From the morning coffee to last night's Uber, people can round up their everyday purchases to the nearest pound and invest the change.
Discover here: https://www.moneyboxapp.com/
---