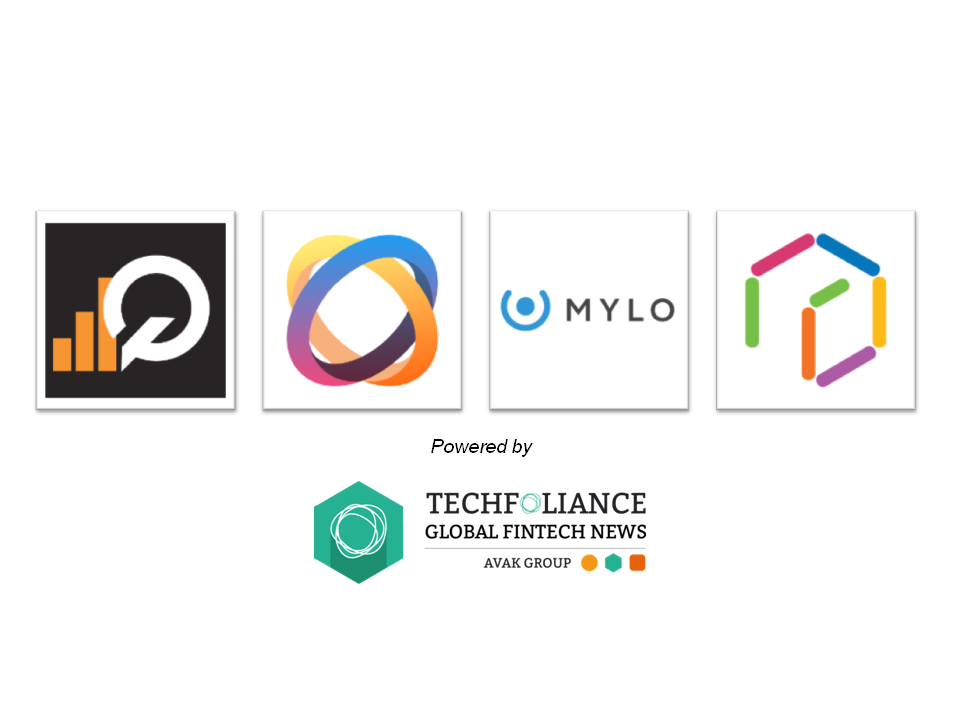 Every week, Techfoliance highlights four promising Fintech start-ups in different part of the world in various verticals: lending, payment, investment, etc. In this weekly FinTech mapping we have Quantfol.io, Enterprise Bot, Mylo and Rubique.
Quantfol.io

Quantfolio is a Bergen-based Fintech company delivering "AI-in-a-box" components for banks & wealth managers with a digitial presence. The company empower banks and WMs by providing their customers with anything from automated low cost savings portfolios to sophisticated investment strategies normally reserved for HNW individuals.
Discover here: http://www.quantfol.io
Enterprise Bot

Enterprise Bot is a London-based company that is creating smart recommendations and customer service agents through the development of chatbots powered by AI. Their mission it to cut down response times from 3.5 minutes to under 3 seconds while reducing costs and improving customer satisfaction.
Discover here: http://www.enterprisebot.org/
Mylo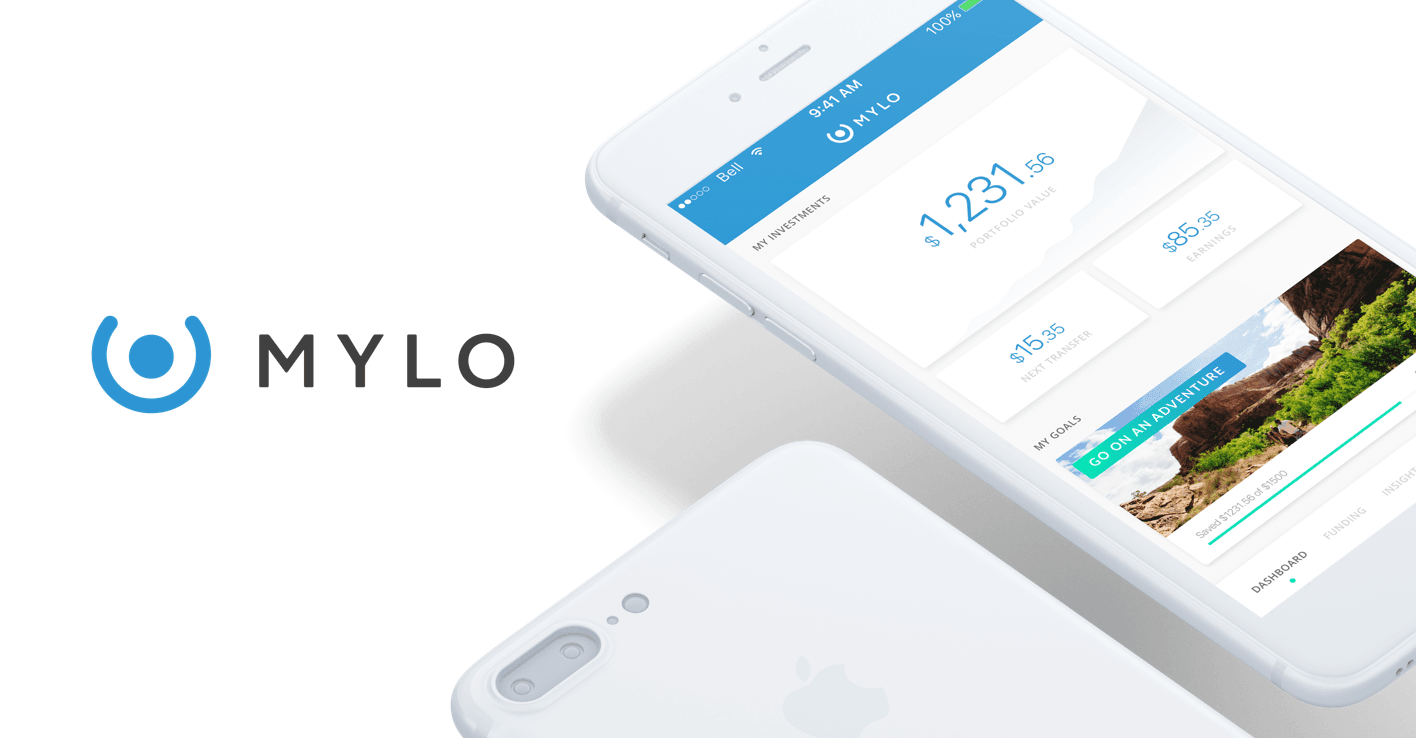 Mylo is a Montreal-based Fintech that automatically rounds up every purchase a customer make and invests the spare change. The user can link its credit and debit cards directly on the mobile app and invest the spare change to help people achieve their financial goals.
Discover here: https://www.mylo.ai/
Rubique

Rubique is a Mumbai-based Fintech that has developed a marketplace lending platform to empower individuals & SMEs with an easy & smoother access to finance through wide range of loan & credit card products. Built on proprietary matchmaking algorithm, Rubique's marketplace platform has been integrated with financial institutions' systems for real time processing & provide online approval to the customer.
Discover here: http://www.rubique.com
---