During MoneyConf 2017, Techfoliance Team had the chance to meet with Top Fintech players and influencers.
Xavier Gomez, our Co-Editor in Chief, had the great pleasure of meeting Mark Mullen, CEO and co-founder of Atom Bank, one of the most promising neobank in Europe.
---
About Mark Mullen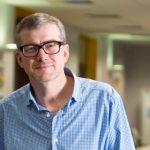 Mark Mullen serves as the Chief Executive Officer at Atom Bank plc. Mr. Mullen has 25 years experience in the sector and served as the Chief Executive Officer at the multi-award winning telephone and internet bank first direct, the first telephone bank launched in October 1989.
What do you like the most about working at Atom?
The opportunity to create something new and valuable that didn't exist before.
---
About Atom Bank
Atom Bank is a Fintech company that calls itself as "Britain's first digital-only bank". It delivers banking services directly on a mobile app. It has no branches, tellers, and no physical outposts.
Atom uses biometric identification: face and voice recognition (and fingerprint ID coming soon) to log-in to the app. Every person who join Atom receive a personalized version of the digital bank.
Why Atom Bank?
The company was officially founded in 2014 and currently provides low cost financial services such as mortgages and current account services.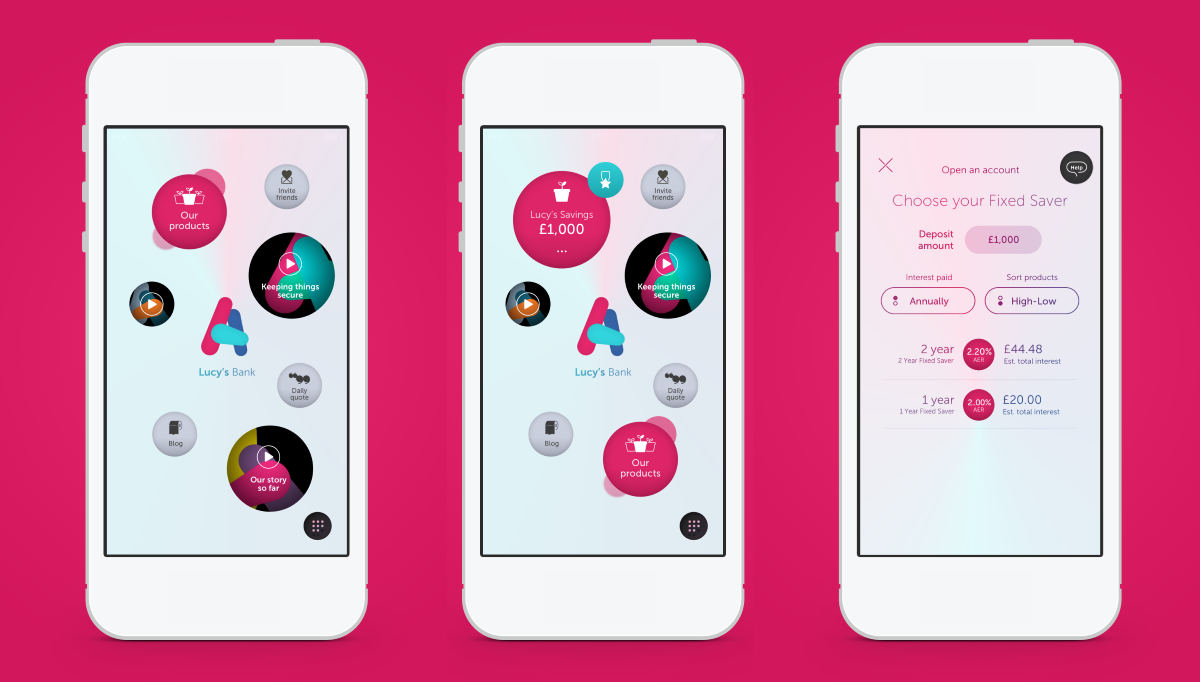 Atom first received its banking license in June 2015. The company opened to the public in April 2016. Digital challenger banks, a new breed of banks that aim to give customers a simple and transparent experience mainly through a mobile app, are becoming more popular in the UK and elsewhere.
Mullen sees savings account as a must-have product but is looking further since customers don't want to pay for a current account anymore. As a result, banks are forced to make money from ancillary services like foreign exchange and overdraft fees. Atom Bank wants to reivent and simplify today's complex policies and processes offered by the banking sector.
The new banking world
Mark said that banks are failing to manage the obsolescence of their current IT infrastructure. The adequate move for banks to reduce their ponderous cost structure is through partnerships with Fintech solutions. Atom Bank's model is strong enough to challenge traditional players on core banking products.
Mark is determined to shake off the complex banking structure that has been here for years. Atom Bank's core infrastructure is designed in such a way that it can be developed in open architecture.
"We don't want to build a replica of somebody else's bank, we want to create a new generation of bank" said Mark
He added:
"We believe in banking. It's deeply unfashionable to admit that. But we are convinced that banking has and will continue to add value to the society for as long as money is needed.
Most bankers see the new regulation as a pain while Mark sees it as an opportunity for banks to improve and reinvent themselves with PSD2, GDPR and Open banking measures.
Ambition Matrix
Atom will soon launch additional banking products, including debit cards, overdrafts and instant access savings, all of which will be managed via the app.
Atom Bank recently closed its latest funding round of £100 million with support from the Spanish bank BBVA, Toscafund and Woodford Investment Management. The capital raised values Atom Bank at £270 million.
The bank recently launched its first mobile mortgage product, allowing borrowers to manage everything via the mobile app. The company currently employs a team of over 260 permanent employees and is set to grow in the coming months.
---