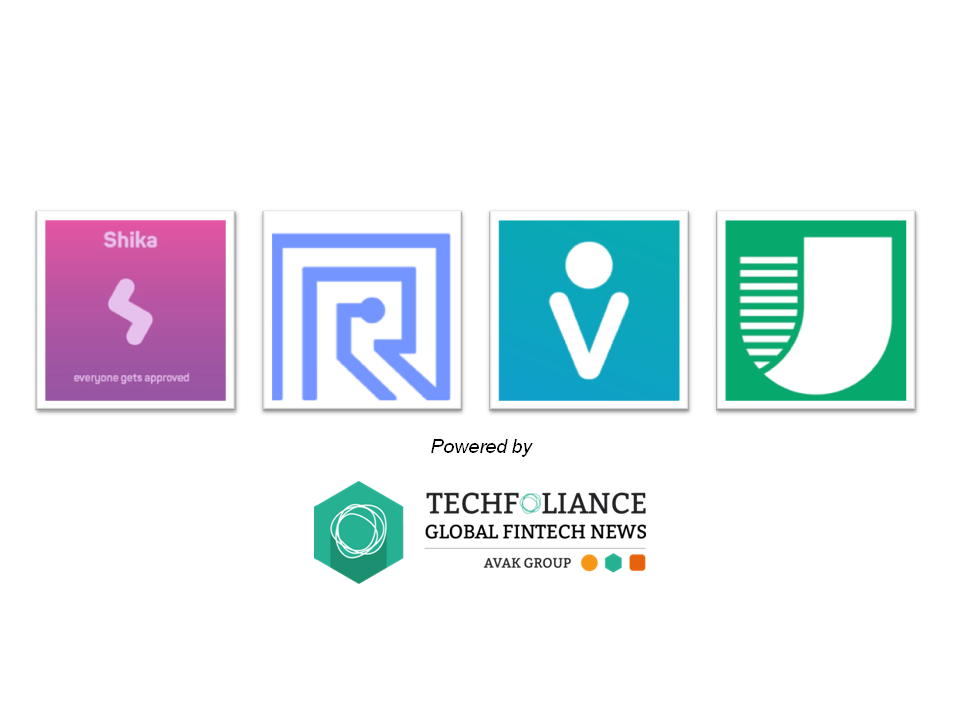 Every week, Techfoliance highlights four promising Fintech start-ups in different part of the world in various verticals: lending, payment, investment, etc. In this weekly FinTech mapping we have Shika, Root, Vala and Upgrade.
Shika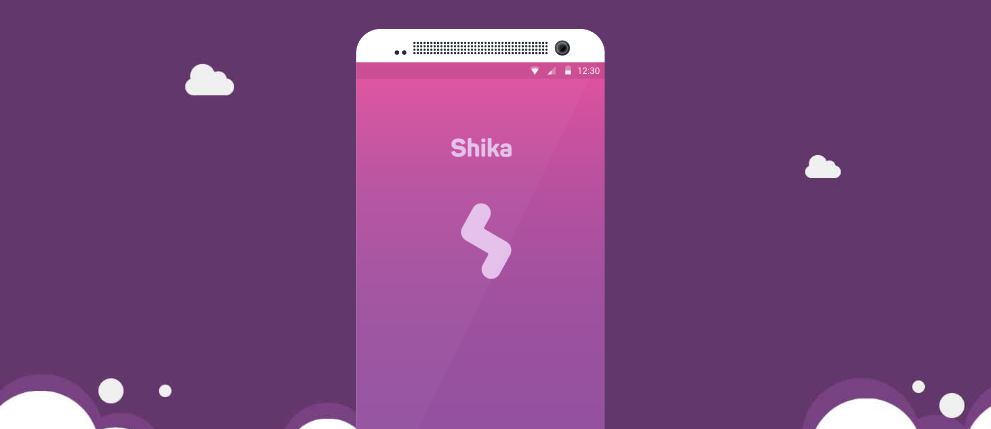 Shika is a Kenyan-based Fintech powered by Alternative circle that gives people access to instant micro-loans directly from their mobile. The company recently raised $1.1 million from Creditinfo Group. The app is still in beta test.
Discover here: http://www.alternativecircle.com/
Root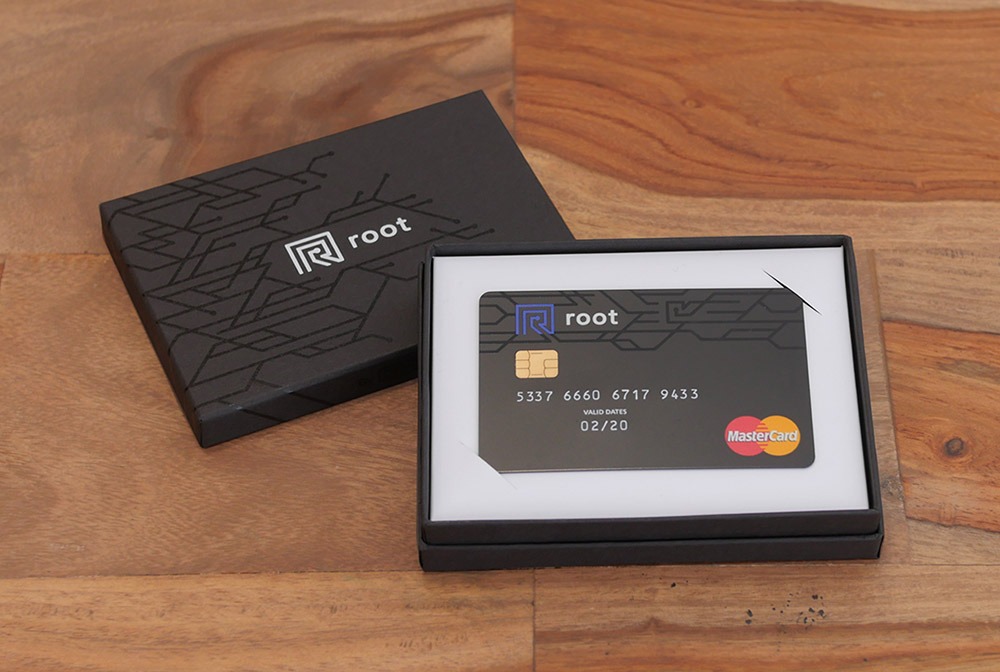 Root is a South African-based Fintech that has developed a programmable bank account for software developers. With its API, developers can build their own interface and control their money programmatically. The start-up is powered by Standard Bank of South Africa and is still in beta test.
Discover here: https://root.co.za/
Vala

Vala is a Israel-based Fintech that connects senders and receivers through cash agents. The founders are ex-PayPal team bringing high expertise in payments and risk management. The company uses AI and analytics platform for real time KYC and anomaly detection.
Discover here: https://valapay.com/
Upgrade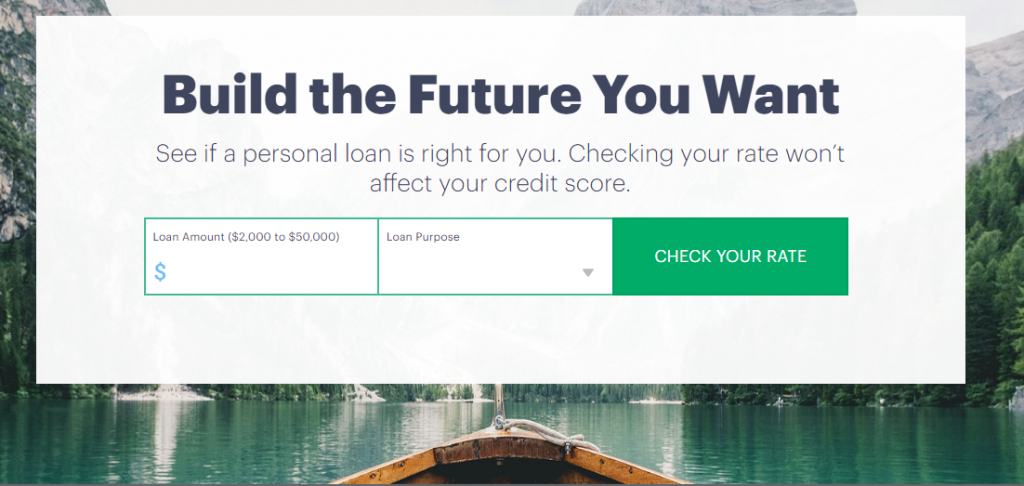 Upgrade is a US-based lending platform launched by the former iconic CEO of Lending Club Renaud Laplanche. The company is combining personal loans with free credit monitoring, alerts and education features makes us potentially more helpful to more people.
Discover here: http://www.upgrade.com/
---