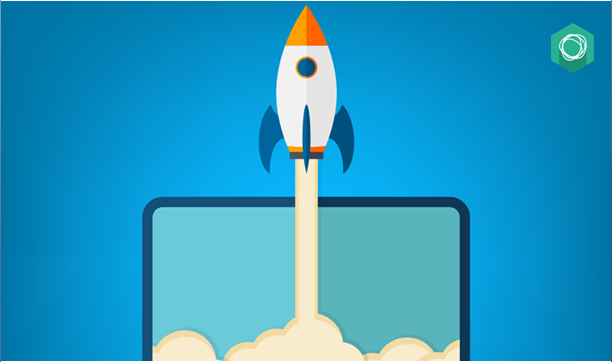 Despite the broader investment uncertainty that clouded 2016, and the resulting impact it had on mergers and acquisitions within FinTech, the current outlook for M&A within FinTech remains strong.
Case 1: D+H (Canada) acquired by Misys (UK)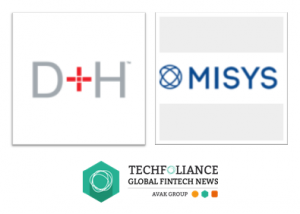 The recent acquisition of D+H Corporation, a Canadian technology provider for banks, by Vista Equity Partners for a total enterprise value of approximately $4.8 billion, is a clear indicator of the strength within the FinTech mergers and acquisitions space. Combining D+H with Misys, Vista hopes to create a global, diversified market leader within the FinTech space. Whatever the outcome, the size of this acquisition during a time of uncertainty clearly demonstrates the underlying vitality in the FinTech sector.
In the third wave of FinTech, both financial institutions and FinTech entrepreneurs are beginning to realize that the most successful way to revolutionize the financial industry will be achieved through synergy. Financial institutions no longer see FinTech as purely a threat, but rather as an opportunity to innovate their own services. Consequently, M&A activity within the sector is becoming increasingly popular as large companies rush to integrate the latest FinTech solution. Combining a small, innovative, fast paced start-up, with the resources and knowledge base of an institution, products can reach even greater heights than ever before imagined.
Case 2: Sling (Israel) acquired by Avante (Brazil)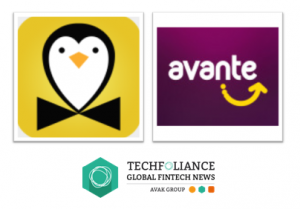 Digging deeper into previous deals, there is significant variety within the FinTech M&A space. The acquisition of Israeli mobile finance start-up Sling, by Avante, the Brazilian micro-credit giant, has been very successful for both sides. The acquisition gave Sling the capability to reach more customers, notably in the Brazilian market, and to further its vision to empower the most disadvantaged groups in the new economy. The price of the acquisition was not disclosed, but is estimated at $10 million.1
Another notable acquisition was the $1.25 billion acquisition of Fundtech, by D+H Corporation, prior to its own acquisition. The size and scope of these acquisitions varies significantly, illustrating the diversity within the FinTech acquisition marketplace.
The current FinTech M&A landscape is thriving, allowing start-ups to grow and scale, alongside providing exit opportunities for interested parties. Combining large institutions with the agility of start-ups is the essence of the third wave, and the FinTech acquisition is the tool for growth.
---
Techfoliance community:
Join FinTech-Aviv on April 26 at Rise TLV, for an event that will cover the most interesting angels of M&As in FinTech and discuss on some of the most exciting M&As occurred lately in our eco-system.
Sources:
1 http://www.geektime.com/2016/07/12/brazilian-avante-to-acquire-israeli-startup-sling/