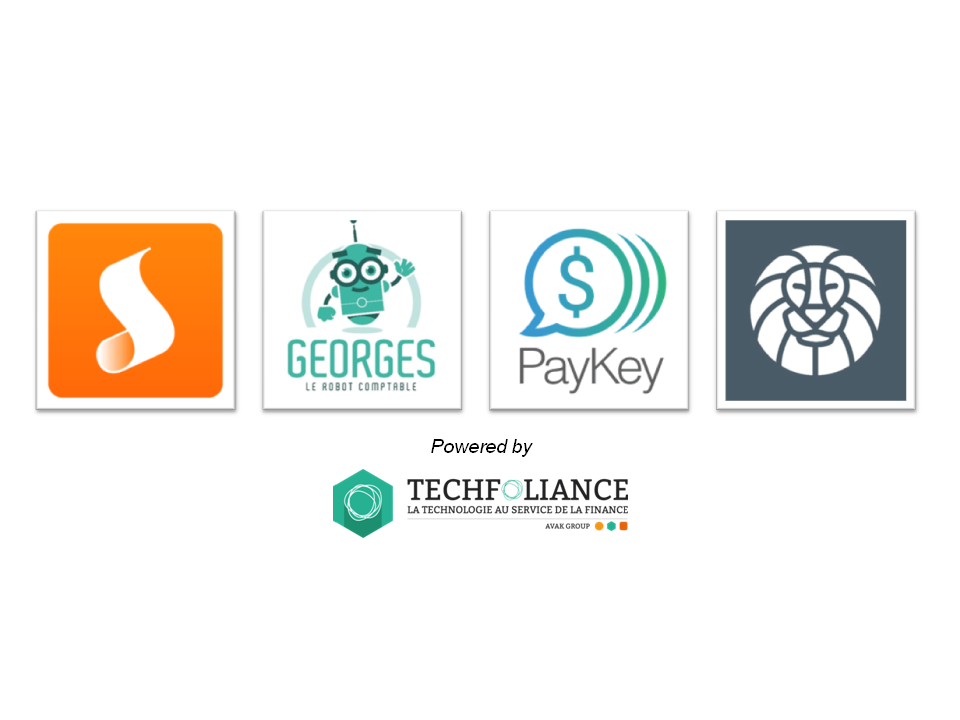 Every week, Techfoliance reveals the most promising Fintechs in the world that will revolutionize the way we pay, invest or manage our money. In this week's FinTech mapping we have : Dwolla, Georges, PayKey and MoneyLion.
Dwolla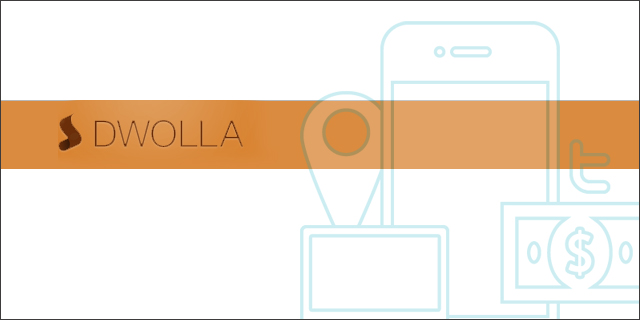 Dwolla is a US-based FinTech that built a digital payment network to allow people send money to friends and businesses. Opening an account is free and there are no transaction fees. The start-up also built a sophisticated API for ACH transfers that can be used by businesses for their clients or employees.
To be discovered : https://www.dwolla.com/
Georges
Georges is a Paris-based FinTech that built an algorithm to allow SMEs to manage more easily their accounting. The platform is synchronised with their banking account to analyze and manage every transaction. The mobile app also allows to scan bills that will be automatically added to the accounting. The solution is free for the first 15 days and then Georges will charge you 19€ / month.
To be discovered : http://www.georges.tech/
PayKey

PayKey is an Israel-based FinTech that has built a mobile app to allow individuals to pay from any social network, including Facebook messenger, Twitter, Whatsapp, etc. The start-up wants to leverage on existing networks to create simplicity and offer an intuitive payment experience.
To be discovered: https://www.paykey.me/#/
MoneyLion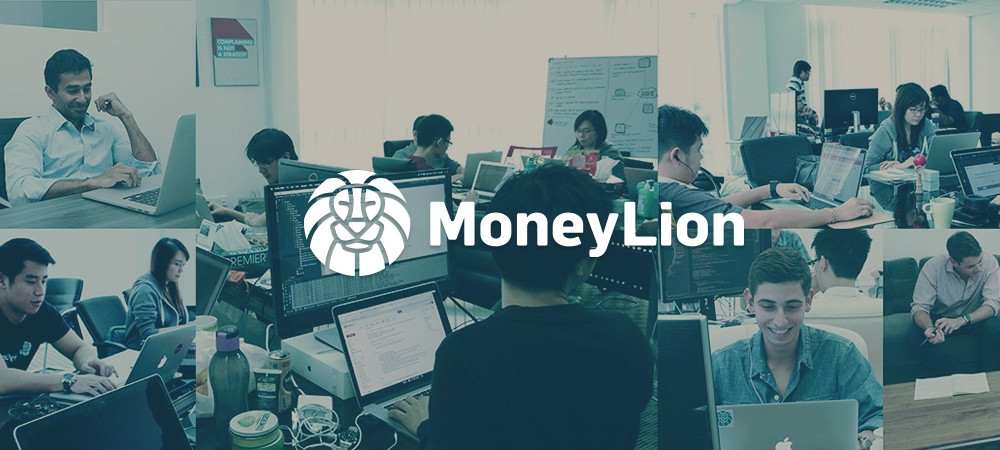 MoneyLion is a New York based FinTech that built a web and mobile app to give people access to a wide range of customized financial products to manage their finances and help them reach their financial goals. It offers 3 main products: MoneyLion to get loans, LionLoans to get smaller loans and LionPay for purchases. The start-up has already empowered more tha 70,000 people with loans and other financial products.
To be discovered : https://www.moneylion.com/