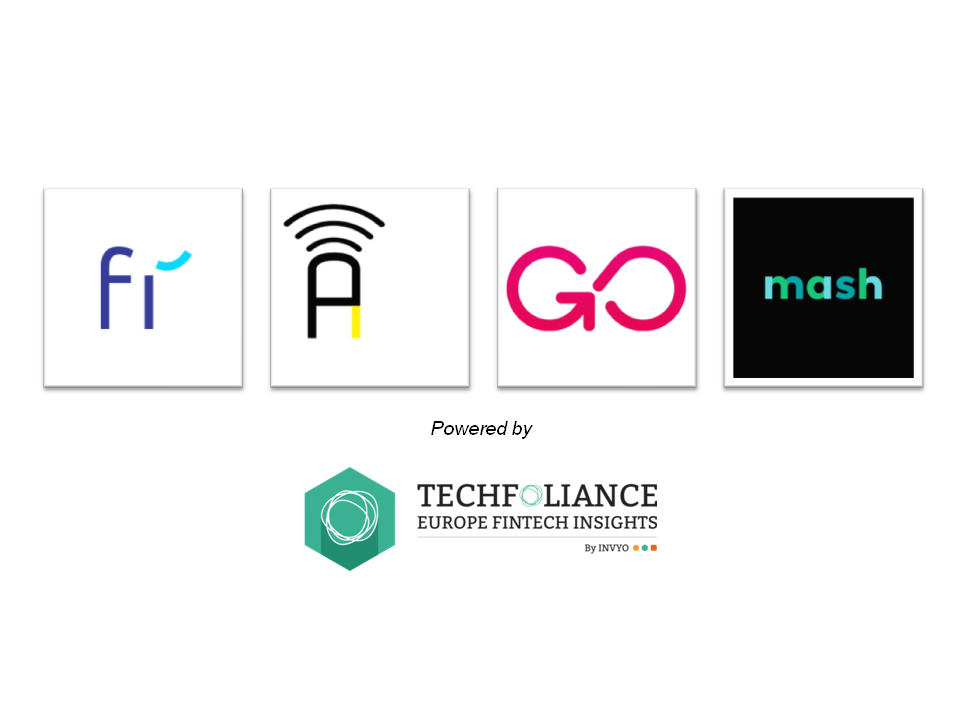 Every week, Techfoliance highlights four promising Fintech start-ups across Europe in various verticals: lending, payment, investment, etc. In this weekly FinTech mapping we will focus on Finiata, AblePay, Fingopay and Mash.
[divider]Fintech Mapping[/divider]
Finiata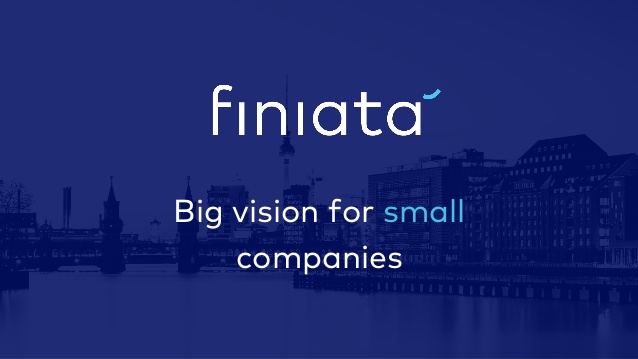 Finiata is a German-based FinTech that has developed a finance platform to provide freelancers, small companies and startups with fast, easy and cheap factoring. The company recently raised €18 million and already has 5,000 customers.
Discover here: https://www.finiata.de/
AblePay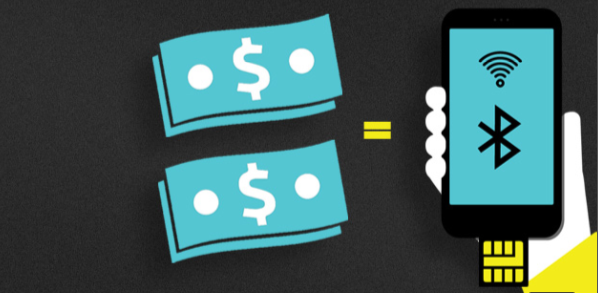 AblePay, formerly Simlink AS, is a Norway-based FinTech that that has developed BlueSIM to upgrade any payment terminal for mobile payments, enabling digital payments in emerging and "unbanked" markets. It supports any mobile payment application and any standard mobile phone or tablet with Bluetooth.
Discover here: http://ablepay.no/
Fingopay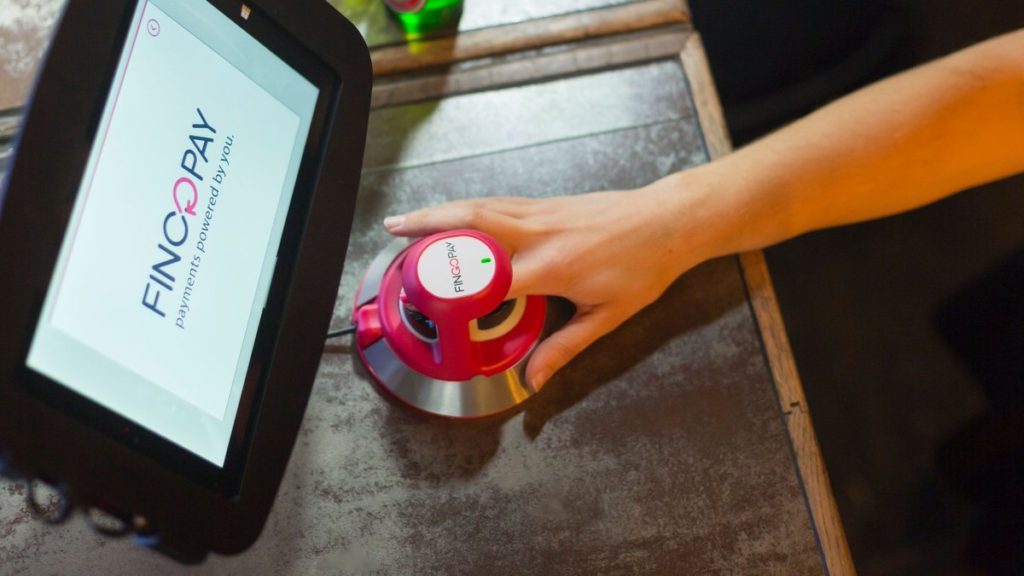 Fingopay is a London-Based FinTech that has developed a unique biometric technology that enables people to use the pattern of veins in their fingers to pay. With its solution VeinID™, the start-up aims to remove the need for cash, card or mobile device and make life simpler and safer for customers all around the world.
Discover here: http://fingopay.com/
Mash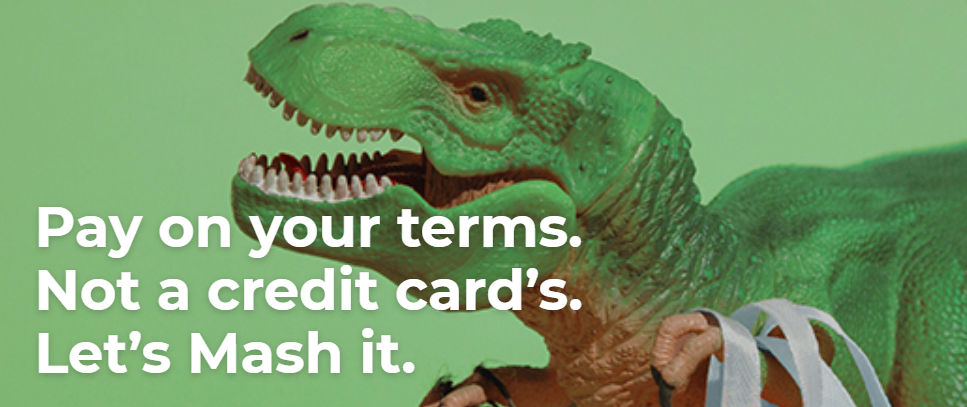 Mash is a Finland-based FinTech solution owned and operated by Euroloan Group Plc., that has launched a reliable and flexible payment method. The company provides customers with real-time credit, enabled by a fully automated cloud service.
Discover here: https://www.mash.com/
---