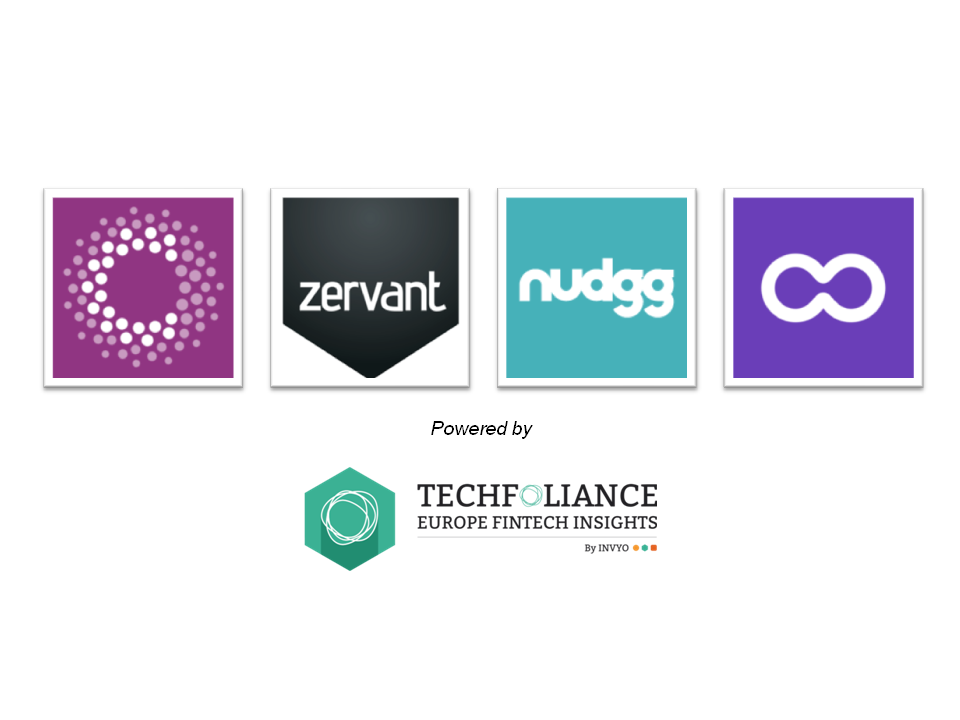 Every week, Techfoliance highlights four promising Fintech start-ups across Europe in various verticals: lending, payment, investment, etc. In this weekly FinTech mapping we will focus on Cake, Zervant, Nudgg and Pocopay.
[divider]Fintech Mapping[/divider]
Cake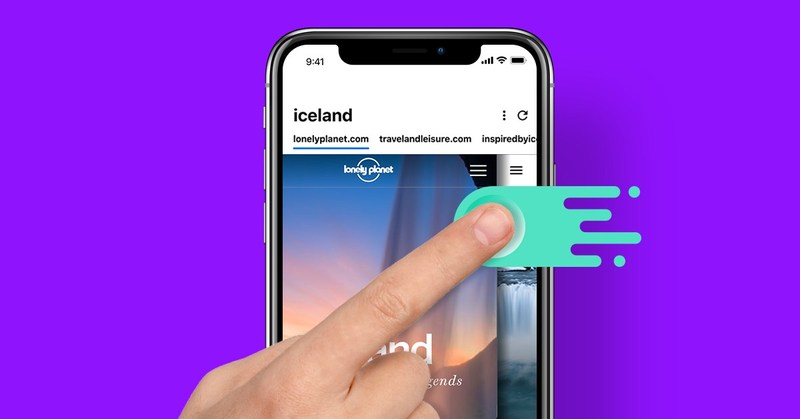 Cake Technologies is a UK-based FinTech that has developed a mobile payment app to connect customers with the restaurant, allowing people to discover, book, pay and earn loyalty. Cake not only eliminates the hassle of cash and card payments, but also provides invaluable and actionable data back to the venue to drive revenue and increase loyalty and retention.
Discover here: http://www.thecakeapp.com
Zervant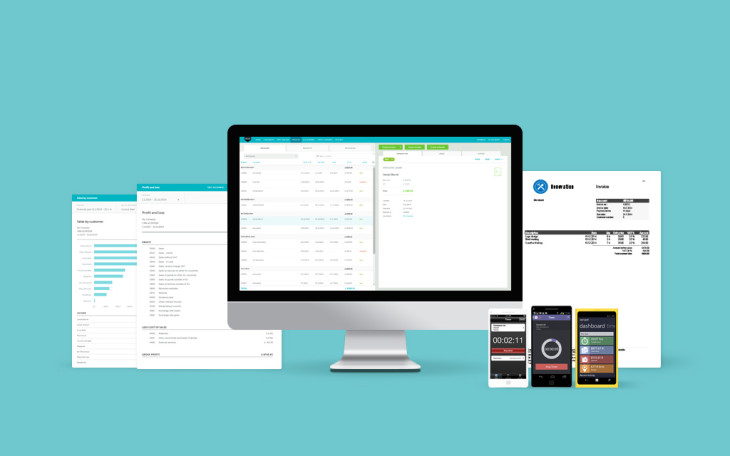 Zervant is a Finland-based FinTech that that has launched a Free invoicing software for small businesses, freelancers and entrepreneurs. The start-up has been voted the most promising fintech company in the Nordics, and received international investments of more than 14 million Euros.
Discover here: https://www.zervant.com/
Nudgg
Nudgg is a UK-Based FinTech that has launched a money platform created to help people make smarter choices. The personal financial management start-up is still in beta test and will allow retail customers to view all their financial accounts in one place and make direct comparison against each of those accounts.
Discover here: http://www.nudgg.co.uk/
Pocopay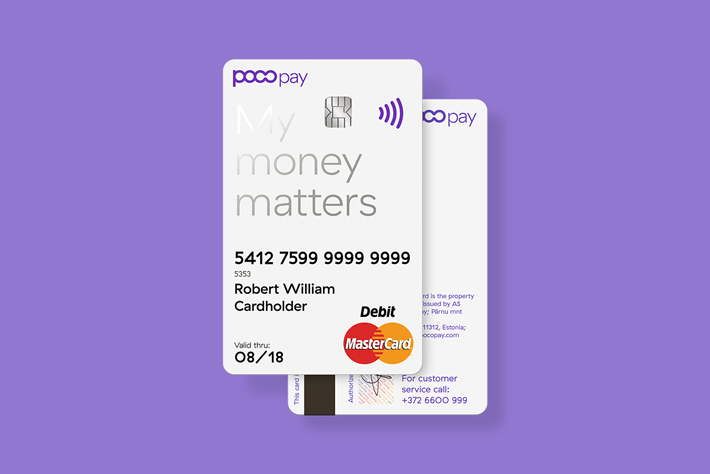 Pocopay is a Estonia-based FinTech that has developed a current account application available on the mobile to let people manage their savings easily. The company has been awarded Best app Design and Security in Estonia 2016.
Discover here: https://pocopay.com/en/
---