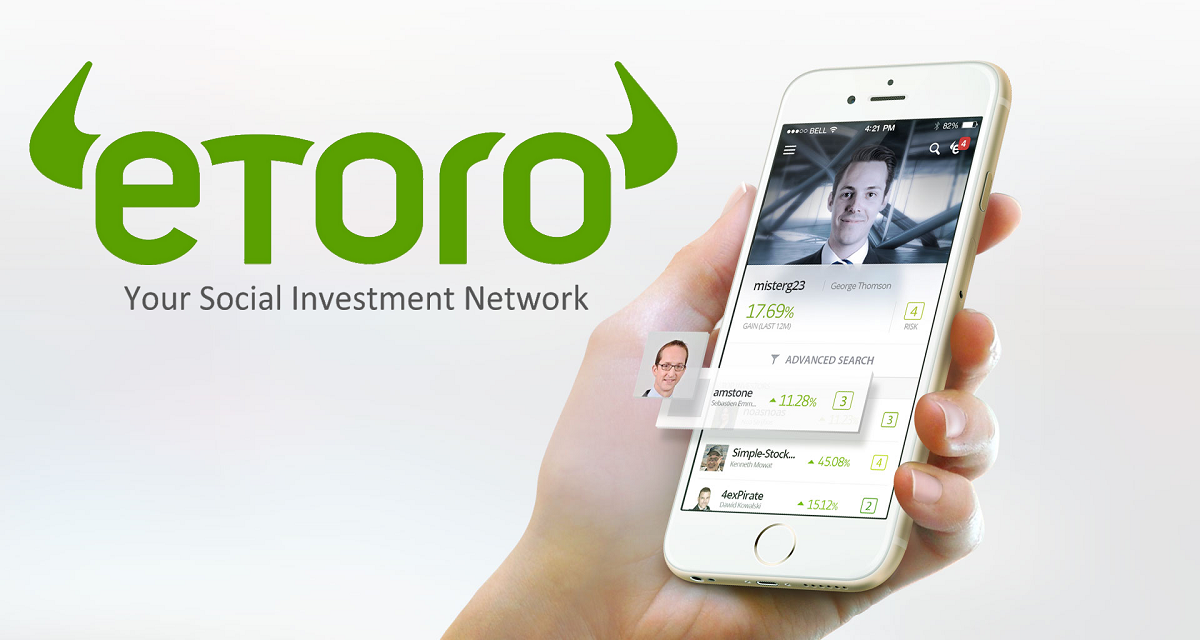 Founded during the financial crisis in 2007, eToro entered the market at a time when uncertainty toward the financial markets was at all time high.
Since then, eToro has established itself as a leading player in the financial technology sector, and could soon join the prestigious unicorn club that has 26 Fintech companies to date.
The story
From Day 1, eToro has built its entire model on the ability for people to benefit from what they call the "wisdom of the crowd" to invest on the market.
The genious behing eToro's strategy was to place individuals at the center of all decision making. The core objective is not only to provide people with the adequate toolbox to start investing, but also to let them be part of a community.
The power of community is that people can learn from each other, they can get best practices and connect with one another. By doing so, the anxiety of being left alone on the financial market disappears and the process of trading becomes accessible to anyone.
Ambition matrix
There are two drivers in eToro's strategy that are announcing a new period of growth for the company: blockchain research and international expansion.
In its latest investment round closed in March, the company welcomed three new asian investors: China Minsheng Financial, Korea Investment Partners and SBI group. We can arguably expect eToro to accelerate its expansion plan in Asia in the coming months.
Additionally, the development of blockchain-backed technologies is now a top priority to remain at the forefront of the changes happening in the financial sector. EToro is also betting big on digital assets to open up new investment opportunities and accelerate the democratization of financial markets.
Key Data
eToro has more than 9 million users from 140 countries on its platform.
---
The latest fundraising of $100 million values the company at $800+ million according to estimates.
---
The platform is hosting $1 billion in customer deposits.
---
During the crypto boom in 2017, eToro onboarded more customers in 1 day than in an entire year.
---
This post is brought to you as part of a serie of articles that will be published by our team of analysts on behalf of our client eToro.