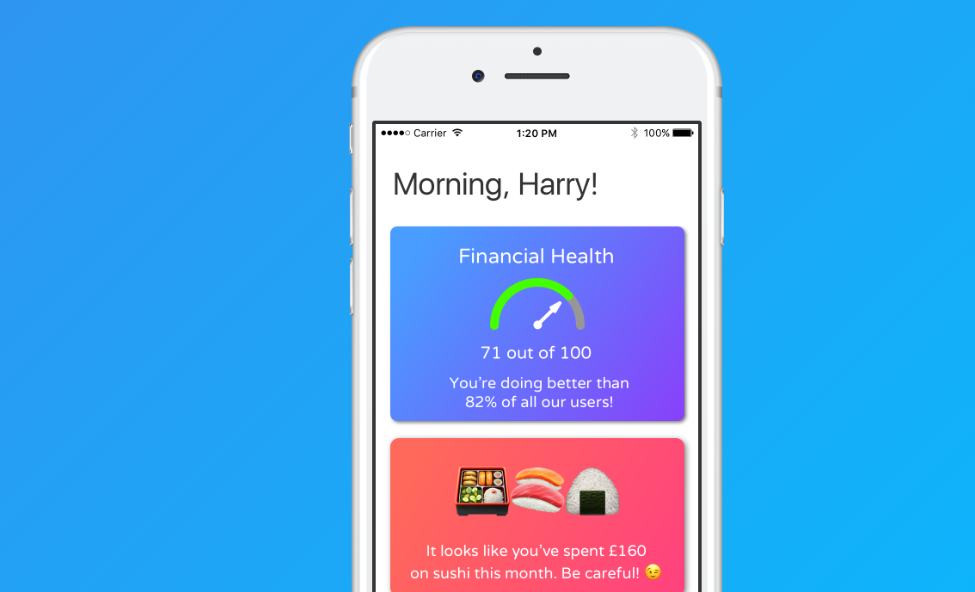 Emma is a London-based Fintech that has developed a banking app for millennials. The mobile solution aims at providing a consumer focused banking experience.
Managing money has always been a difficult task for many people, especially when they have to navigate through multiple accounts, several contracts, and different credit cards.
According to Emma, only in the UK, about 10 million people are not aware they are being charged excessive overdraft fees by their bank. Credit scoring is also a huge matter with average amount of consumer debt representing £13,000 per British household.
The mobile-only solution wants to give back the control to customers by allowing each of them to receive a custom banking experience. According to Edoardo Moreni, CEO and Co-founder of Emma:
"We started Emma with the aim to democratise the figure of the private wealth manager. In an age where a new financial product comes to the market every week, consumers are destined to get lost in a financial chaos".
Emma Technologies LTD recently announced the closure of a funding round led by Kima Ventures, one of the first investor in Transferwise, and Aglaè Ventures, the early stage fund of the Groupe Arnault, investor in Netflix and Airbnb.
Rose Dettloff, Deal Partner, Kima Ventures discussed his choice to join the roundtable:
"Emma brings clarity and transparency to people's financial lives with a product designed and built for an audience that is eager to grow their personal wealth. Kima Ventures is glad to have Emma as part of its family and looks forward to support future growth and developments."
---