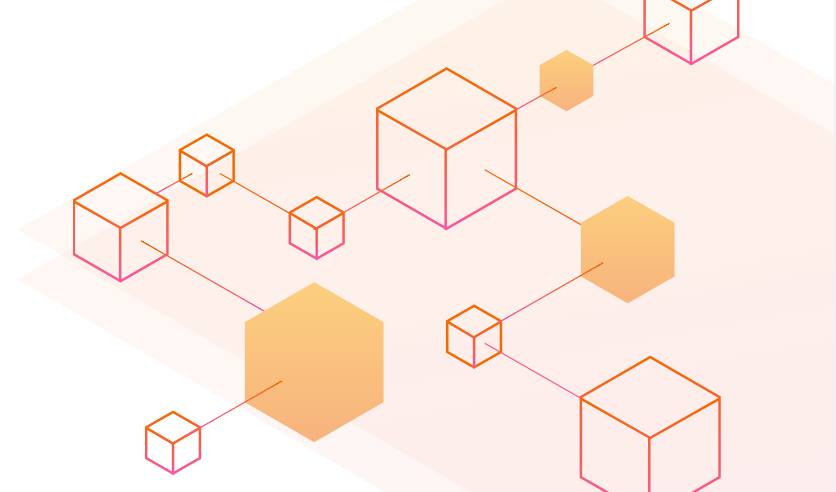 SolarisBank, the first banking platform with a full banking licence, announced the launch of the "solarisBank Blockchain Factory".
SolarisBank, a Berlin-based FinTech, was founded in 2016 with a vision to enable fintech start-ups, established digital companies, banks or corporates to offer their own financial products.
Through APIs, partners gain access to solarisBank's modular services including payments and e-money, lending, digital banking as well as services provided by integrated third party providers. The company has raised more than EUR 95 million from renowned investors, including BBVA, Visa, Lakestar, ABN AMRO's Digital Impact Fund, Arvato Financial Solutions, SBI Group and Finleap.
Blockchain Factory aims to bridge the technological and regulatory between banking and crypto. As explained by Roland Folz, CEO of solarisBank:
"For more than two years, solarisBank has made contextual banking possible – modern financial services are integrated via interfaces (APIs) in the existing range of services for companies and made available to customers whenever and wherever they are needed. Services offered by the 'solarisBank Blockchain Factory' in the field of blockchain and cryptocurrency are the next strategic step".
The Blockchain Factory will be used by solarisBank to offer banking services to companies whose business is directly or indirectly based on cryptocurrencies and blockchain technology.
One example is the 'Blockchain Company Account' for the banking business of blockchain companies. Another example is the solarisBank 'Automated Trust Account', an automated escrow account to make it easier to buy and sell fiat currencies.
As said by Peter Grosskopf, CTO of solarisBank, who will manage the Blockchain Factory:
"The fiat world is not about to dissolve. We are moving towards a hybrid future, in which the blockchain world still has to prove itself. However, we see the disruptive power of these business models and we want to help shape the future of this industry".
A first case study was made with vPE Bank to enable institutional trading of cryptocurrencies. Corporate customers are also integrating digital banking and debit cards for blockchain companies.