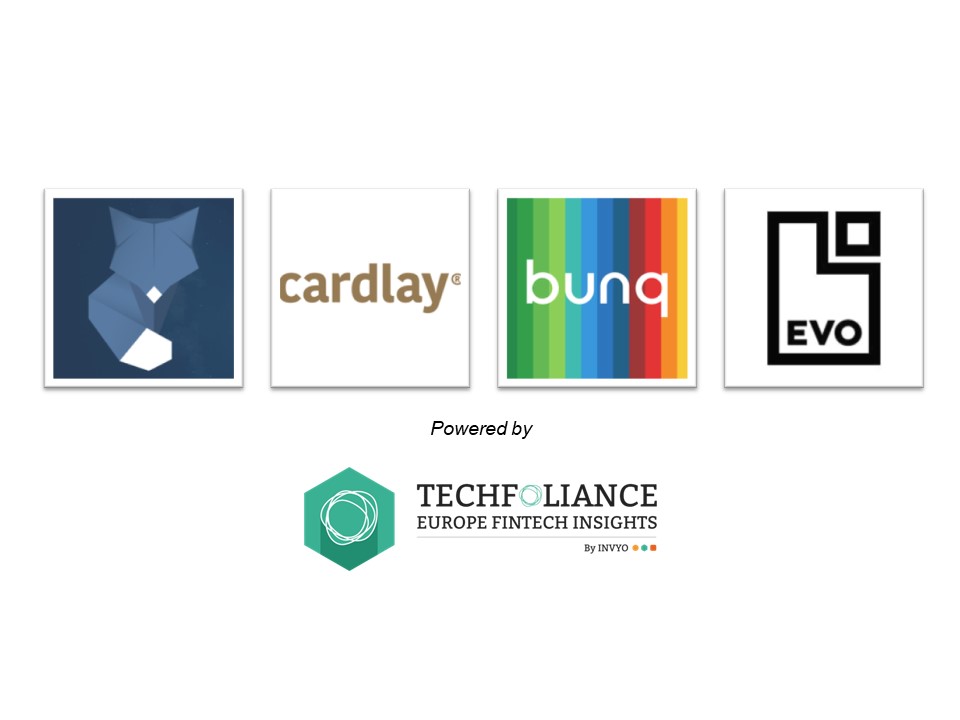 Every week, Techfoliance highlights four promising Fintech start-ups across Europe in various verticals: lending, payment, investment, etc. In this weekly FinTech mapping we will focus on ShapeShift, Cardlay, Bunq and Evo Banco.
[divider]Fintech Mapping[/divider]
ShapeShift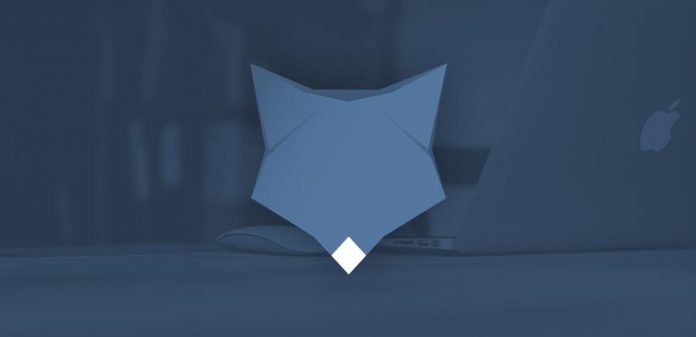 ShapeShift is a Zurich-based FinTech that has developed an instant digital asset exchange to enables users to buy Bitcoin, Ether, Litecoin and other major blockchain-based tokens.
Discover here: https://shapeshift.io/
Cardlay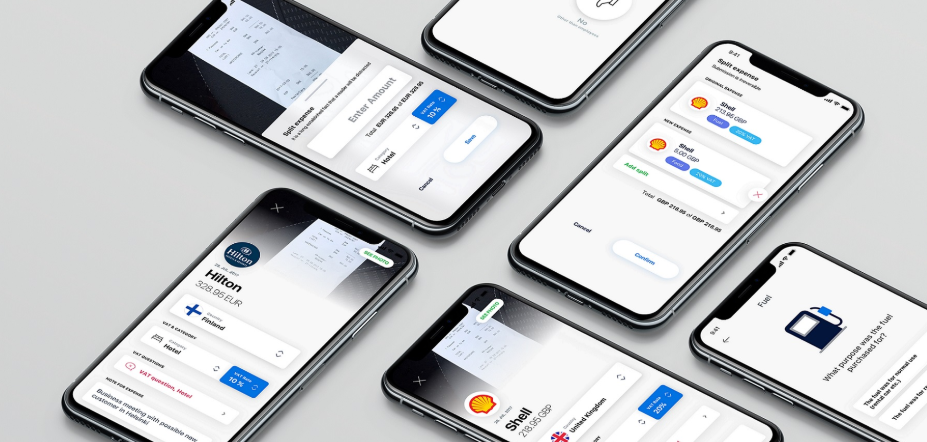 Cardlay is a Danmark-based FinTech that allows issuing Banks and card issuers to capitalize digitally on existing portfolios globally and create long-term digital customer relationships by offering new payment card functionalities.
Discover here: https://www.cardlay.com/
Bunq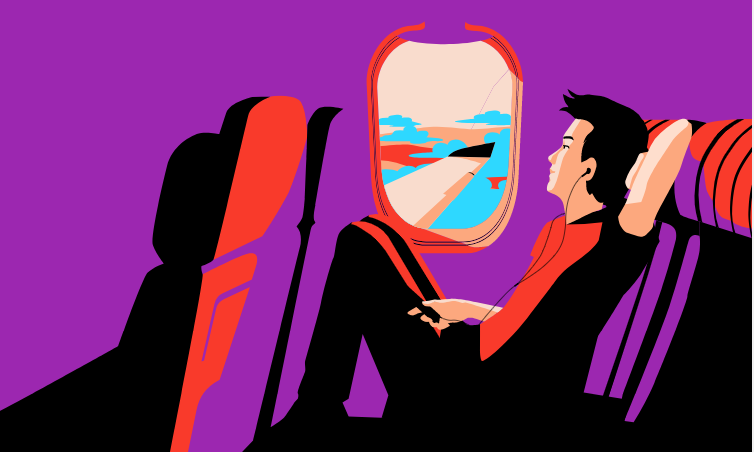 Bunq is a Netherlands-Based FinTech that has developed a digital-only bank to provide an alternative to traditional banking. The neobank offers a range of financial services under a government-provided official banking license. Individuals can setup dedicated bank accounts, request their money back for something they paid upfront for, and use one card for multiple bank accounts.
Discover here: https://www.bunq.com/
Evo Banco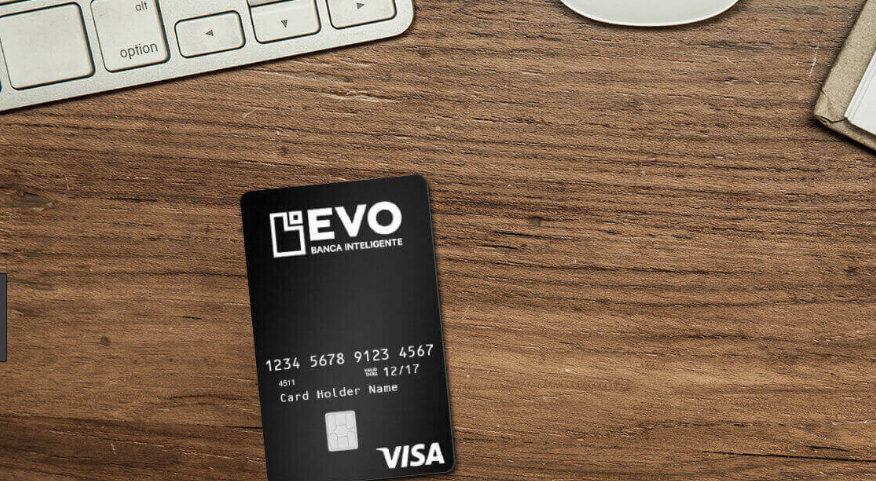 Evo Banco is a Spain-based FinTech that has developed a commission-free smart banking solution that integrates features such as payroll account, investment funds, personal loans, mortgages, pension plans and electronic banking.
Discover here: https://www.evobanco.com/
---