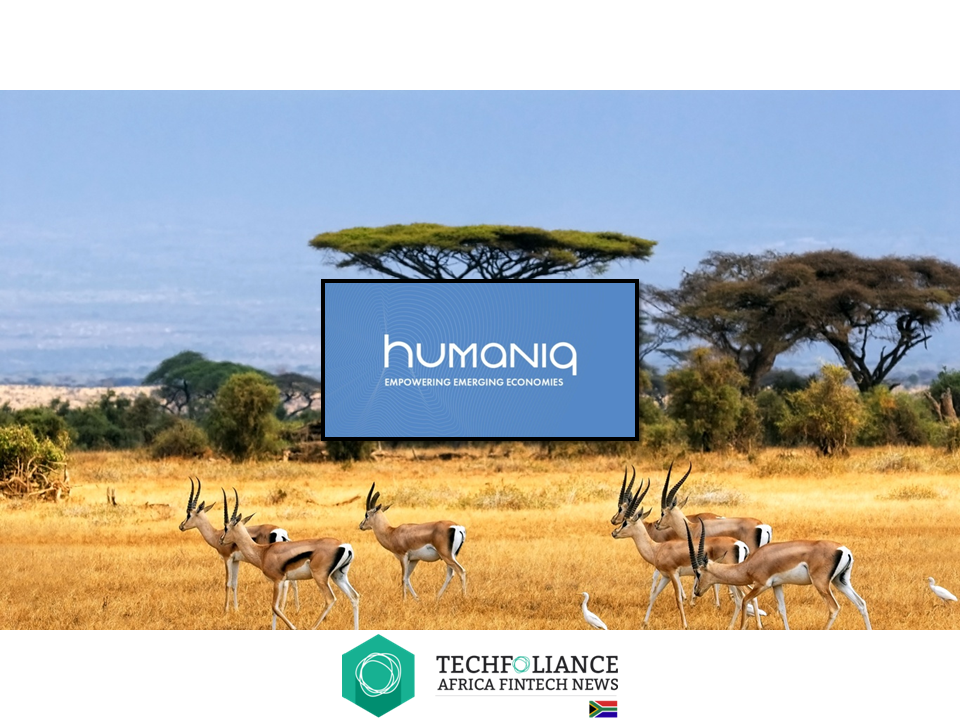 Techfoliance Africa supports Humaniq with its international competition of blockchain projects to improve the lives of the world's unbanked people by integrating them into the global financial system.
Humaniq brings isolated people into modern markets, creating a new source of growth for the world economy and impacting individual lives. By leveraging a widespread ambassador program, Humaniq reaches even the most isolated regions in emerging countries, helping reduce hunger and poverty, while giving people the opportunity to save, lend and raise money.
Humaniq is a simple and secure mobile app that uses advanced bioidentification (face and voice) to register and login, and delivering financial inclusion solutions to the 2.5 billion unbanked and 1 billion underbanked population.
---
The start-up is supported by more than 10,000 investors, the UN, and the startup accelerator at Barclay's, the oldest bank in London.
---
Anyone who has a simple smartphone and internet access can become a "digital citizen." Along with "digital citizenship," Humaniq's users receive the equivalent of $18 on their account in the cryptocurrency HMQ as well as an opportunity to use its basic financial instruments.
---
The Challenge aims to identify startups which will maximize Humaniq's humanitarian potential, and who will become effective business partners on its infrastructure. Everyone can participate, from entrepreneurs to blockchain projects developers or economists.
Future directions include, but are not limited to: P2P lending, P2P insurance, payments without a fee, charity without intermediaries, loans for business and remote use of "human computing power" by IT-companies.
Challenge Details
September 1st: Competition opens for submission of Application
September 30th (23:59 GMT): Last day to submit applications.
October 3rd: 30 semi-finalists announced
October 13rd: Semi-finalists will show prototypes of their solutions
October 16th: the jury will select 10 projects as finalists (projects will receive support from experts, wide PR coverage, opportunity to get investment and a chance to enter the Humaniq accelerator).
October 20th: 3 winners announced
October 28 to November 4: Expedition to Kenya to explore the lives and financial habits of the unbanked, and thus, refine their projects.
After the expedition, the three winning projects will be launched at an Initial Coin Offering (ICO).
---
For further details and to participate, apply with your startup idea or a presentation of your finished project at www.humaniqchallenge.com or contact the organizers at challenge@humaniq.com.