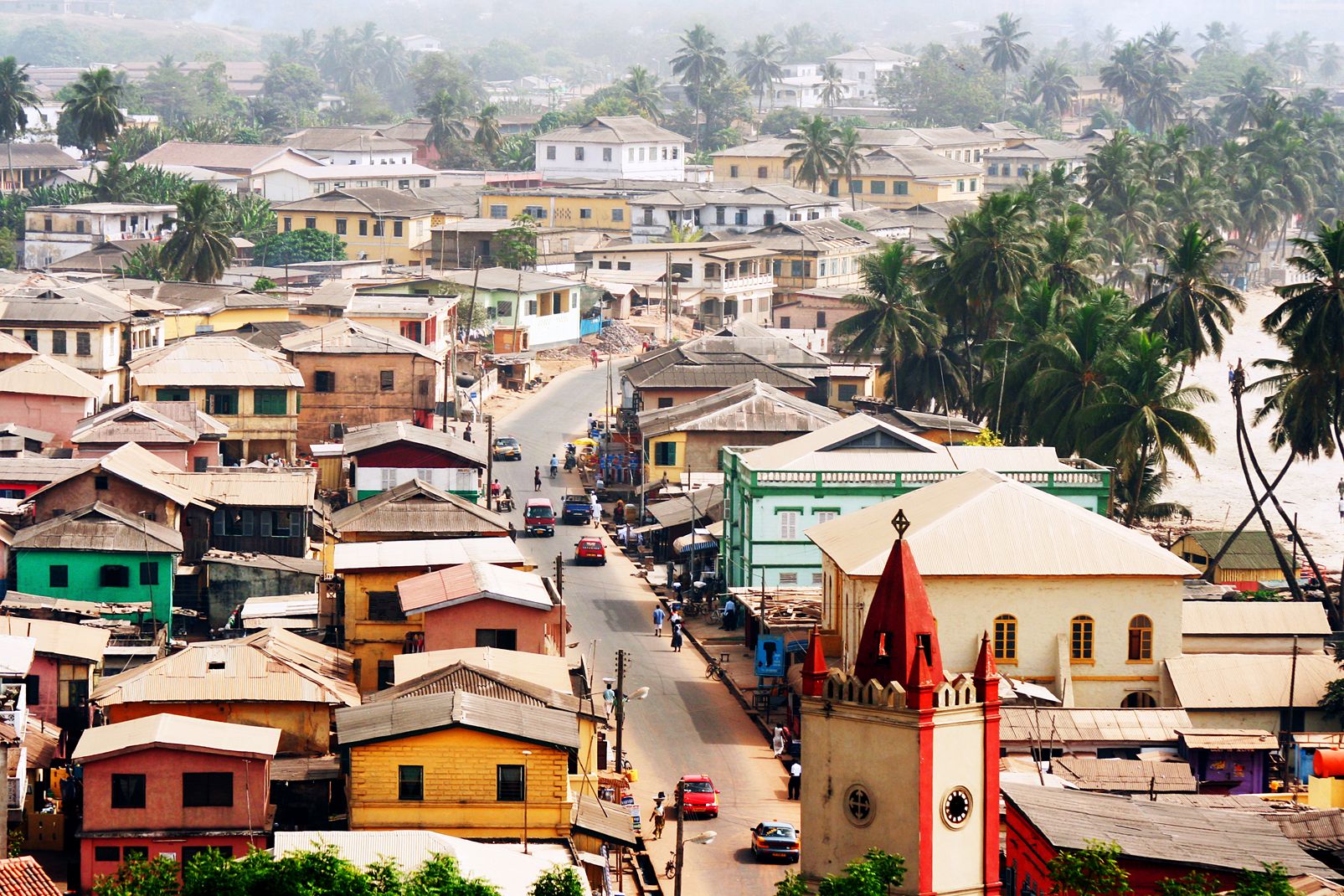 Ghana's fintech ecosystem is one of the most active in the sub-Saharan region, with one of the highest mobile adoption rate and more people having access to traditional financial services.
[divider]FINTECH GHANA[/divider]
By the mid-1990s, it was estimated between 2 and 4 million Ghanaians (between 10-20% of Ghana's population) were living outside of the country.
---
More than 70% of Ghanaians live above the poverty line estimated at $2.5 per day.
---
According to the Bank of Ghana's latest report on the sector, by July 2016 registered mobile money customers had risen to 17.2 million, up from 10.4 million just a year earlier.
---
Roughly 40% of Ghanaians households have enough money for food or clothes and can save a bit and 34% of adults have a bank account.
---
The total value of all transactions made on mobile money networks in that period exceeded GH¢37.07 billion (USD $9.58 million), representing more than 118% growth in 12 months.
---
Ghana has 30 banks licensed by the Bank of Ghana, including: 29 commercial banks, 1 development bank, 137 rural and community banks, +400 microfinance insitutions.
---
At the end of 2016, more than 60% of Ghanaians owned a mobile phone – well above the regional average of 47% for West Africa.
---
According to CGAP Ghana is "the most digital financial services-ready country in Africa": 92% of adults have the required ID necessary to open an account and 91% of Ghanaians already own a mobile phone (compared to only 74% and 72% in Kenya and Tanzania).
---
International remittances to mobile money have increased 60% in the past six months. Remittances from Ghanaians in the USA have grown by 84%.
---
Please feel free to add more figures linked with sources in the comments below to complete the list of the most interesting figures in Fintech for Ghana.