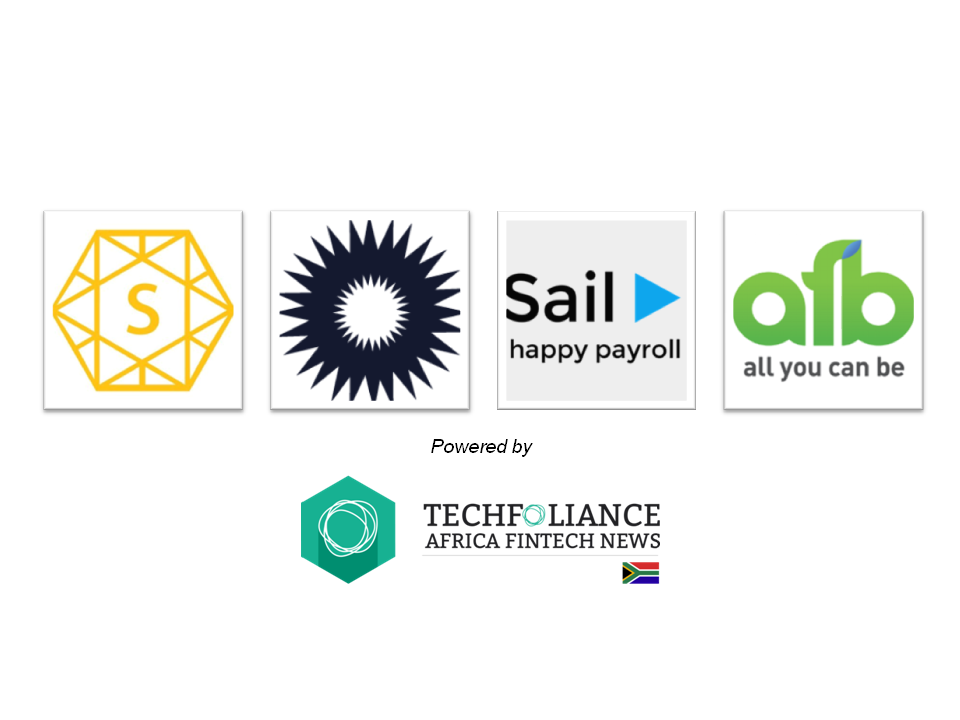 Every week, Techfoliance highlights four promising Fintech start-ups across Africa in various verticals: lending, payment, investment, etc. In this weekly FinTech mapping we will do a focus on Ghana with Sika, Interpay, PaySail and Afb.
[divider]Fintech Mapping[/divider]
Sika

Sika is a Financial Technology startup in Accra and Silicon Valley, focused on mobile payments and banking. With a mobile software and many global partners the company seeks to bring international remittance to its users both on smart phones and dumb phones.
Discover here: http://www.sika.io/
Interpay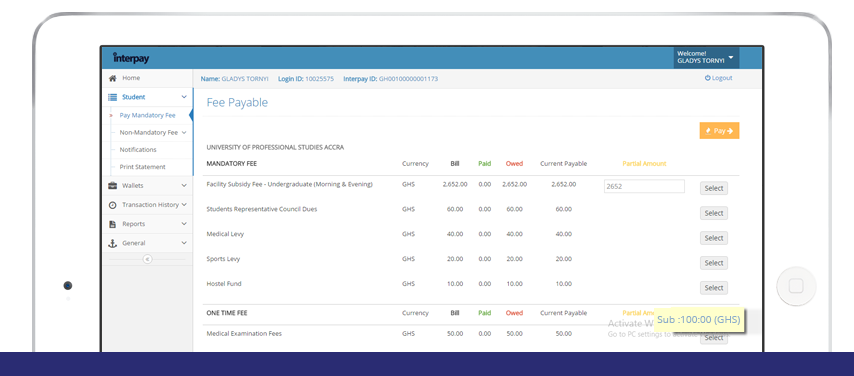 Interpay is a payment processor that connects merchants in Ghana to local and international payment capabilities across all four mobile money platforms, five payment platforms (including Visa and MasterCard) and eleven local banks.
Discover here: https://www.interpayafrica.com/
Paysail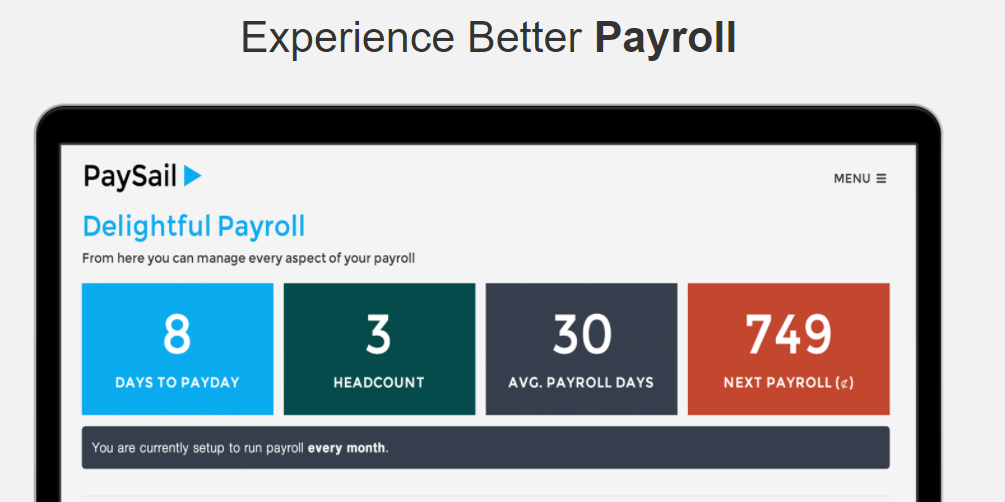 Pay Sail is a full-service payroll provider that supports local businesses to manage payroll and employee salaries. The company developed a platform to make it easy for small businesses to run payroll, pay employees and file taxes each month.
Discover here: https://www.paysail.co/
Afb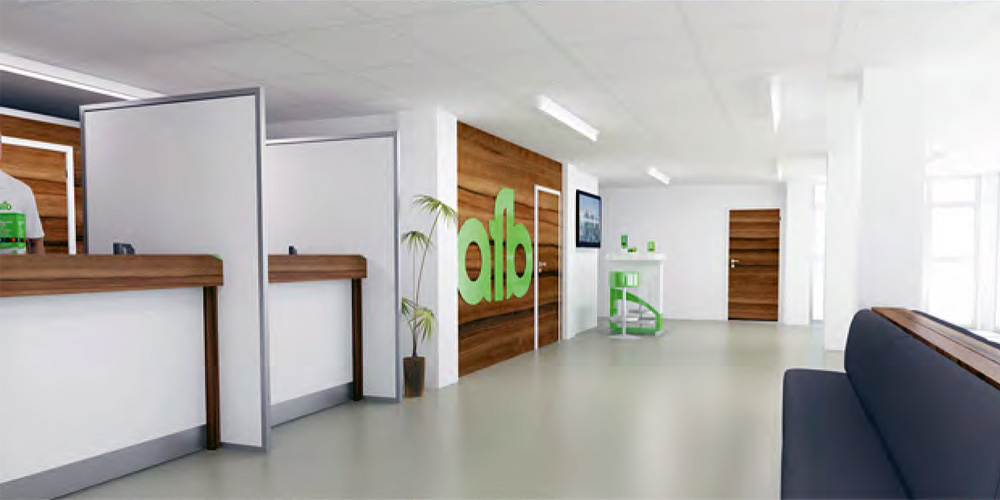 Afb Ghana is a consumer finance business providing innovative and exciting loans, insurance and Afbother products to the people of Ghana. The team is committed to responsible lending and its products include Payroll Loans, afb Direct loans, and SmartCash loans to informal or market traders. Since launching in Ghana in 2010, the company has grown to over 60 000 customers and 25 branches countrywide.
Discover here: https://afb.com.gh/
---